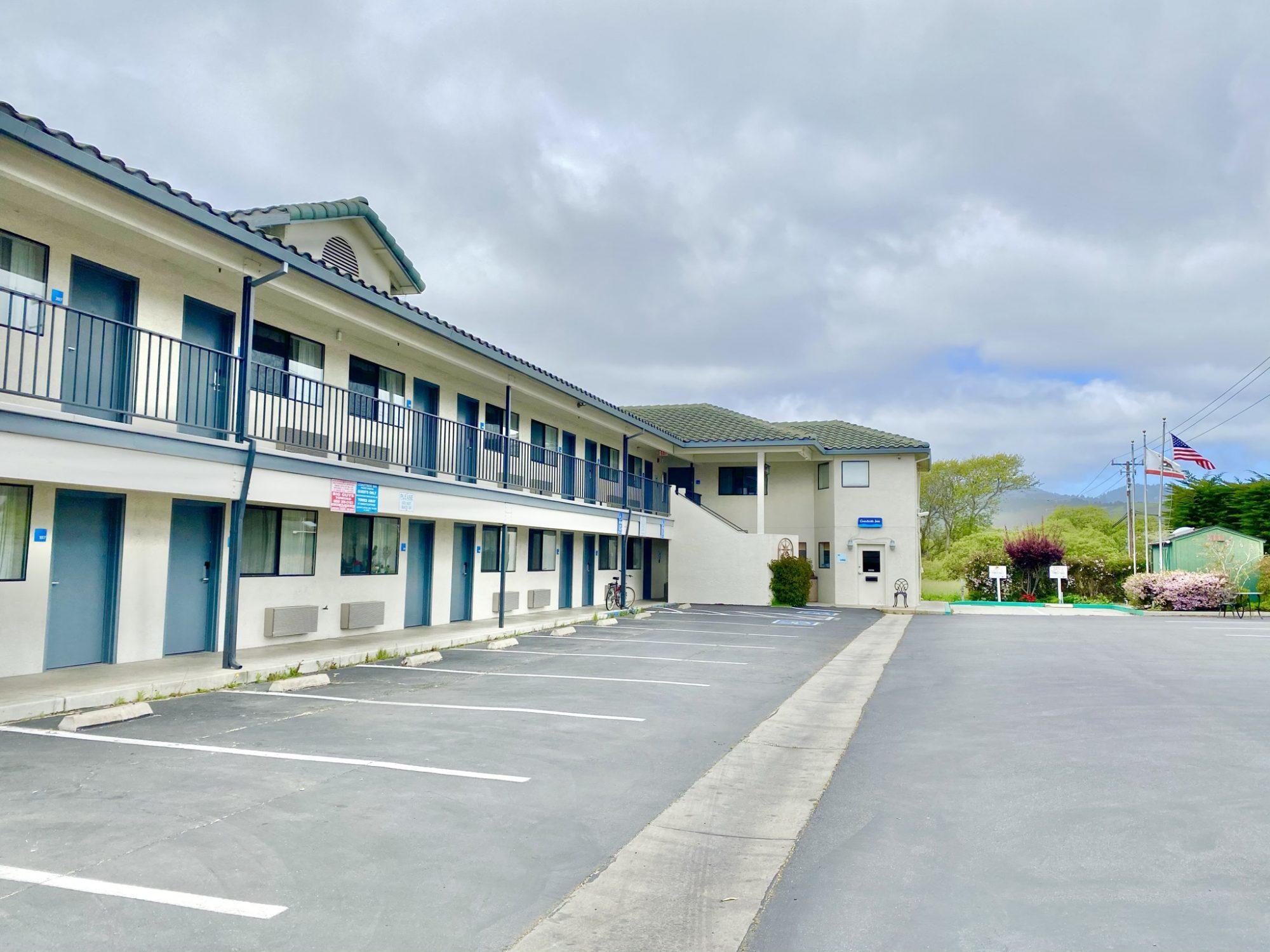 Coast House | Half Moon Bay
Coast House provides interim housing and support services to families, couples, and individuals experiencing homelessness in Half Moon Bay. With 52 private rooms, the Coast House offers safe shelter and wraparound case management services to help clients work toward long-term self-sufficiency and return to homes of their own.
Thanks for staying in touch with LifeMoves!
By joining our list, you agree to receive informative emails and mailings about LifeMoves and opportunities to financially support our agency.