LifeMoves Move It Forward Benefit Breakfast
Our annual fundraising event increases awareness about homelessness in our community and raises critically-needed funds to support the high-impact housing programs and services provided by LifeMoves. Approximately 1,000 individual donors, community and civic leaders, faith-based organizations, volunteers, and corporations and their employees will attend.
2019 Highlights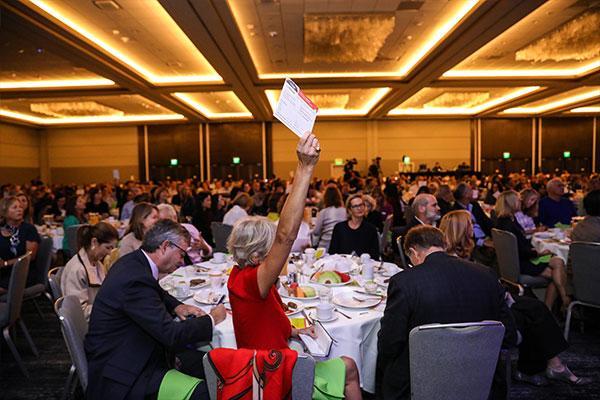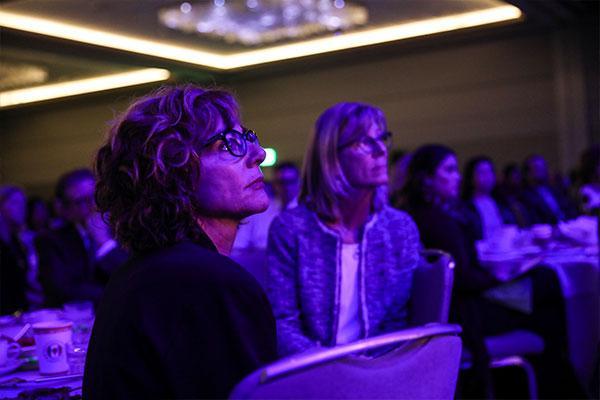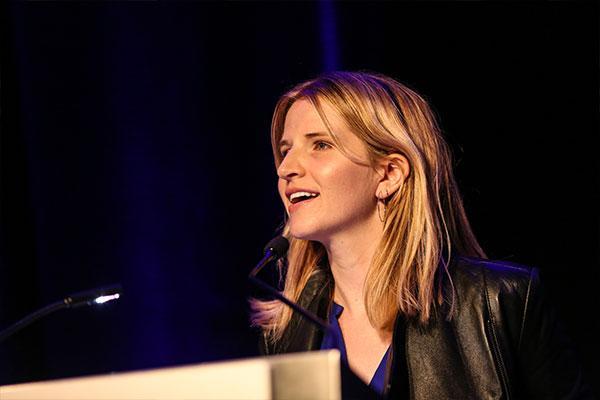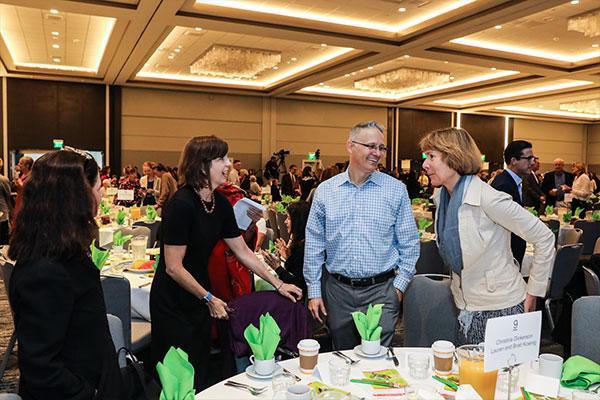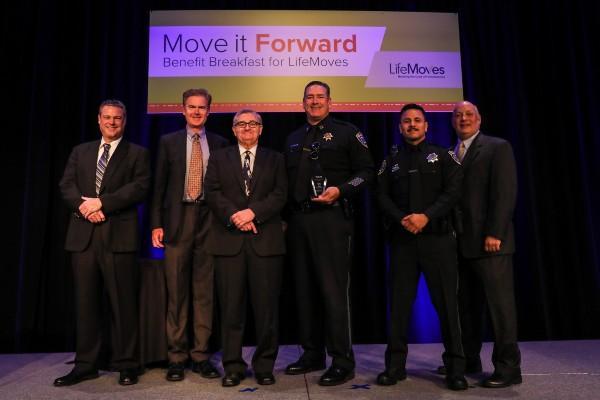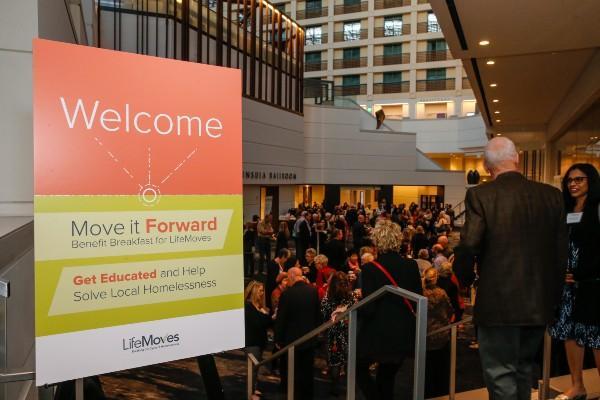 An awareness and fundraising event on local homelessness.
Thursday, September 19, 2019 | 7:30-9:00 am
Event Program
The Benefit Breakfast program features inspiring and educational remarks focused on the issue of local homelessness and the positive impact of philanthropy on ending homelessness, including:
Keynote: Tara Westover Keynote speaker and New York Times best-selling author of Educated
A story from a client whose life has been transformed through LifeMoves programs
Update from CEO, Bruce Ives on the LifeMoves mission to end homelessness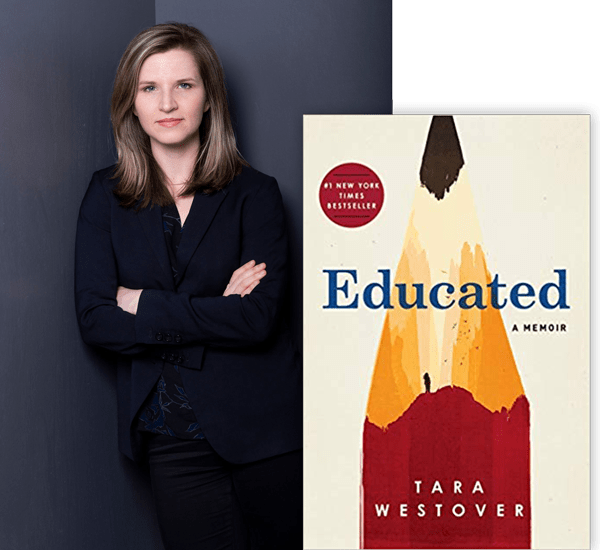 FEATURING: Tara Westover
Tara Westover is a New York Times author. Born in Idaho to a father opposed to public education, she never attended school. She spent her days working in her father's junkyard or stewing herbs for her mother. She was seventeen the first time she set foot in a classroom. After that first encounter with education, she pursued learning for a decade, graduating magna cum laude from Brigham Young University in 2008 and subsequently winning a Gates Cambridge Scholarship. She earned an MPhil from Trinity College, Cambridge in 2009 and a PhD in history in 2014, and in 2010 was a visiting fellow at Harvard University.
2019 Sponsors