6th Annual Thought Leader Luncheon
March 20, 2020 / 11:30 AM - 1:30 PM
Palo Alto, CA

IMPORTANT EVENT UPDATE:

PLEASE READ THE BELOW MESSAGE FROM LIFEMOVES ceo, bRUCE iVES, REGARDING THE postponement of our 6TH ANNUAL THOUGHT LEADER LUNCHEON
Dear LifeMoves Community,
Thank you for your interest in the 2020 LifeMoves Thought Leader Luncheon, scheduled for Friday, March 20th in Palo Alto.  In order to ensure the safety of our community and following the guidance from our county public health officials regarding the risks from the novel coronavirus, also known as COVID-19, we have made the difficult decision to cancel the Luncheon.
This public health emergency is particularly challenging for the most vulnerable members of our community, especially our clients. We are working closely with county officials to protect our clients and our 285 staff who are in the field daily serving the homeless in our community. We will continue to enhance our prevention efforts at all of our sites and accelerate our contingency planning in collaboration with local partners and officials.
The funds we raise at this event are vital to our work.  With your help we provide shelter for more than 950 men, women and children every night.  Our hosts have agreed to match any gifts that have been received or are received in response to this email, so please make a generous donation today by clicking the button below or by mailing a check. Your support is critical to our ongoing efforts to keep our shelters safe, sanitary, and welcoming to our clients – and the impact of your contribution will be doubled.
We want to take a moment to give special thanks to our Luncheon Hosts and Sponsors. We will formally recognize your support and leadership in the fight against Silicon Valley homelessness at a future date. We are extremely grateful for your ongoing commitment to LifeMoves.
We sincerely thank you for all that you do and for your support during this difficult time.  We hope that you remain safe and in good health.
With sincere gratitude,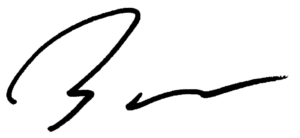 Bruce Ives
Chief Executive Officer
LifeMoves
DONATE
Thank You to Our Generous Host Committee Members and Corporate Sponsors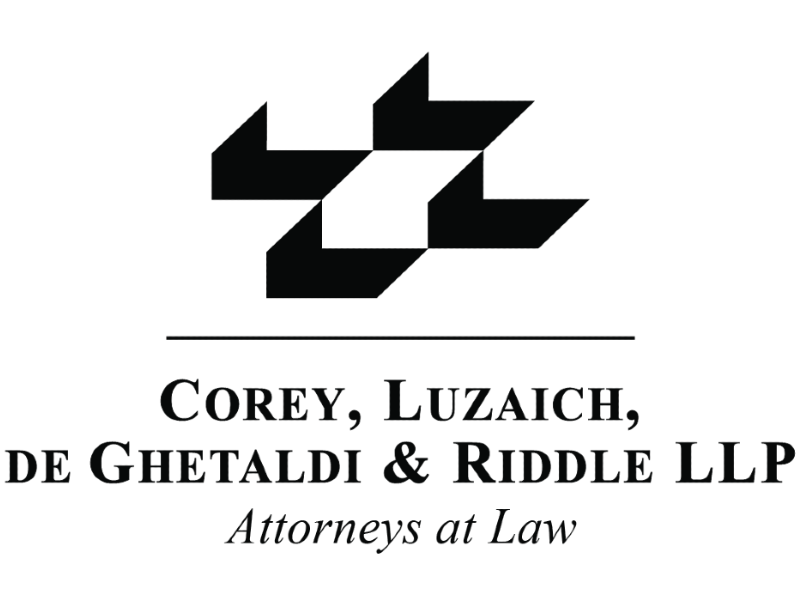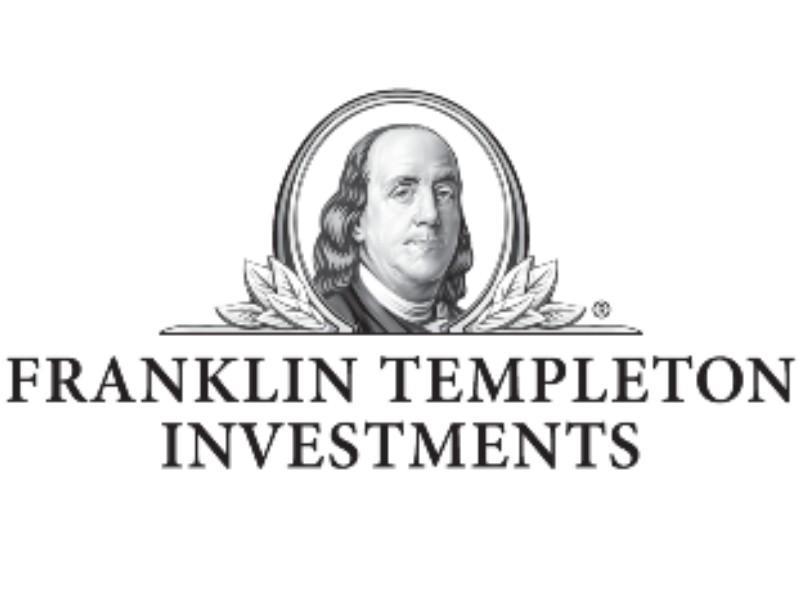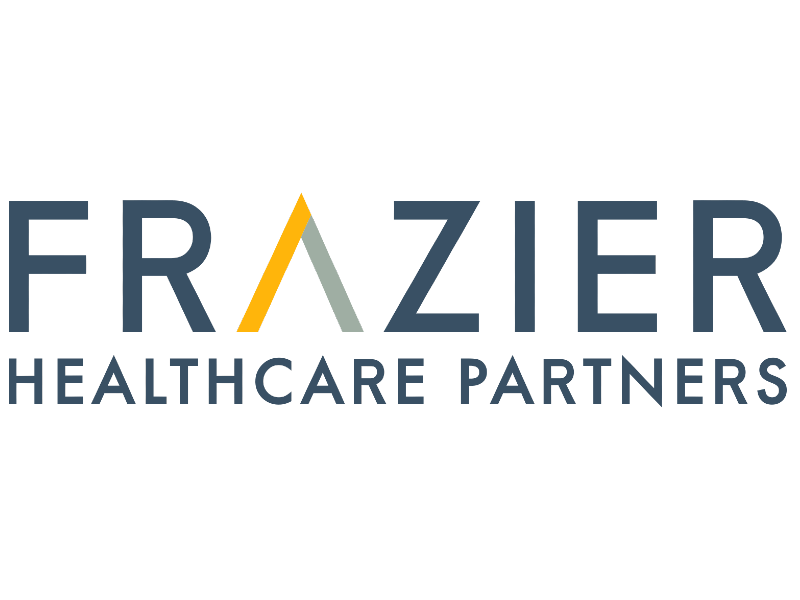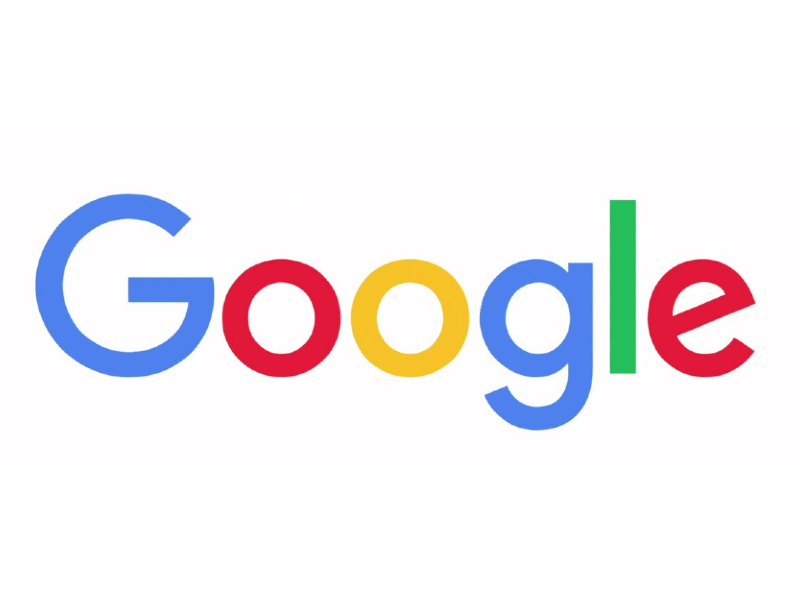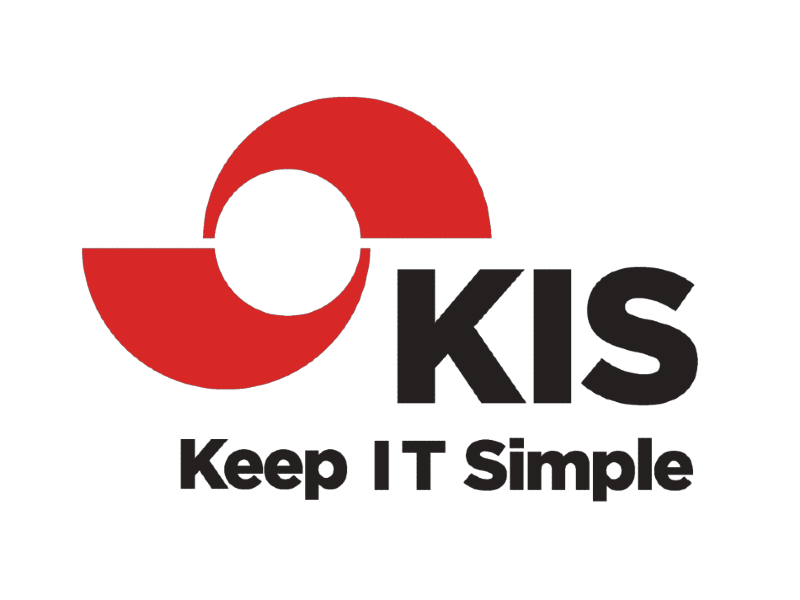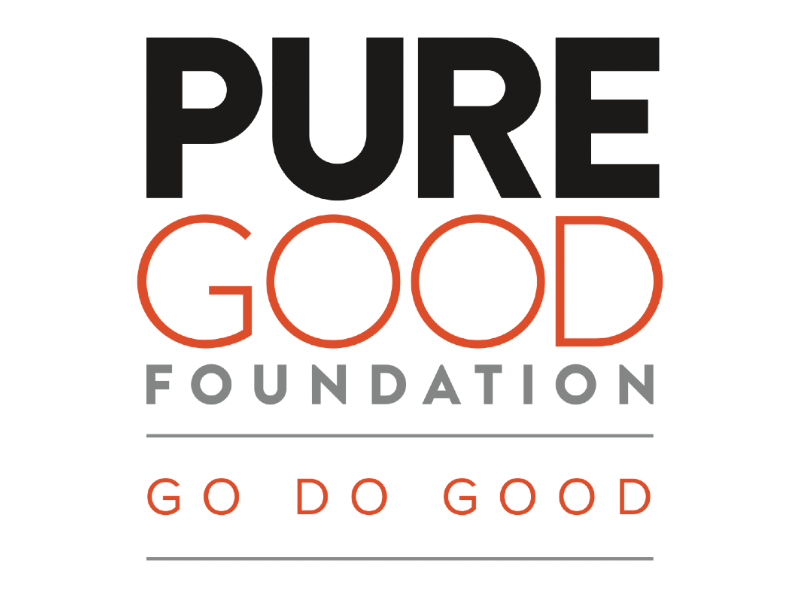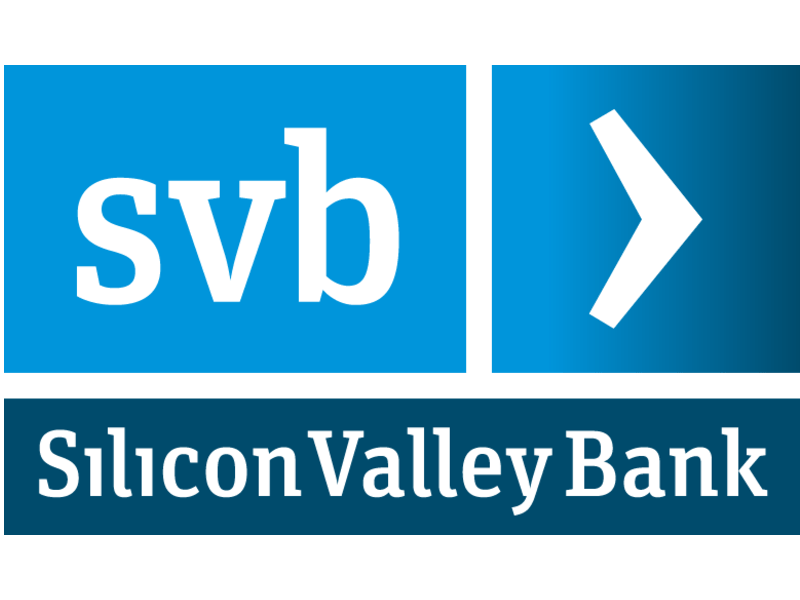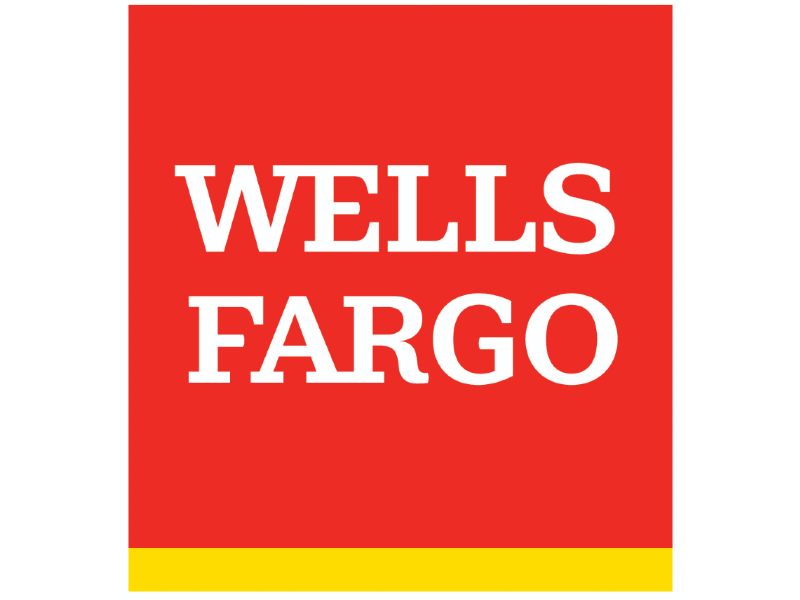 Host Committee
Marianne Baldrica
Ilissa and Brian Best
Sarah Boisseree
Kristin and John Brew
Holly and Mike Campbell
Diane and Steve Ciesinski
Melanie and Peter Cross
Christina Dickerson
Vicki and Greg Eckert
Lisa and Marcel Gani
Lisa and Craig Garber
Lea Goldstein and Brian Greenberg
Julie and Rick Gruber
Elaine and Eric Hahn
Kaaren and Alexander Hardy
Beth and Patrick Heron
Tiffany and Chin Hong
Anne Jarchow and Srdjan Vejvoda
Lauren and Brad Koenig
Lana Kreidie and Ahmed Khatib
Leslie and Gary Little
Cindy and William Montgomery
Barrett Moore and Bruce Ives
Marquise Murphy
Patricia and Kevin O'Connor
Amanda Oakson and Randy Salim
Soraya and Everett Oliven
Marcia and William Pade
Ann and Bill Regan
Amanda Riddle and Christopher Wenisch
Melissa and Joel Selcher
Kristen Shima and Ray Mueller
Lynnette Sinatra and Scott Goree
Ann and Joe Stockwell
May and James Topper
Pamela and Scott Weiss
Bene and James Werle
2019 Event Highlights