people experiencing homelessness in Santa Clara and San Mateo Counties.*
of our neighbors at risk of falling into homelessness*
LifeMoves clients successfully returned to stable housing each year.
*Santa Clara County Community Plan to End Homelessness 2025 and San Mateo 2019 Point in Time Count
The economic devastation in the wake of COVID-19 has exacerbated the homelessness crisis in the Bay Area.
Even before the pandemic, the number of people without homes far outstripped the number of available beds for local families and individuals to stay in while they work to return to stable housing.
A confluence of factors in the region has contributed to this, including housing scarcity and rising housing costs. The larger trends of growing income inequality, gentrification, and displacement, as well as insufficient funding for support services to adequately care for the most vulnerable in this community, are causing thousands of people to fall into homelessness – often for the first time.
And today, with America suffering the worst economic circumstances since the Great Depression, the homelessness crisis is expanding by the minute.
The Problem is Projected to Worsen
In addition to the more than 11,000 individuals currently experiencing homelessness, another 20,000 are at risk of falling into homelessness over the next five years according to the Santa Clara County Community Plan to End Homelessness 2025.
Many will be experiencing homelessness for the first time. In 2019, before the pandemic hit, 36% of respondents to a survey by the county said that their current state of homelessness was their first. If the current eviction moratorium expires without a plan for rental assistance, that number is expected to skyrocket.
The scarcity of affordable housing is a problem. According to the National Low-Income Housing Coalition's most recent report, The Gap: A Shortage of Affordable Homes, in 2018 there were only 34 affordable and available units for every 100 extremely low-income renter households in the San Jose metro area.
Tackling the Challenge Together
LifeMoves is working tirelessly in the face of this crisis. As the largest organization addressing homelessness in Silicon Valley, LifeMoves has addressed the emergency needs caused by COVID while continuing our core mission of moving people toward stable homes.
LifeMoves plays an integral part in The Santa Clara County Community Plan to End Homelessness 2025 which provides a strategic roadmap for creating 6,000 new housing opportunities and innovative strategies and programs for reducing homelessness.
The approach includes expanding homelessness prevention and housing programs to meet the need and improving the quality of life for unsheltered individuals. LifeMoves provides interim supportive housing as well as services to help people get back on their feet and into stable homes.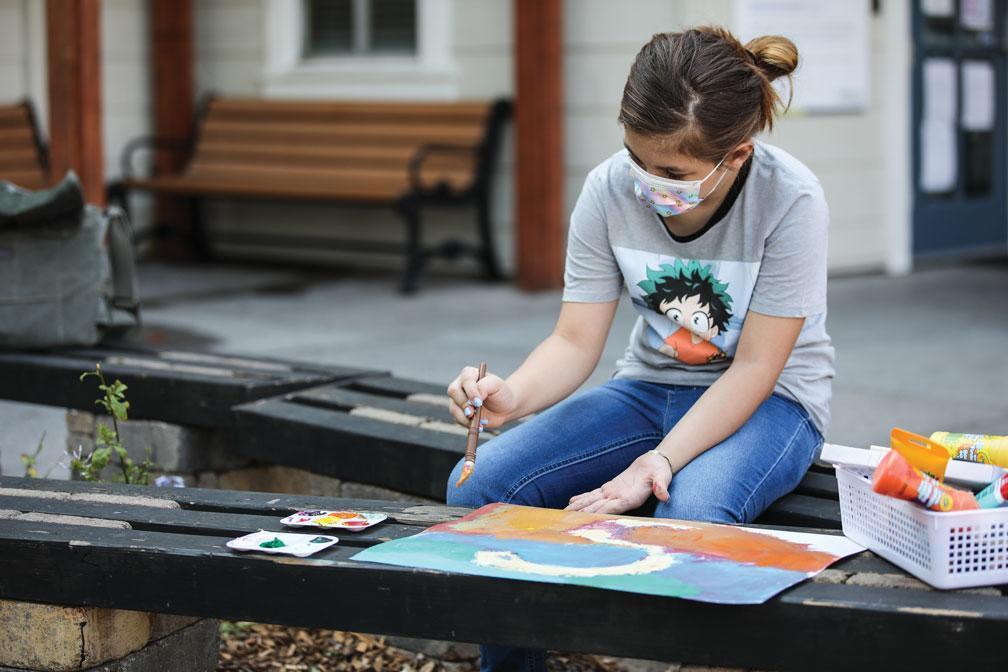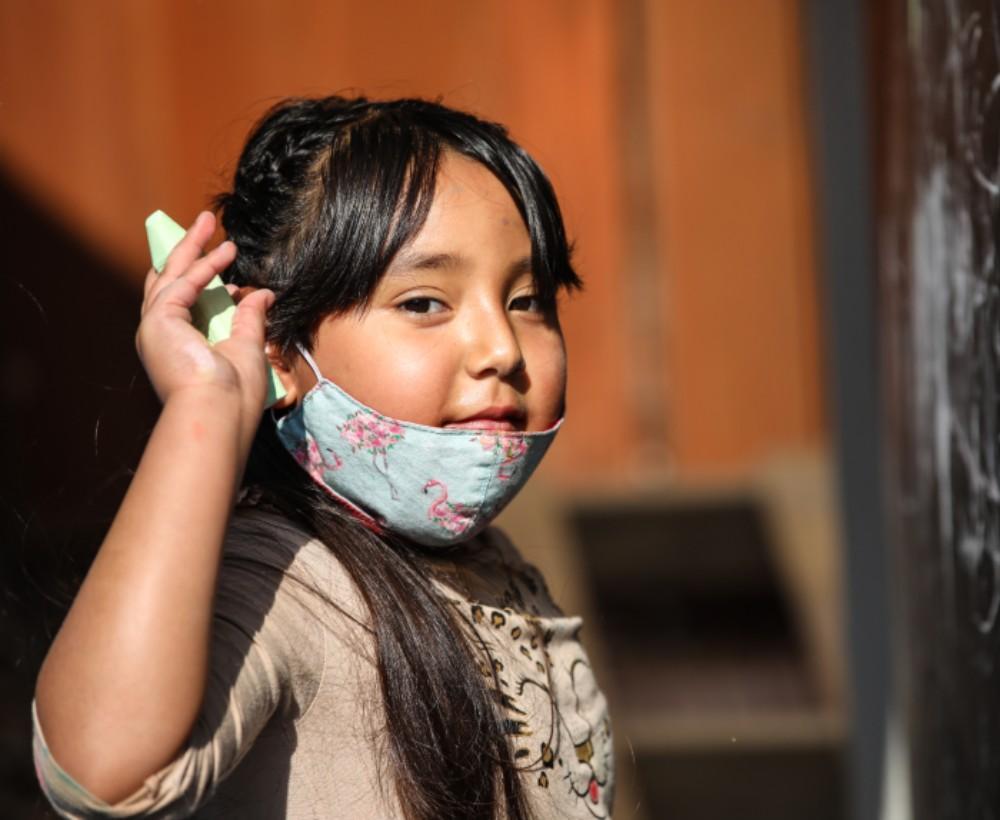 With the largest network of interim housing, emergency shelter, and service sites across the two counties, combined with nearly 50 years of experience in tackling homelessness, LifeMoves has provided emergency relief and stability to thousands of people during this pandemic.
Over the past year, we operated a 60-bed emergency shelter at the San Jose Fairgrounds, set up and operated motels for those at high-risk or who tested positive for COVID-19, built a new 100-unit interim housing community, created an 80-space Safe and Supportive RV Parking site, and so much more.
But more needs to be done. We urgently need funds to expand our capacity with new interim supportive housing sites and increase our support services that help our hardest-hit neighbors recover from the financial and economic impacts of COVID-19.
Our community is resilient, but the road to recovery from this pandemic is filled with challenges. We urgently need your help to meet the surging need and fight for every Silicon Valley neighbor to have a safe place to call home.
GIVE NOW
clients returned to stable housing annually
1 of 4
shelter beds are occupied by children
1 of 10
adult clients are veterans
"If you ever need a safe place to be, LifeMoves | New Haven Inn is a great environment, and the staff really push you to thrive. And they're just good. Good hearted people trying to make it better for people like me, and I really appreciate it.

Chris
Our model works – 86% of families and 67% of all those engaging in our programs return to stable housing.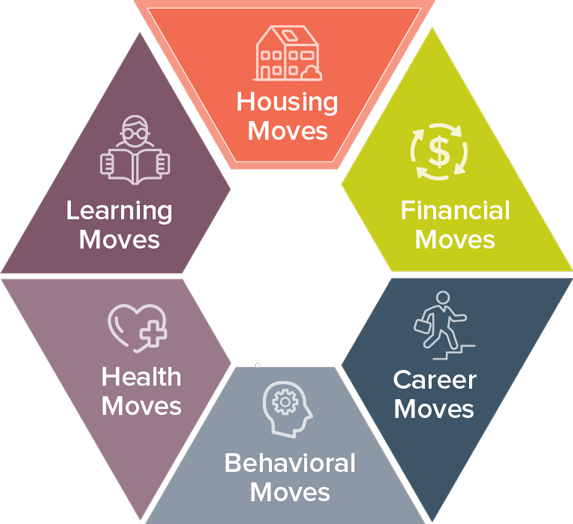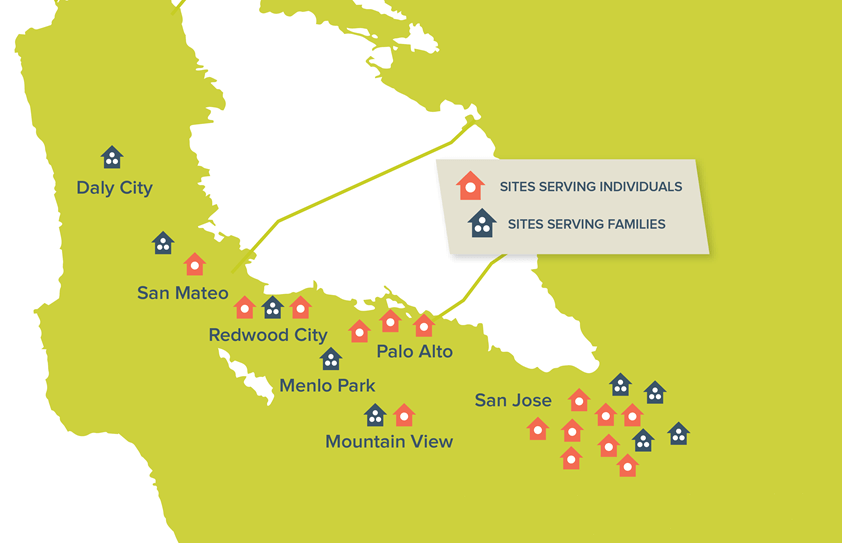 LifeMoves operates 24 facilities across San Mateo and Santa Clara Counties.
"Even during COVID-19, [LifeMoves] provided the nurture and safe environment I needed. I will never forget their priceless guidance and faith in me.

Joseph
Subscribe To Our Newsletter