Ride with us to help break the cycle of local homelessness!
The LifeMoves Ride to End Homelessness is an annual fundraising bike ride that provides critical awareness and support to our programs that serve more than 7000 clients last year and move more than 2,100 people each year into stable homes.
With options for everyone – from the most accomplished biker to a family with children – this event will be an inspiring, fun, and impactful experience for all. The event will conclude with lunch and a special presentation by our CEO, Aubrey Merriman.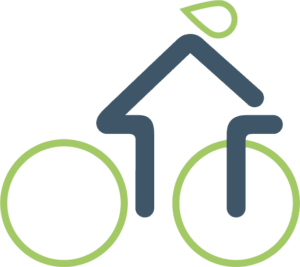 EVENT SCHEDULE
7:00 AM: Welcome, Metric Century Riders!
7:15 AM: Metric Century/Advanced Ride (see route)
8:00 AM: Welcome, Riders!
8:30 AM: Medium Ride (see route) / Long Ride (see route)
10:30 AM: Family Ride (see route)
12:00 PM: Lunch
12:30 PM: Special Presentation & Thank You's
*Schedule and routes subject to change
Join in on the fun from home or anywhere you'd like. Ride solo or organize your squad. All roads lead to good! 
Ride with a team on Sunday, September 11, 2022 via the following ways:
Zwift, 9:00 am
Peloton, 10:30 am
…Or on your own (anytime)!
Registration Know-How (Easy as 1-2-3!)
Select the 'Virtual Ride' ticket at registration. Be sure to select your preferred t-shirt size and include your mailing address.
LifeMoves will send your event T-Shirt directly to your home.
Register for an opportunity to win 1 of 3 Premium Swag Bags! Contents include items from Peloton, Cisco, and LifeMoves.
Interested in sponsoring this event? We have a whole slew of sponsorship packages to fit your needs, with each tier offering a variety of perks and benefits.
Check out our comparison chart below and then click on the Sponsor This Event button to get started.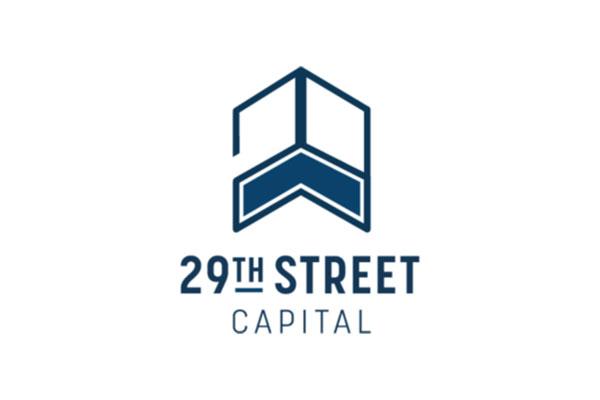 CORPORATE SPONSORS & COMMUNITY PARTNERS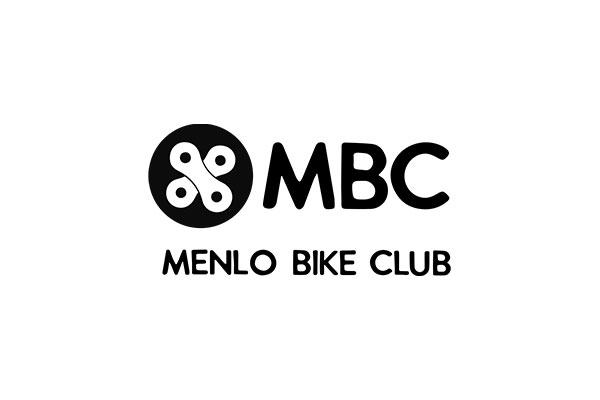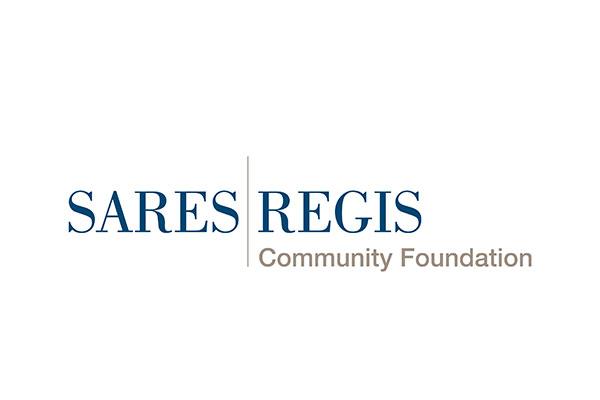 Subscribe To Our Newsletter