Help homeless children start the school year off right!
LifeMoves empowers children and young adults who have experienced the stress and uncertainty of homelessness, to succeed in school. Your donation of backpacks and school supplies will prepare the homeless children who are staying at our sites for the upcoming school year.
For details on suggested donations, organized by grade-level, please download our backpack drive manual.
Sign up by July 30th to donate a backpack! 
Backpack Drive Manual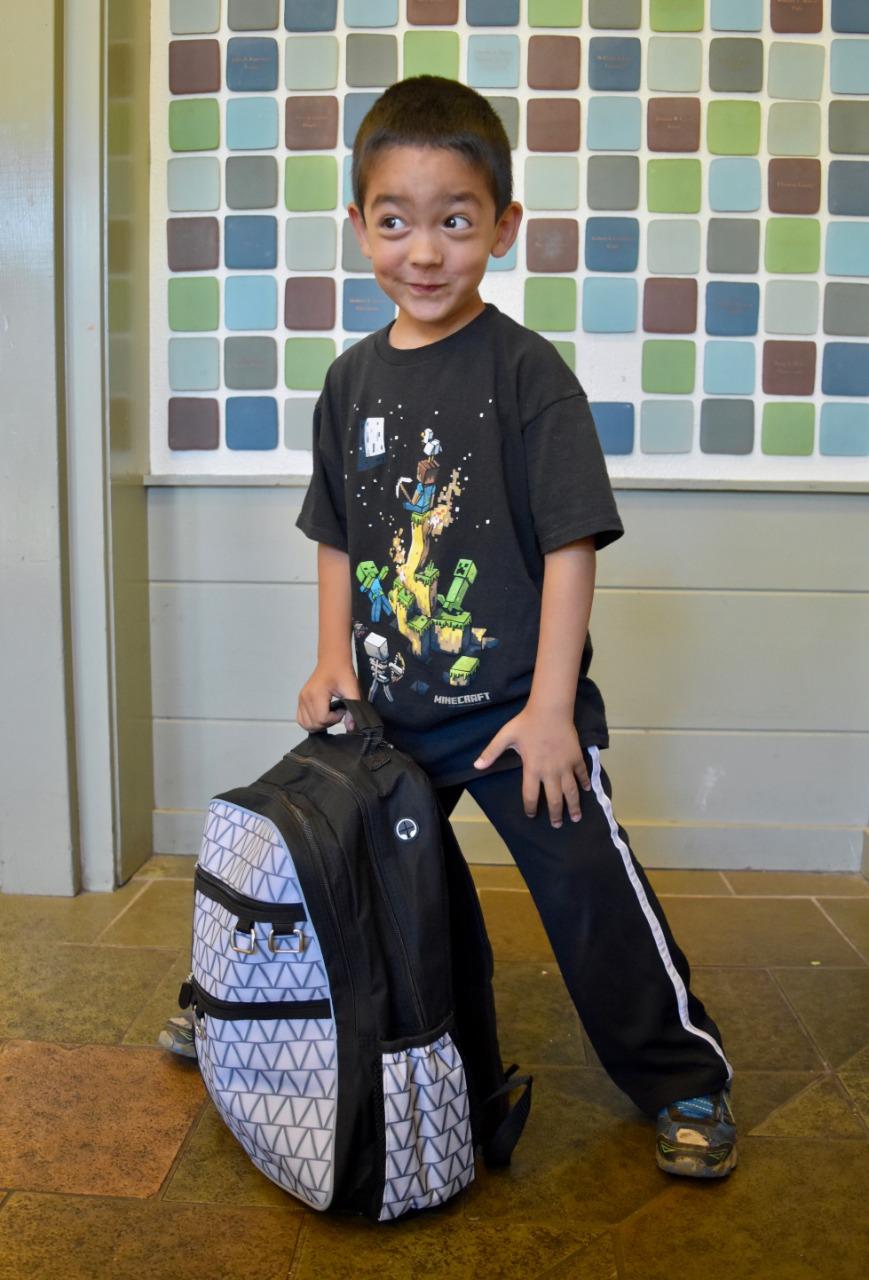 Help us provide a backpack to every unhoused student staying at a LifeMoves site!
We currently need:
Pre-filled backpacks
(Kindergarten-2nd Grade)
Pre-filled backpacks
(3rd-5th Grade)
Pre-filled backpacks
(6th-12th Grade)
Pre-filled backpacks
(College)
How to Contribute:
Purchase pre-selected backpack supplies online – our partners at Roonga will handle the rest, including delivery!
PURCHASE SUPPLIES HERE!
Donate a DIY Backpack
All donations must be new, no gently used items will be accepted.
We recommend you spend about $65 per backpack. You will receive additional information including how to drop-off items after signing up.
SIGN UP HERE
Sponsor a Backpack
We recommend, on average, $65 per backpack.
To sponsor a backpack, donate online or send Cash Donations to: LifeMoves Backpack Drive, 181 Constitution Drive, Menlo Park, CA 94025
DONATE HERE