FY20 began like most years: Silicon Valley was facing an ever-growing homelessness crisis, and we at LifeMoves had planned for a year of growth, increased support programs, and additional capacity. We did not anticipate a global pandemic that would bring much of the world to a grinding halt while forcing the work of LifeMoves into overdrive.
This year brought about enormous challenge and change in our communities. With historic unemployment levels and an overarching economic crisis, more people and families, just like you and me, are facing unimaginable difficulties – including the loss of their homes. In the last year, about 37% of our clients reported being homeless for the first time. And this population is more vulnerable than ever before.
LifeMoves was built for this. I am proud of our leadership through this unprecedented emergency. Our teams met the crisis head-on, responding rapidly and efficiently, instituting programs and processes that answered the diverse and increasing needs of our clients while we navigated through uncertainty.
You made this work possible. You met our urgent call to action by donating your time, resources, and critically-needed funds to our relief efforts. It has paid off – your support helped us continue to provide healthy and nutritious meals, expand our capacity to serve even more people, develop COVID-safe living environments, and manage emergency shelters.
We know how to fight homelessness. Our model works –
86% of families and 67% of all those engaging in our programs return to stable housing. In FY20, we continued to help more than 2,000 of our unhoused neighbors return to a stable home – maintaining our pre-pandemic levels of client success even through the worst of the pandemic and its economic impacts.
As you may know, I will be retiring as CEO by the end of our current fiscal year (June 2021). My last six years with LifeMoves have been the most rewarding of my 35-year career. I have been privileged to serve our clients and work with all of you, our wonderful volunteers, donors, and partners. Thanks to you and our amazing team, LifeMoves is stronger than ever and ready for the challenges to come.
I know that I, and LifeMoves, can continue to count on your support which matters now more than ever. We are powerful together, and, on behalf of our entire LifeMoves community, we are deeply grateful for your partnership in our fight against homelessness.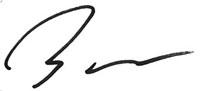 Bruce Ives
Chief Executive Office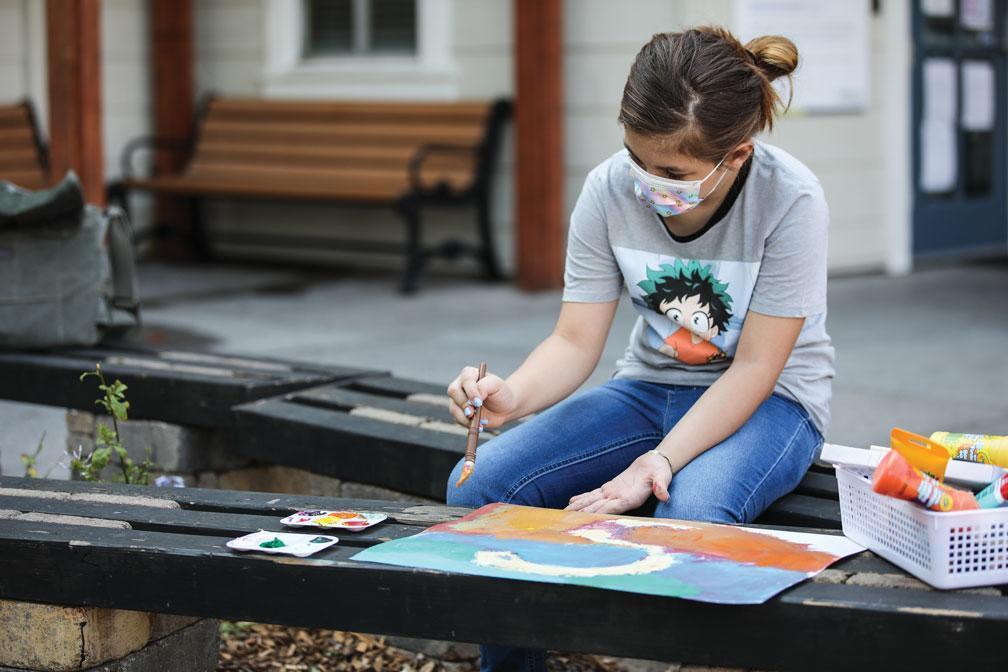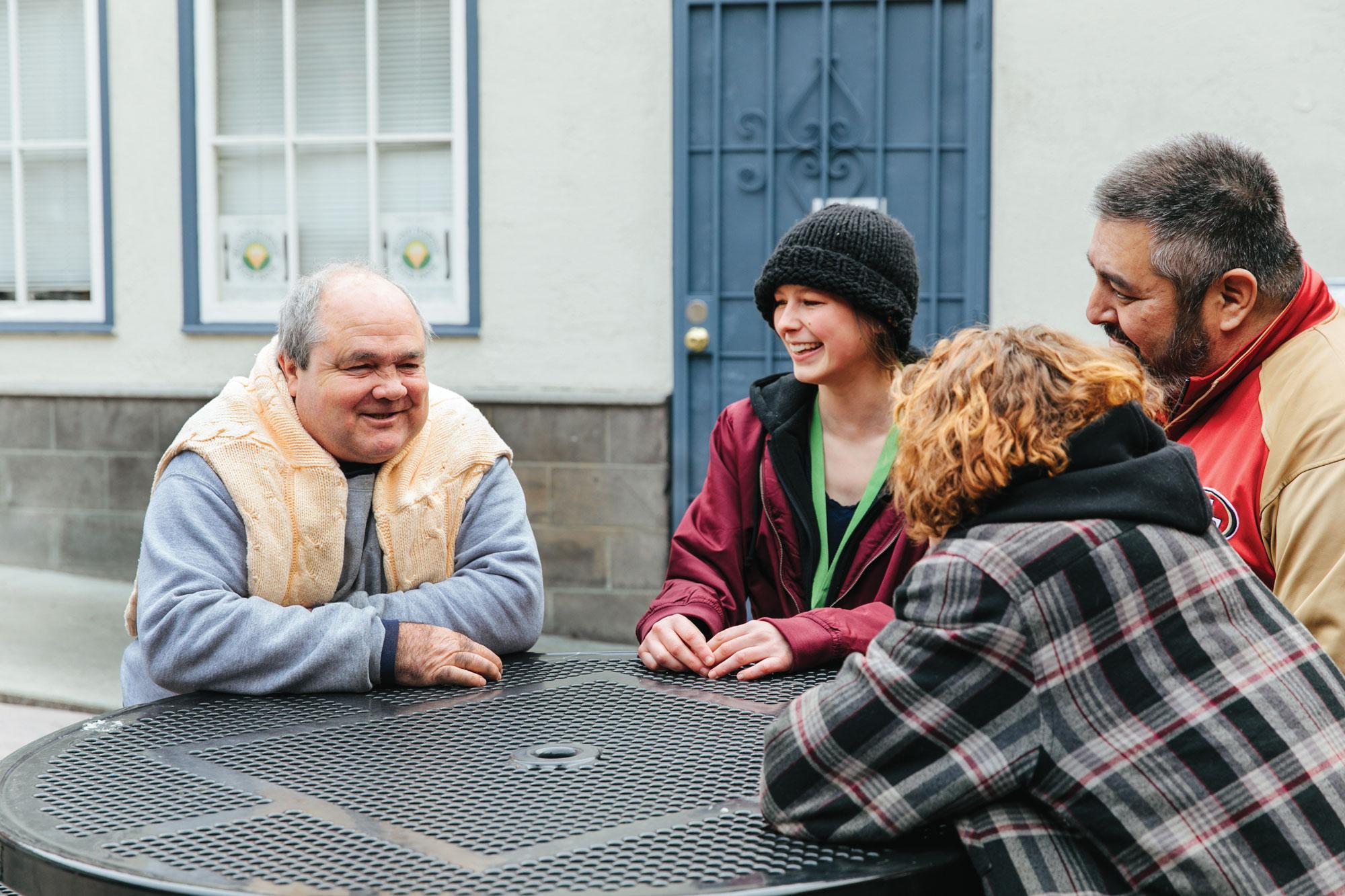 Despite the challenges of last year, we are proud of being able to accomplish our mission: to support families and individuals experiencing homelessness in their efforts to rapidly return to stable housing and achieve self-sufficiency. 
clients returned to stable housing annually
1 of 4
shelter beds are occupied by children
1 of 10
adult clients are veterans
"If you ever need a safe place to be, LifeMoves | New Haven Inn is a great environment, and the staff really push you to thrive. And they're just good. Good hearted people trying to make it better for people like me, and I really appreciate it.

Chris
Our model works – 86% of families and 67% of all those engaging in our programs return to stable housing. In FY20, we continued to help more than 2,000 of our unhoused neighbors return to a stable home – maintaining our pre-pandemic levels of client success even through the worst of the pandemic and its economic impacts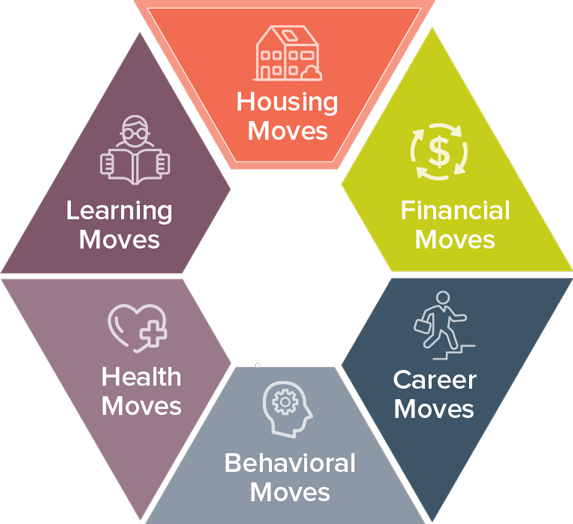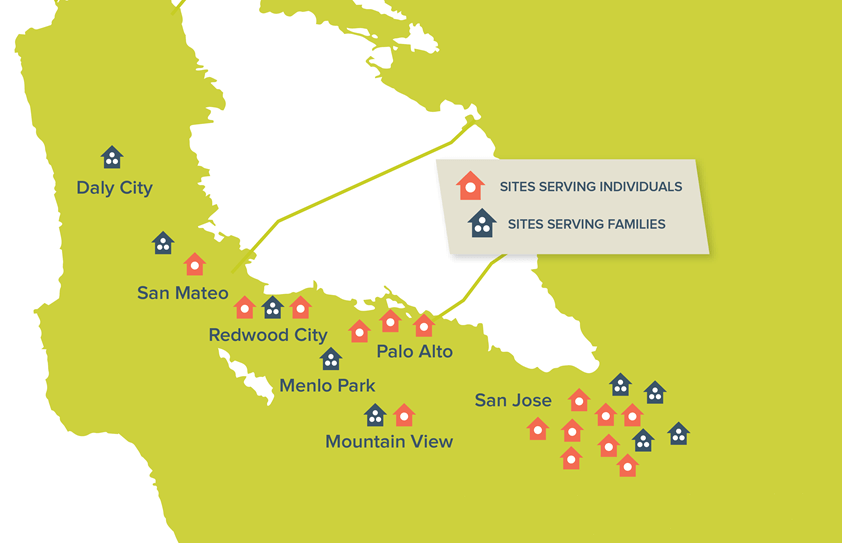 LifeMoves operates 24 facilities across San Mateo and Santa Clara Counties.
"Even during COVID-19, [LifeMoves] provided the nurture and safe environment I needed. I will never forget their priceless guidance and faith in me.

Joseph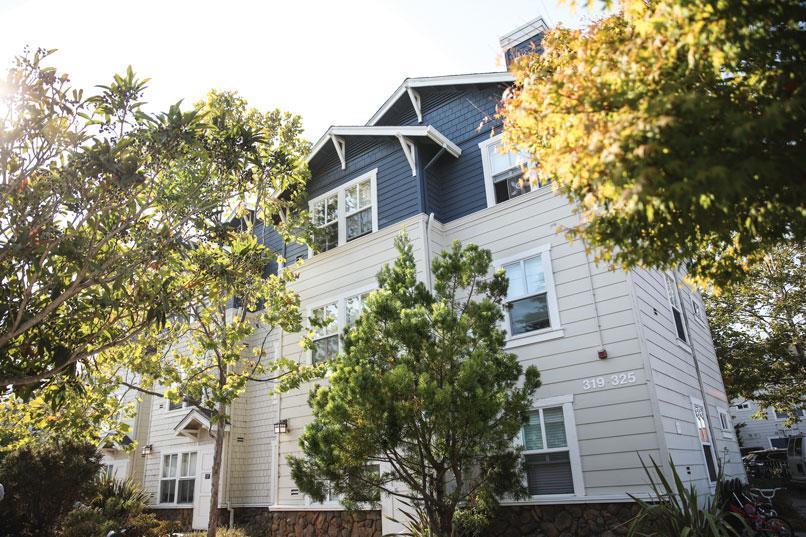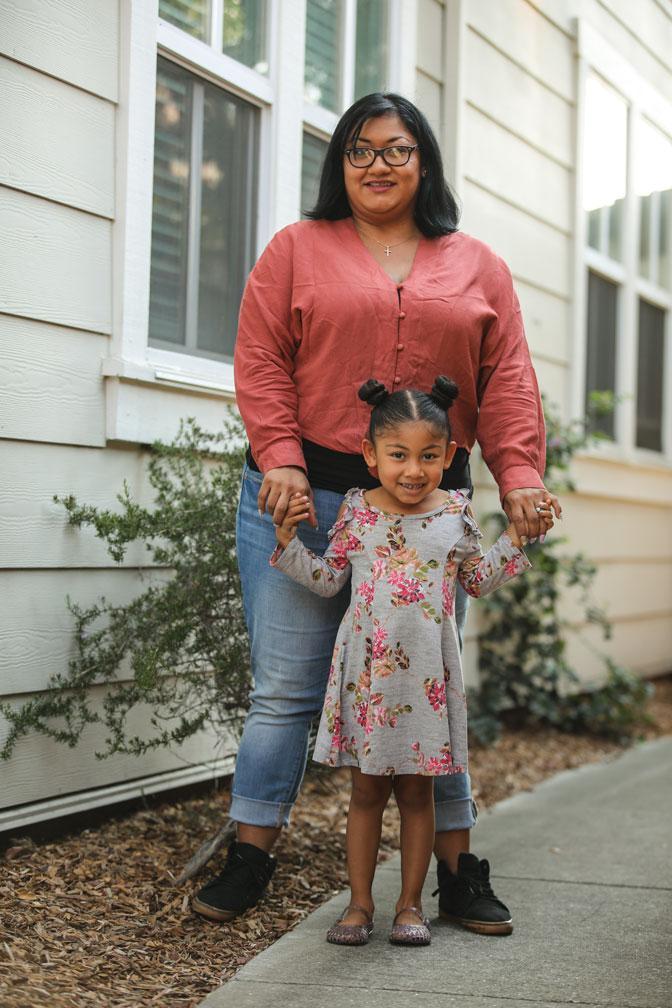 Housing Moves
Foundational to the LifeMoves mission is to support our clients through their entire journey to self-sufficient, stable housing, and our staff work tirelessly to make this goal a reality for every person whom we engage. In FY20, LifeMoves served 6,497 people and provided over 230,000 nights of shelter. Despite COVID-19, LifeMoves helped our clients find housing at the same rates as before the pandemic — successfully moving more than 2,000 clients into stable housing amidst this unprecedented crisis.
Financial Moves
As our clients faced a devastated economy, it became even more critical for our teams to help them navigate financial uncertainty with specialized training to save and manage their money. Through group workshops and individual coaching sessions, clients learn key skills including budgeting, building/repairing credit, and strategies for wise borrowing. By building a secure financial foundation, our clients leave LifeMoves equipped with the tools and resources they need to make informed financial decisions that will prepare them for long-term stability.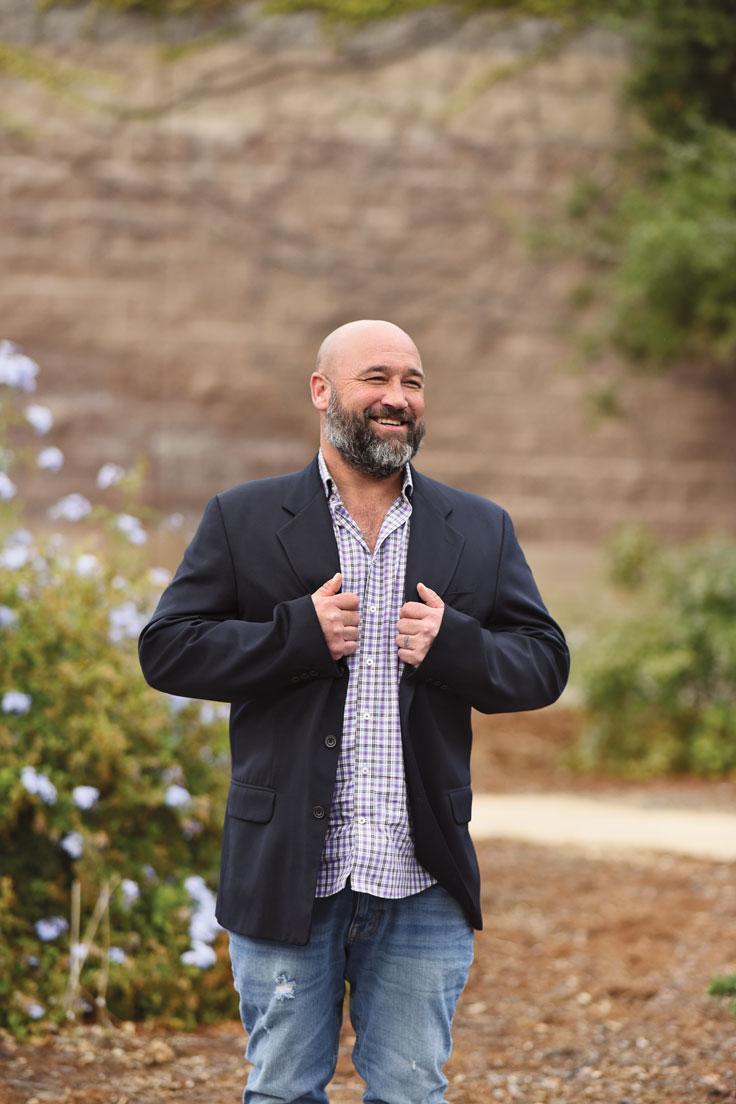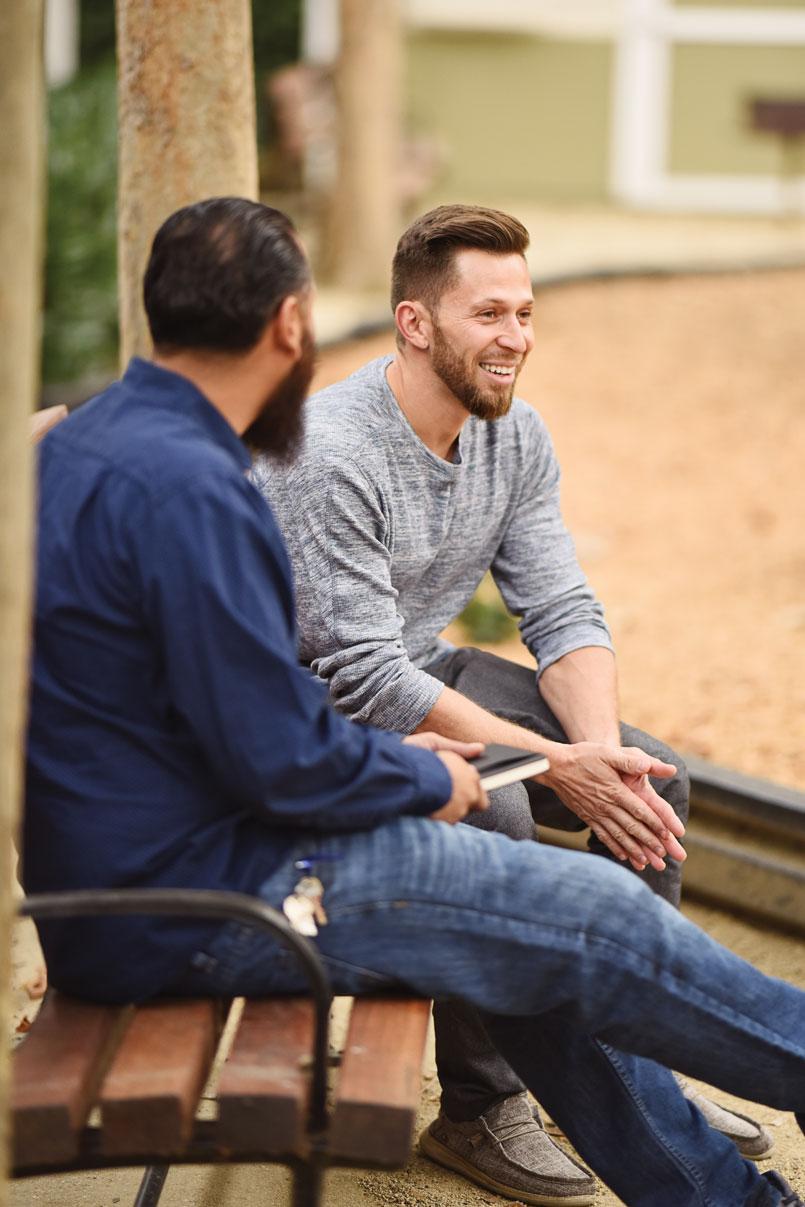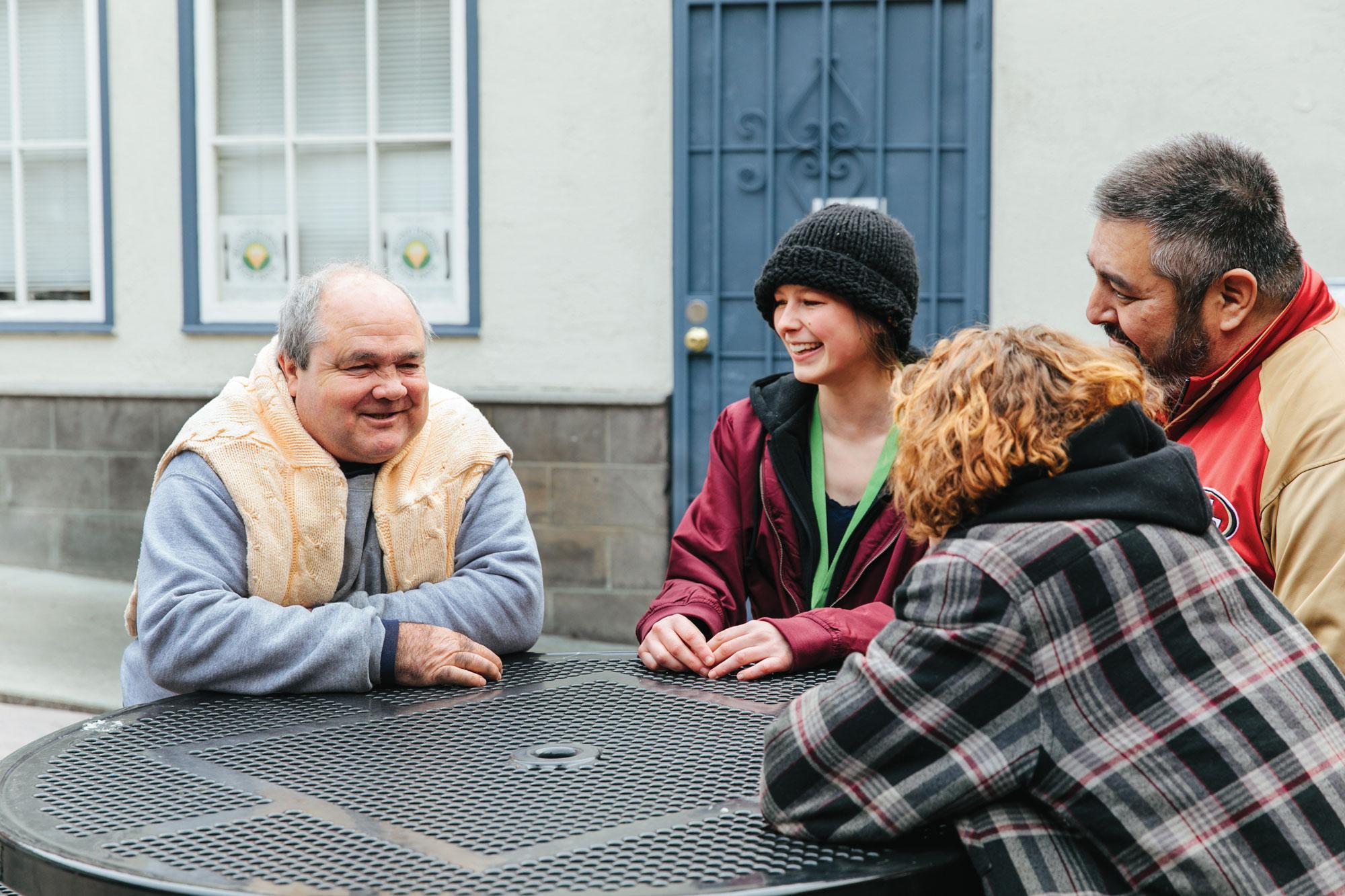 Career Moves
Even before the pandemic, the Silicon Valley job market was highly competitive and many of our clients worked at jobs that simply didn't pay a living wage for the Bay Area. Once COVID-19 hit, many of these same clients were placed on furlough or laid off. However, our staff swiftly and successfully shifted focus to help find jobs that were urgently hiring and paying competitive wages due to increased demand. By committing to career skills development, resume workshops, and regular job searches, our clients have found new careers and maintained stable employment – a crucial element to securing a home of their own.
Behavioral Moves
2020 presented a series of seemingly insurmountable hardships. Our communities coped with incredible loss – loss of routine, loss of career, and loss of loved ones. In response to increased stress and trauma, LifeMoves offered resources to best support the mental health and wellbeing of all clients and staff, including therapeutic services provided by video or tele-health.
The experience of homelessness is traumatic in and of itself — and many of our clients have experienced chronic trauma over the course of their lives. LifeMoves provides integrated behavioral health services and support designed to foster mental and emotional wellness, enhanced interpersonal capacity, and self-efficacy for the children, families, adults, Veterans, and seniors we serve. Services include addiction and recovery support, on-site mental health assessments, and both one-on-one and group therapy.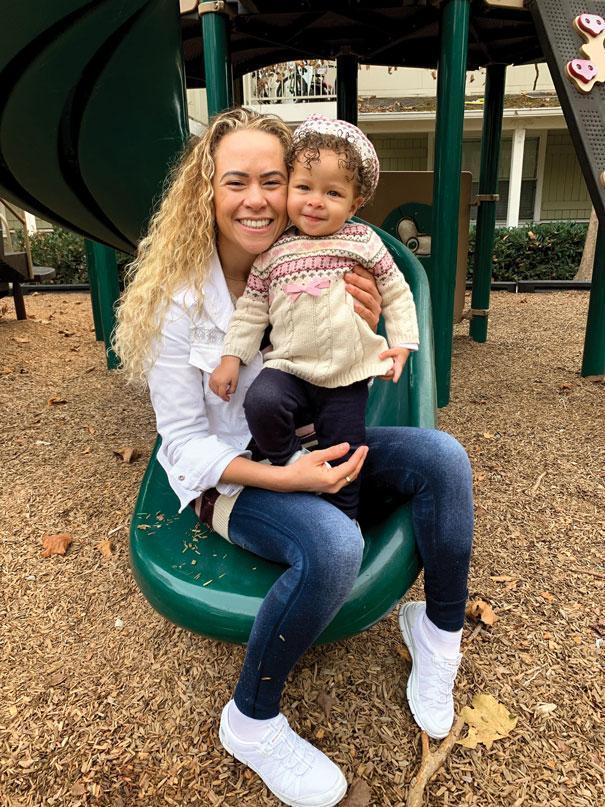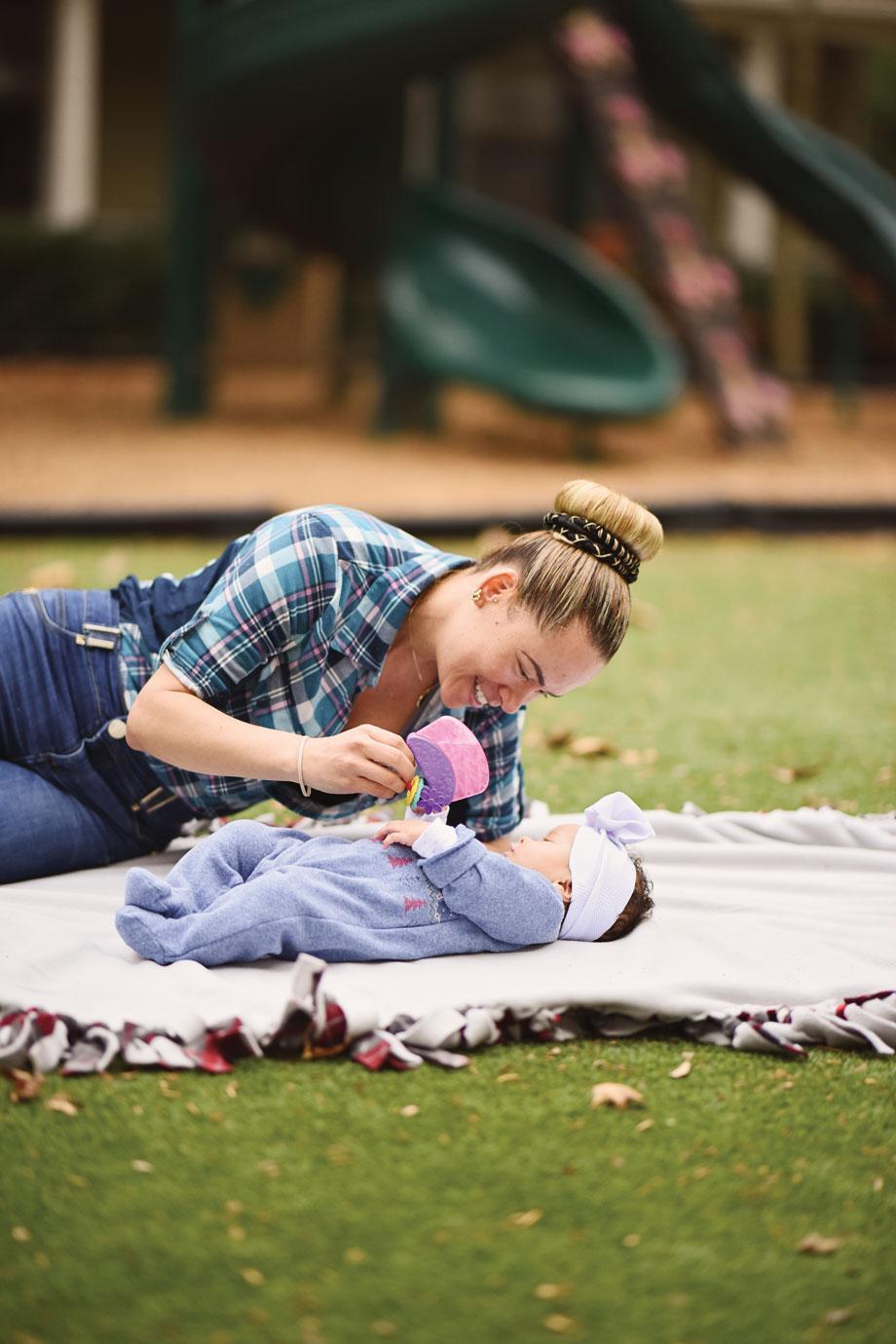 Health Moves
While health and wellness has always been a pillar in our programs, in FY20, COVID-19 shook our community with a public health emergency, posing unique and life-threatening risks to the homeless populations we serve. Hygiene became a top priority – our teams conducted deeper and more frequent cleaning, hand sanitizer turned into a necessity, and we focused on educating clients on the importance of increased hygiene in their communal living environments. Thanks to overwhelming community support, LifeMoves provided (and continues to provide) masks and personal protective equipment to keep our community safe. We developed strict screening protocols to prevent virus spread within our sites — all clients and staff have temperatures checked and are required to answer screening questions before entering, and we created space for safe quarantine when necessary.
Learning Moves
Of the 1,200 people whom we serve every day and night, about 25% are children. When COVID-19 emerged, our teams needed to rethink existing education programs to help the children staying at our shelters succeed in the virtual classroom. From outdoor Summer Camp sessions to online classes, LifeMoves staff worked quickly to make academic programming safe, engaging, and socially distanced.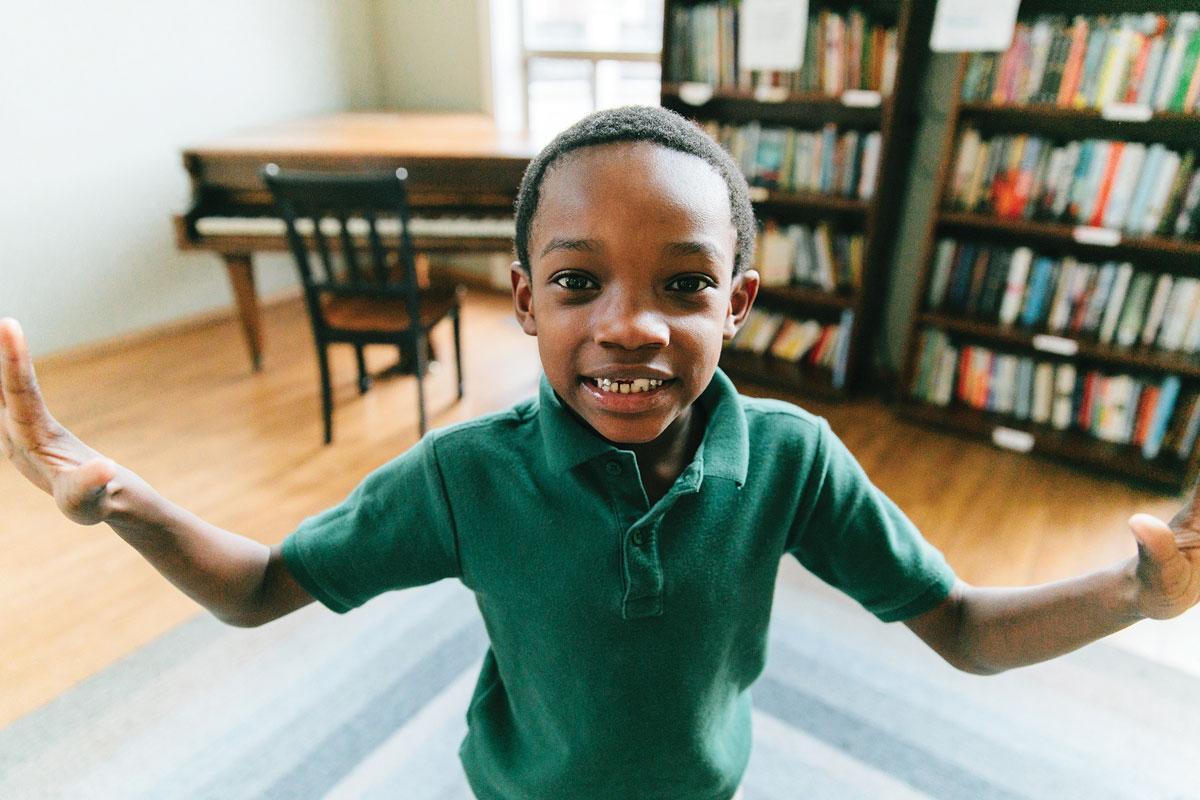 "Being here at LifeMoves, I've never felt more secure and in place with my life... even though I have rules and a case plan, I feel like I'm running my own show and marching towards what I want.

Crisanta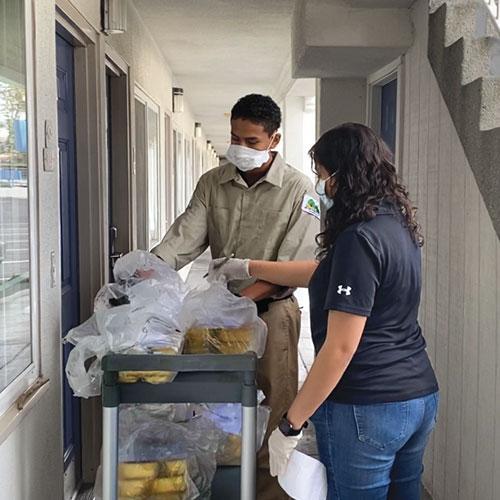 COVID-19 Motel Program
LifeMoves partnered with Santa Clara and San Mateo Counties to manage multiple emergency motels.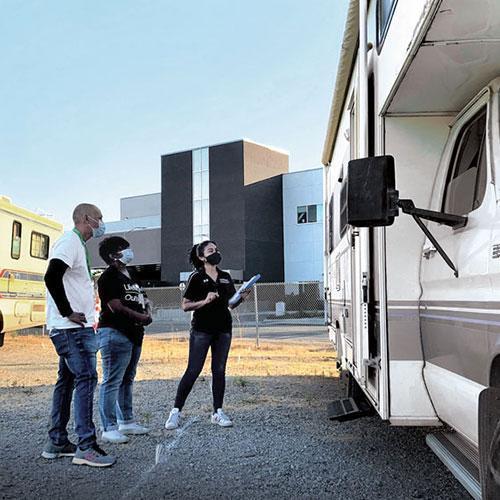 Safe Parking Sites
The LifeMoves Safe and Supportive Parking program opened to serve clients 24/7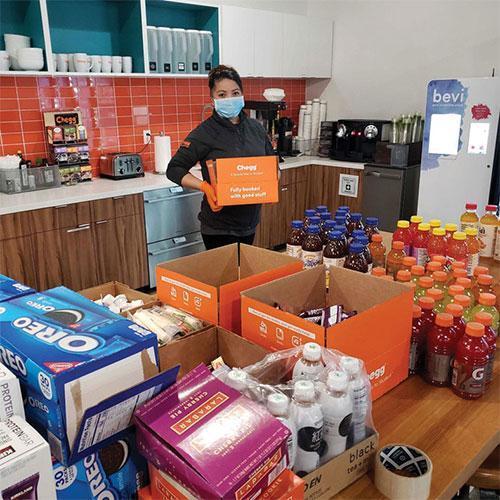 Gateway Hall
LifeMoves partnered with San Jose Conservation Corps and the County of Santa Clara to open a 60-bed emergency shelter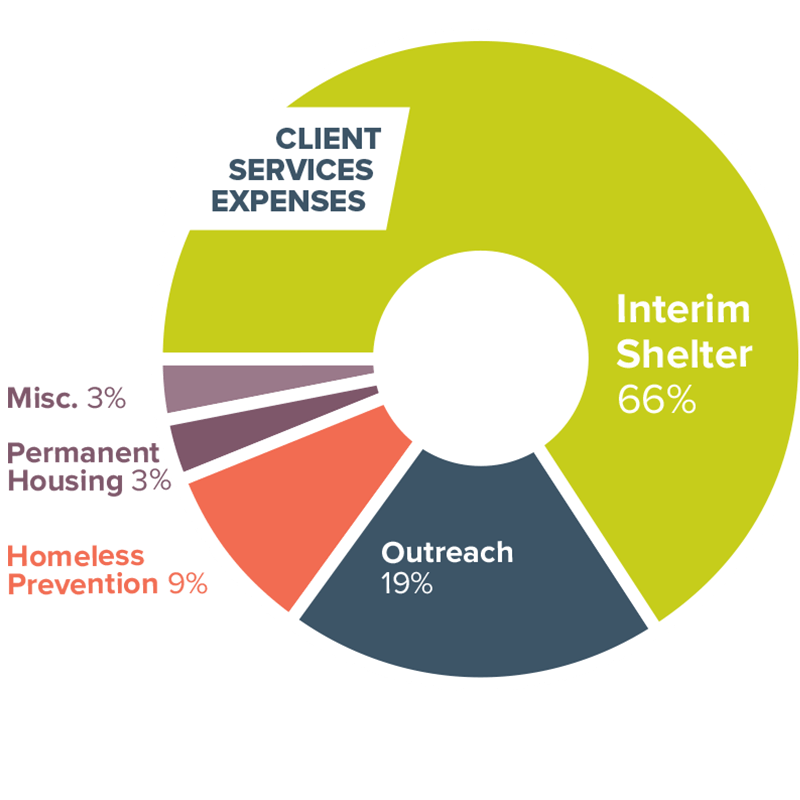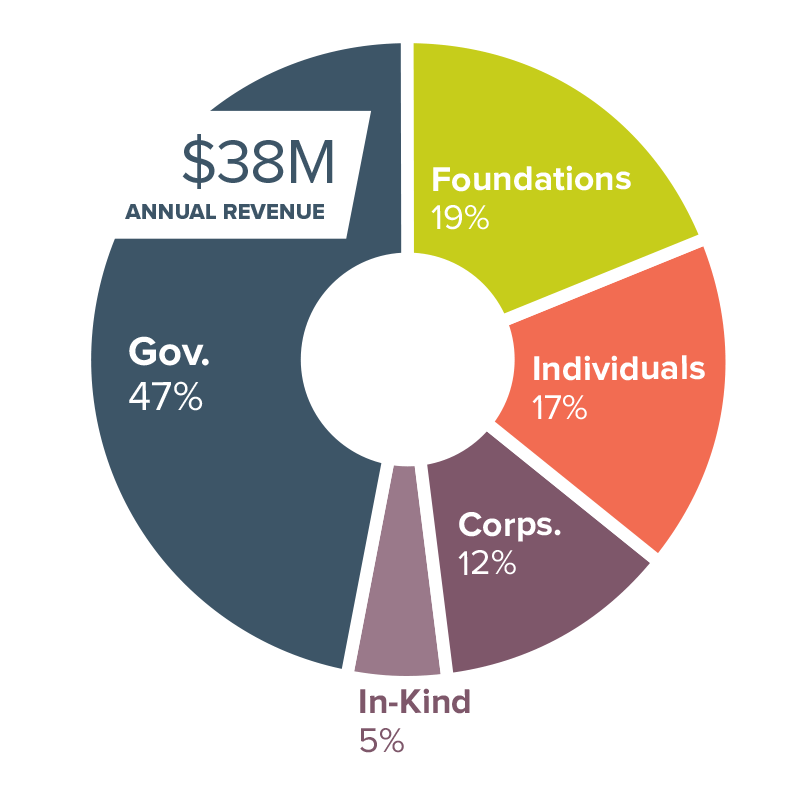 Thank you to our GENEROUS SUPPORTERS
Includes corporate partners who
have contributed $5,000 and greater.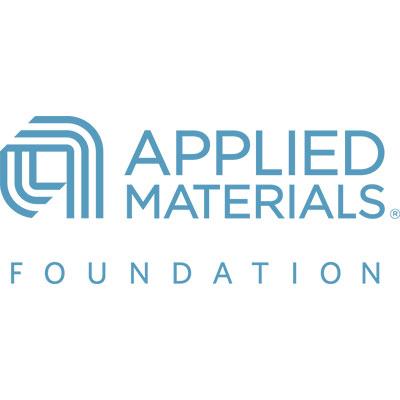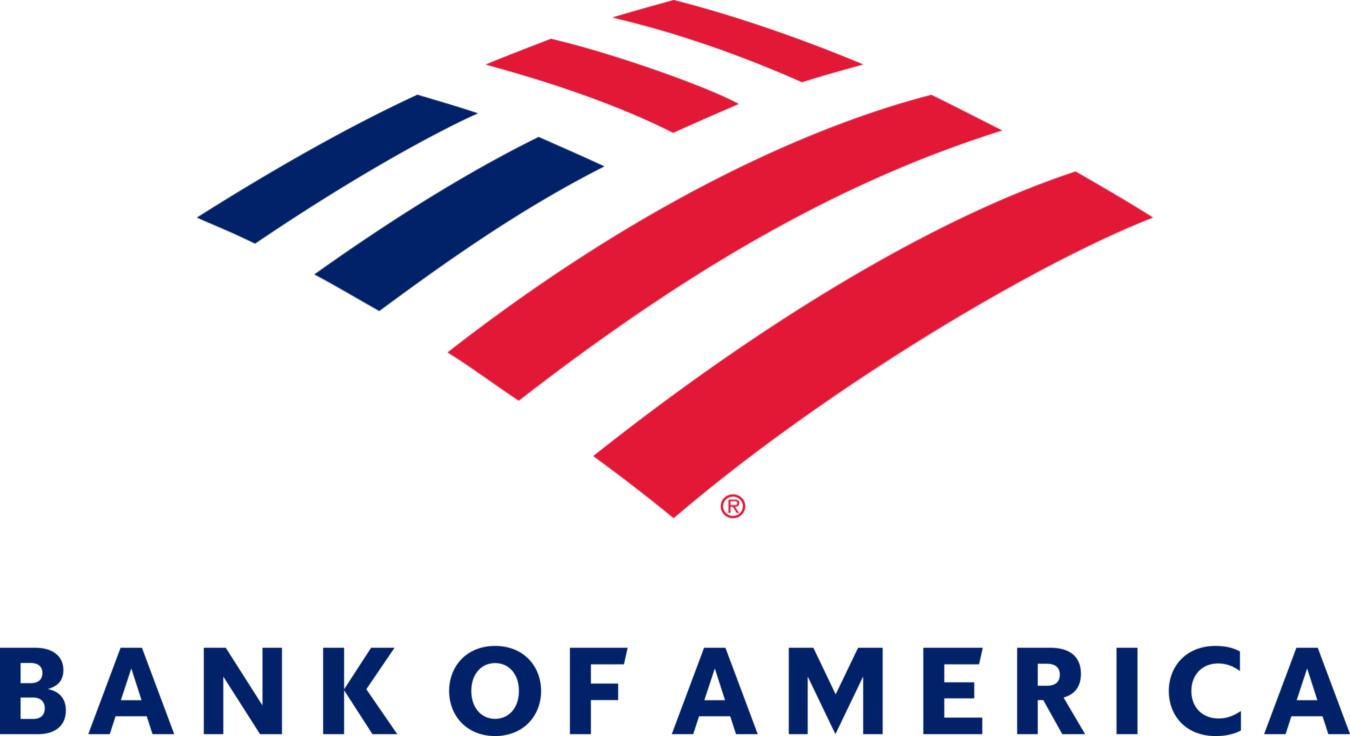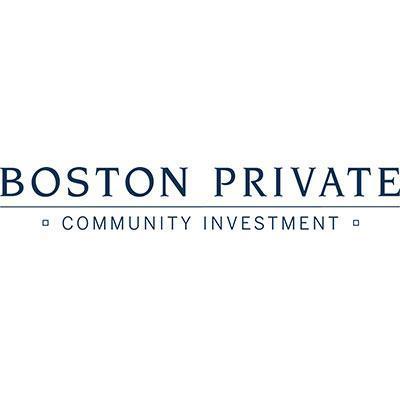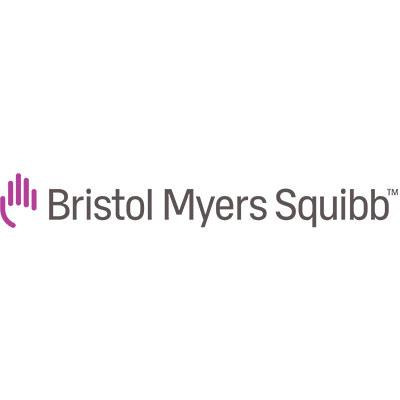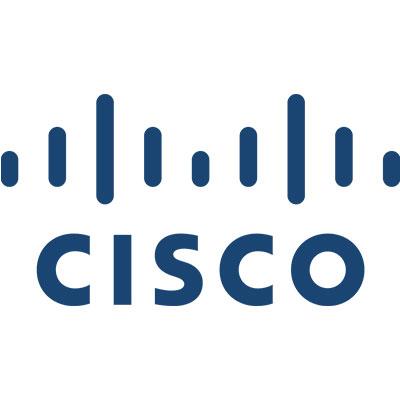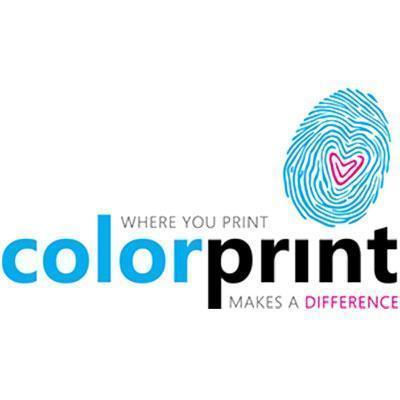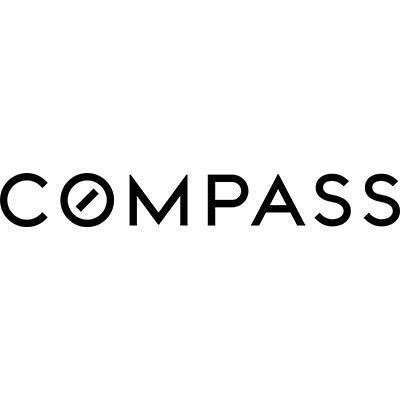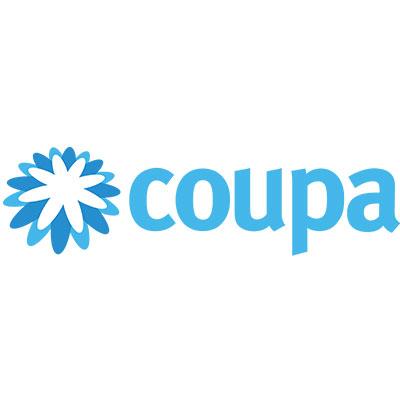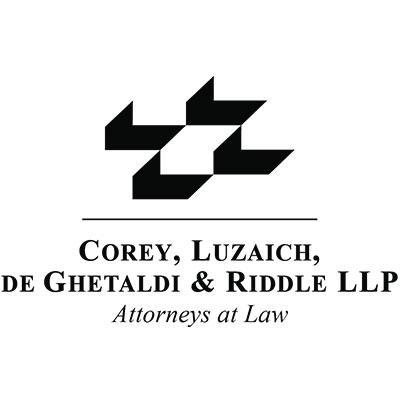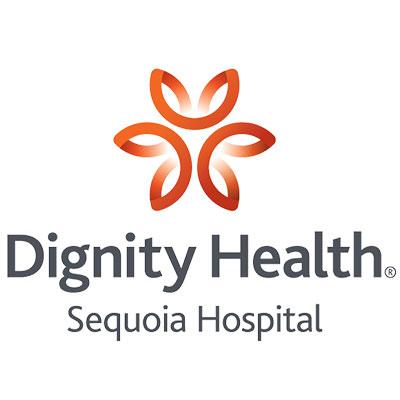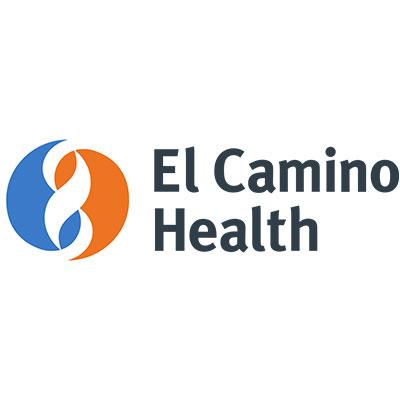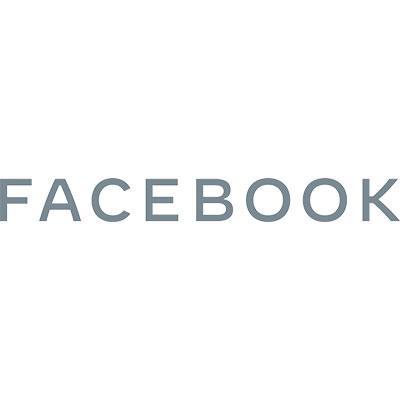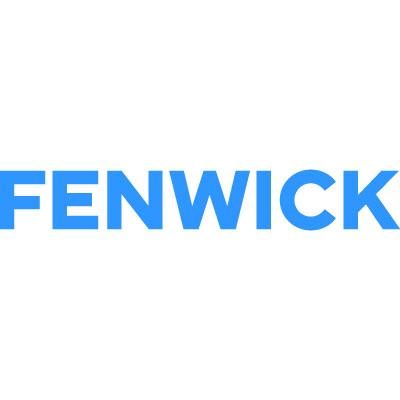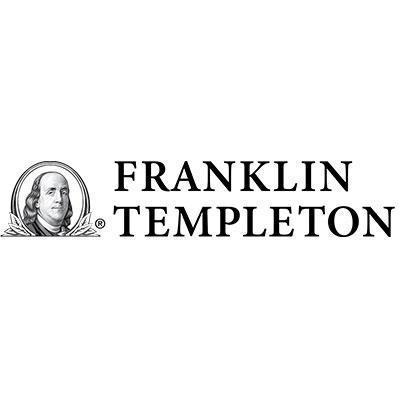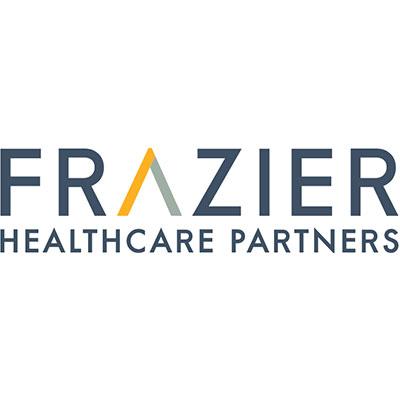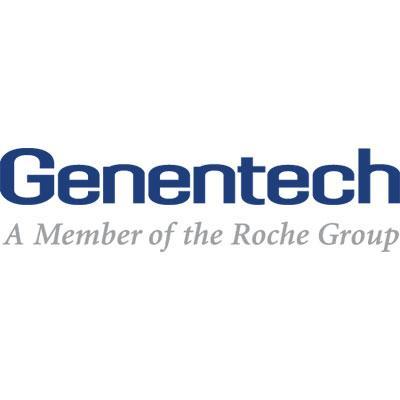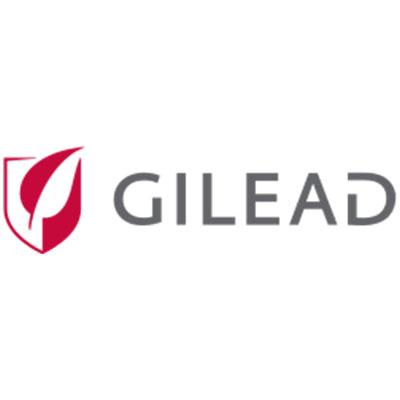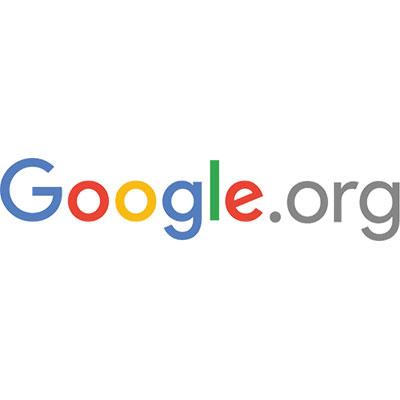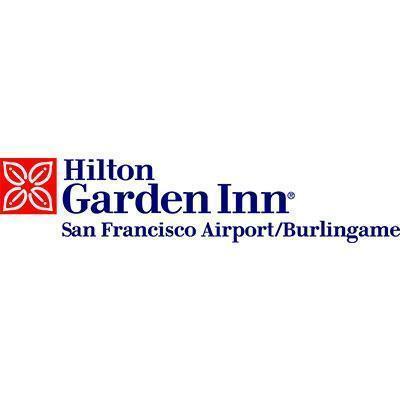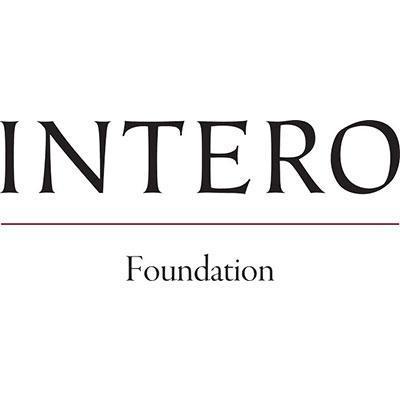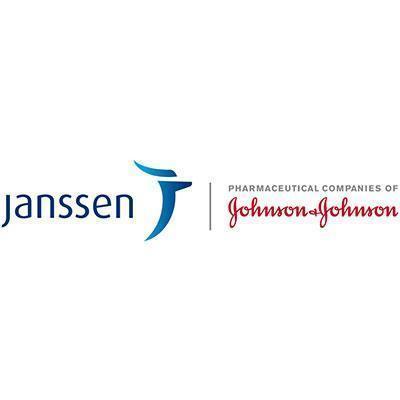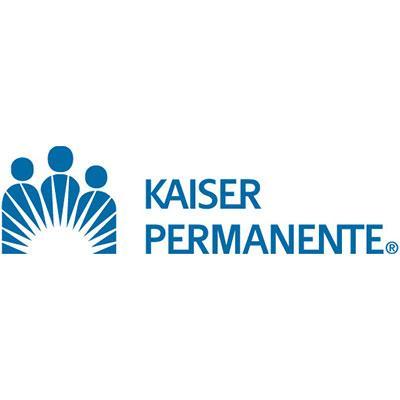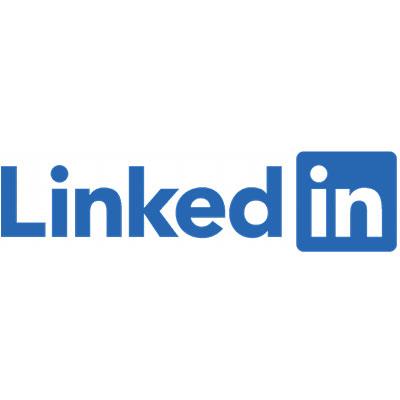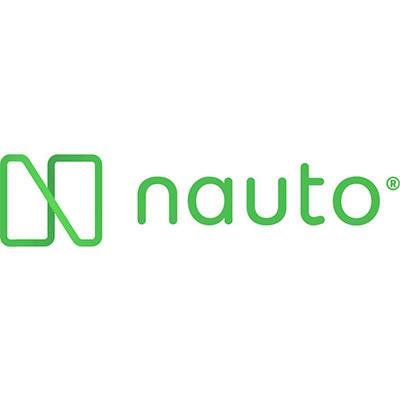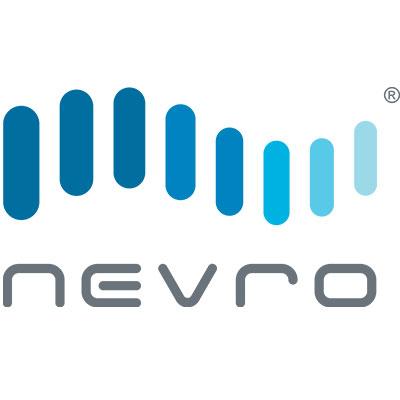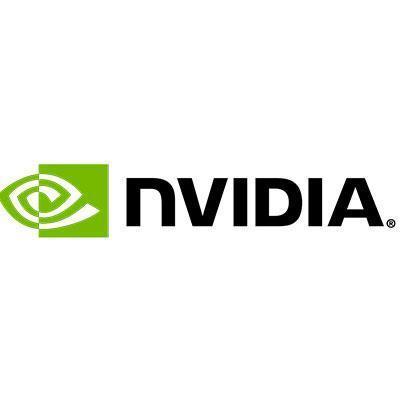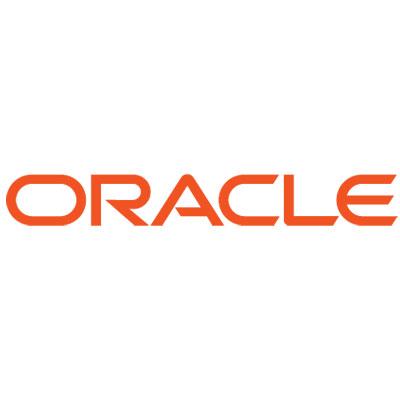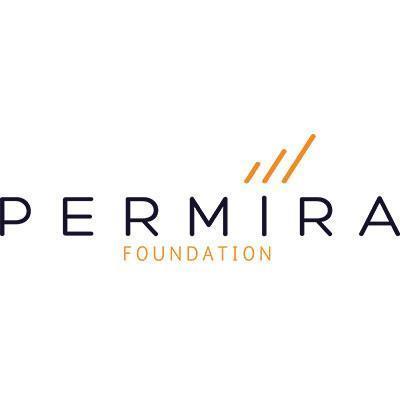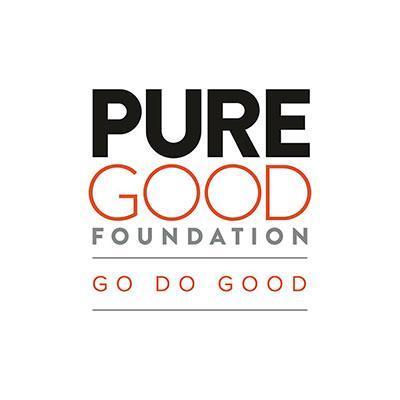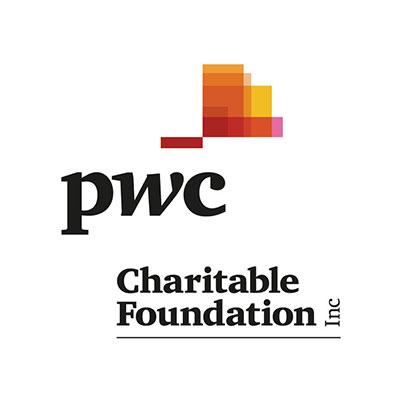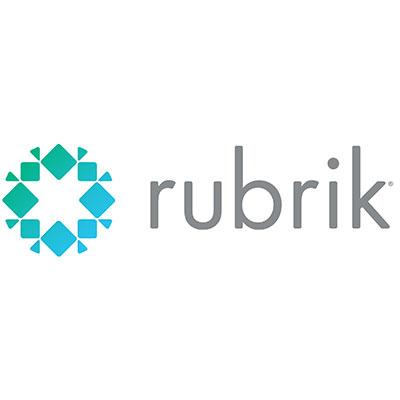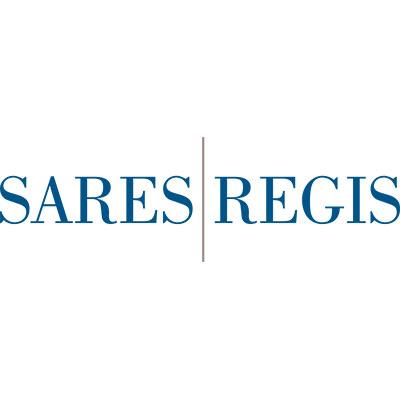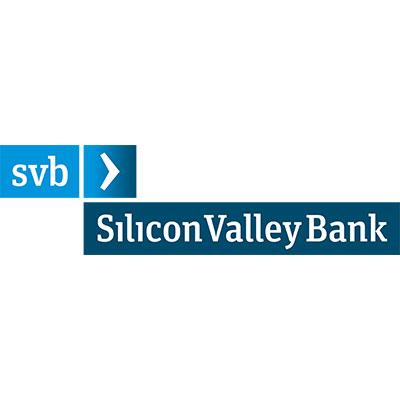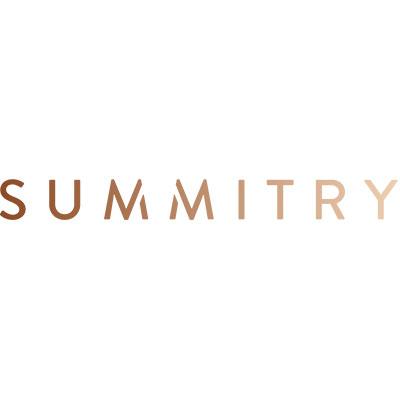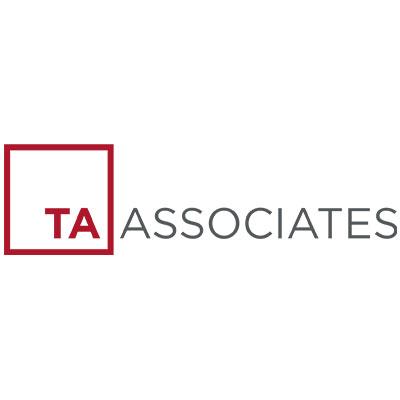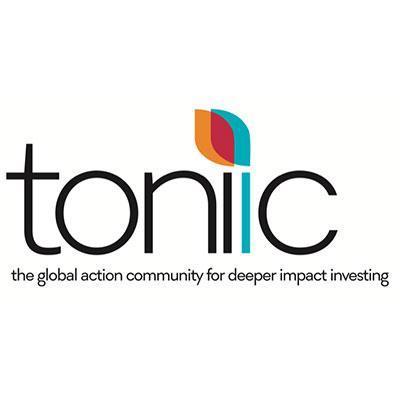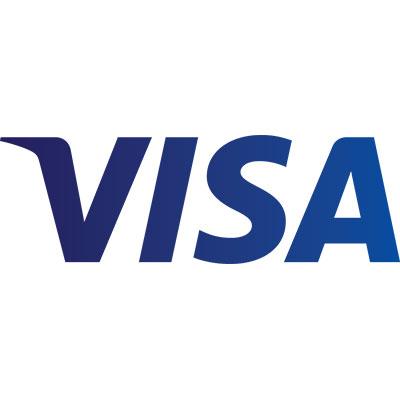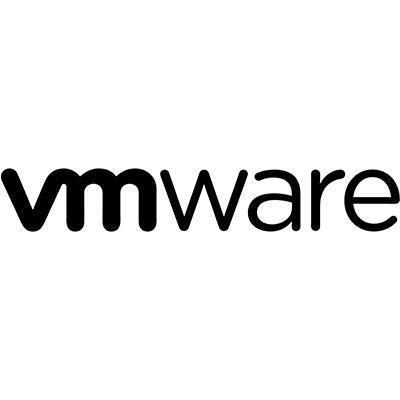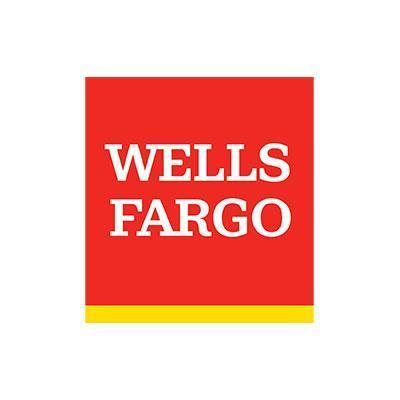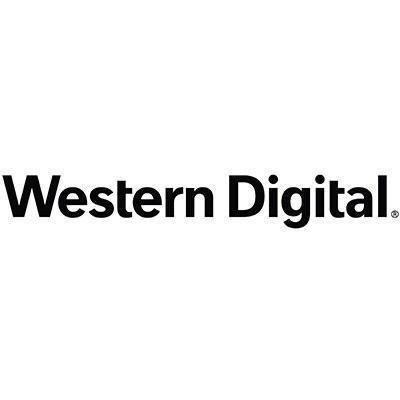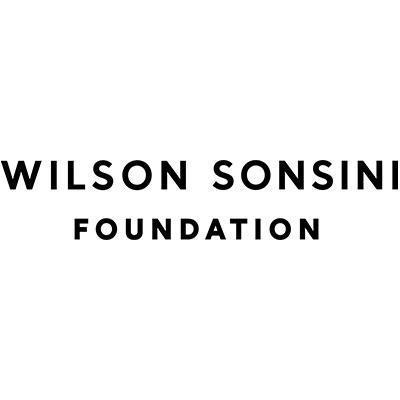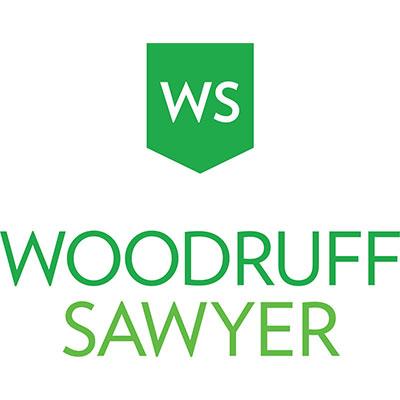 BOARD OF DIRECTORS
Joe Stockwell – CHAIR OF THE BOARD
Julie Gruber – VICE-CHAIR
Greg Eckert – TREASURER
Christina Dickerson – CHAIR EMERITUS
Marianne Baldrica
Sarah Boisseree
John Brew
Holly Campbell
Christina Corpus
Elizabeth Funk
Scott Goree
Patrick Heron
Tiffany Hong
Martha Joseph
Ahmed Khatib
Lauren Koenig
Ray Muller
Marquise Murphy
Kevin O'Connor
Everett Oliven
Amanda L. Riddle
Melissa Selcher
May Topper
Pamela Weiss
ADVISORY BOARD
William "Bill" Butler
Congresswoman Anna Eshoo
Rod Ferguson
Monica Ip
Christine Krolik
David Lichtenger
Steve Luzaich
Jillian Manus
Marcia Pade
William "Bill" Regan
Congresswoman Jackie Speier
NEXTGEN BOARD
Vanessa Bell
Sarah Boisseree
Kristin Chesnutt
Ruth Ferguson
Devin Garnick
Mat Jachim
Cristian Macavei
Jazmin Moledina
Carlos Moreno
Nathan Porras
Angelica Pritchard
Lauren Tcheau
Stephanie Yanaga
LifeMoves is supported by approximately 12,400 volunteers. We heard from so many of you at the start of this pandemic – asking how you can help and contribute – willing to put your own health at risk by supporting our on-site work.
Community members and local organizations found creative ways to give back throughout Shelter-in-Place, sewing face masks, coordinating deliveries of face shields and other personal protective equipment, providing fresh and packaged meals, and much more.
Make a Financial Contribution
Your gift ensures that we can continue to provide housing and supportive services to thousands of homeless children and adults.
Ask Your Employer to Match Gifts
Many companies offer matching donations to double the impact of your gift. Some employers will even match your volunteer time!
Include LifeMoves in Your Estate Plan
By making a gift through your will or trust, you can leave a legacy of shelter and services for local homeless families and individuals for years to come. To learn more, contact Nandini Gondhalekar.
Donate a Vehicle, Stock, or
Property
Contact us to discuss creative giving options that offer the greatest philanthropic impact. Contact Nandini Gondhalekar.
Volunteer Virtually with Your Company
Create fun and engaging team-building activities that make an impact for people in need. Contact Donna Hope.
Contribute Pro Bono Skills
Donate or Sponsor Meals
Drop off prepared meals or sponsor a meal delivery to help ensure the 1,200+ people staying at a LifeMoves site have access to healthy, fresh, and nutritious meals. Contact Alex Mazariegos.
Hire a Jobseeker
Hire motivated, qualified employees working to build brighter futures.
Become a Landlord Leader
Rent your apartment to one of our clients, and give a second chance to a responsible tenant. Contact Jaqueline Ramirez.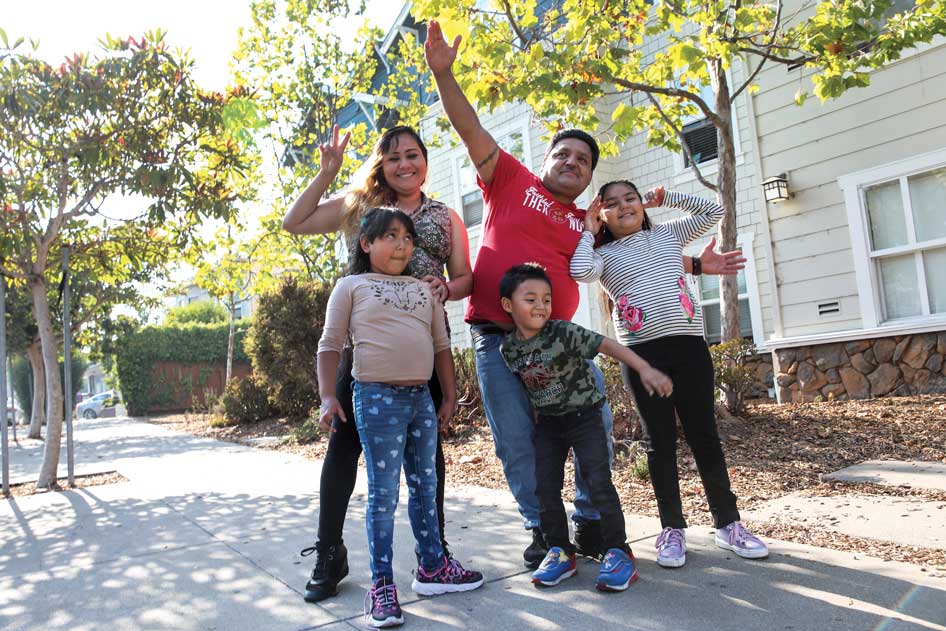 We are deeply grateful to each person, group, company, and foundation who has helped us through an extraordinarily challenging year. Your generosity makes a life-changing difference for thousands of people in Silicon Valley. Thank you!
Download PDF Report
Subscribe To Our Newsletter