Accessing Shelter and Services
LifeMoves operates shelter and service sites in San Mateo and Santa Clara Counties, from Daly City to San José, including interim shelters, safe parking lots, a motel voucher program, and a drop-in center.
If you or someone you know needs help, dial 2-1-1 on your phone. A trained dispatcher will help you navigate available services and resources.
How to Get Help
LifeMoves services San Mateo and Santa Clara counties.
Use the Coordinated Entry System for Your County
Each county has its own system, which serves to connect people with the most appropriate community resources based on their situation and needs.
Most services are county specific, please refer to these resources based on your current or most recent county of residency.
Opportunity Services Center
LifeMoves manages the Opportunity Services Center in Palo Alto, a drop-in location that services two meals a day and offers shower and laundry facilities. Please call to check hours: (650) 853-8672
Call for Hours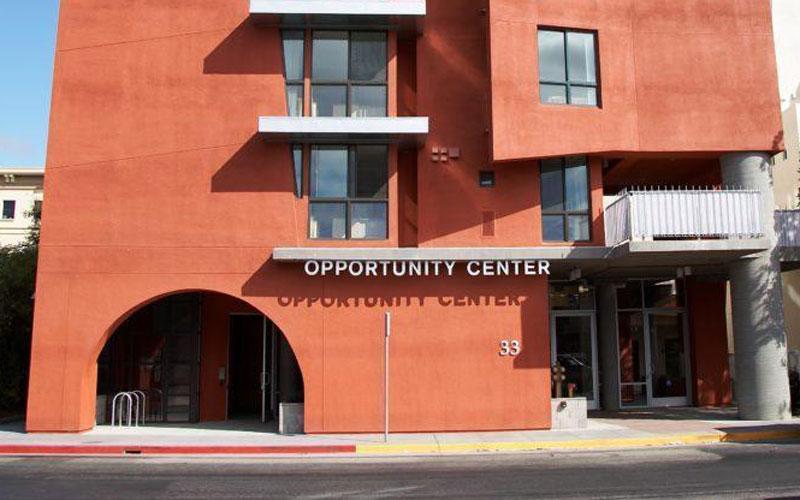 EMERGENCY ASSISTANCE NETWORK
LifeMoves participates in the Santa Clara County Emergency Assistance Network, providing one-time emergency financial assistance to those in need.
We serve the following zip codes: 94301, 94303, 94304, 94305, 94306, 95131, 95133 and 95134.
To apply for Emergency Assistance, please contact Sandra Munoz at 408-271-0685 extension 642 or via email at smunoz@lifemoves.org. 
Thanks for staying in touch with LifeMoves!
By joining our list, you agree to receive informative emails and mailings about LifeMoves.