Leave a Lasting Impact
Legacy giving involves planning a gift to LifeMoves as part of your estate or financial plans. It's a powerful way to create a lasting impact and leave behind a legacy of compassion and generosity. For over 40 years, LifeMoves has been dedicated to ending homelessness and creating brighter futures for individuals and families. By choosing LifeMoves for your legacy gift, you're partnering with an organization with a proven track record of transforming lives in Silicon Valley.
Real Estate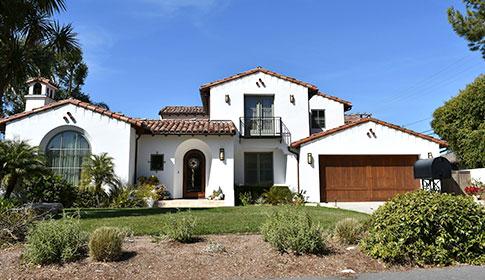 Consider donating a personal residence, vacation home, farm, or other property.
LEARN MORE
Please call us at 650-685-5880 or email us.
Thanks for staying in touch with LifeMoves!
By joining our list, you agree to receive informative emails and mailings about LifeMoves.