When you donate to LifeMoves, your gift helps provide housing, services, and support to homeless families and individuals throughout Silicon Valley.
Donate by Check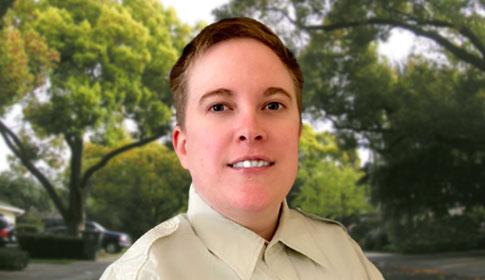 Make checks payable to "LifeMoves" and mail to:
LifeMoves
2550 Great America Way, Suite 201
Santa Clara, CA 95054
Become a Monthly Donor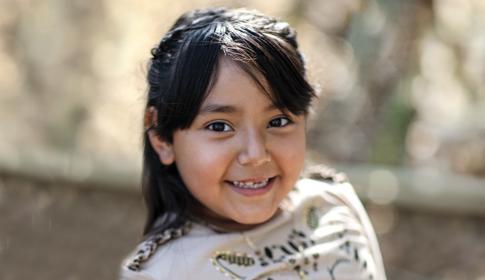 Donating monthly is an easy, convenient way of providing LifeMoves with a steady and reliable stream of support.
DONATE MONTHLY
Match Your Gift
Many companies allow employees to make donations through payroll deductions or match their donations. Find out more.
MATCH GIFT
Donate from Your DAF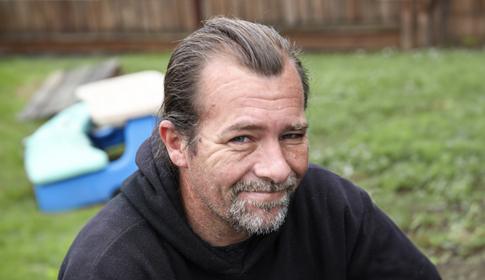 Support LifeMoves via a distribution from your donor-advised-fund.
DONATE BY DAF
Join the LifeMoves Impact Circle
Become part of an enthusiastic and committed community of LifeMoves supporters who contribute $1,000 – $9,999 or more annually towards realizing our vision of a Silicon Valley community where every neighbor has a home.
LEARN MORE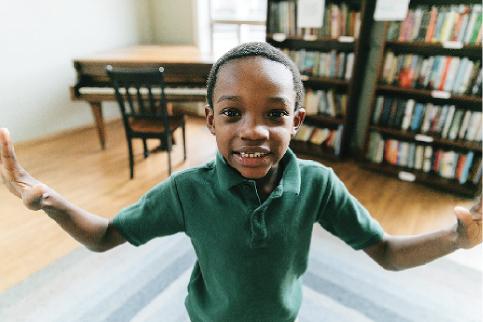 Create a Legacy Gift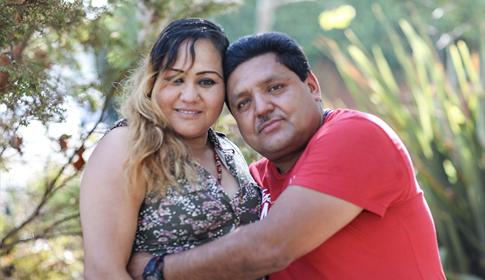 Create a legacy of hope by leaving a gift in your will, trust or via beneficiary designation.
LEARN MORE
Other Ways to Support LifeMoves
Have questions about donating?
Tax Deductible
LifeMoves is a 501(c)3 tax-exempt organization and your donation is tax-deductible within the guidelines of U.S. law. LifeMoves Tax ID: #77-0160469
Financials
Feel confident that your donation will be put to work effectively. LifeMoves receives 4 stars from Charity Navigator and is rated Platinum by Candid.
FINANCIALS
Thanks for staying in touch with LifeMoves!
By joining our list, you agree to receive informative emails and mailings about LifeMoves.