Welcome to LifeMoves Mountain View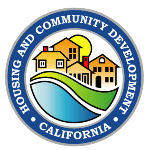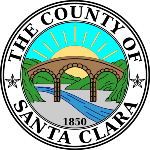 LifeMoves and the City of Mountain View have partnered to help homeless families and individuals return to stable housing by building a new, 100 unit interim housing community serving approximately 124 people. Each household is anticipated to stay between 90-180 days while working diligently to return to stable housing.
This new community will offer a welcoming, dignified, and safe environment, partnered with intensive case management services to help each person overcome homelessness and return to stability.
The site will provide private rooms for 88 individuals and 12 families and will begin occupancy by Spring 2021.
The project is funded by the State's "Project Homekey."
READ THE FAQs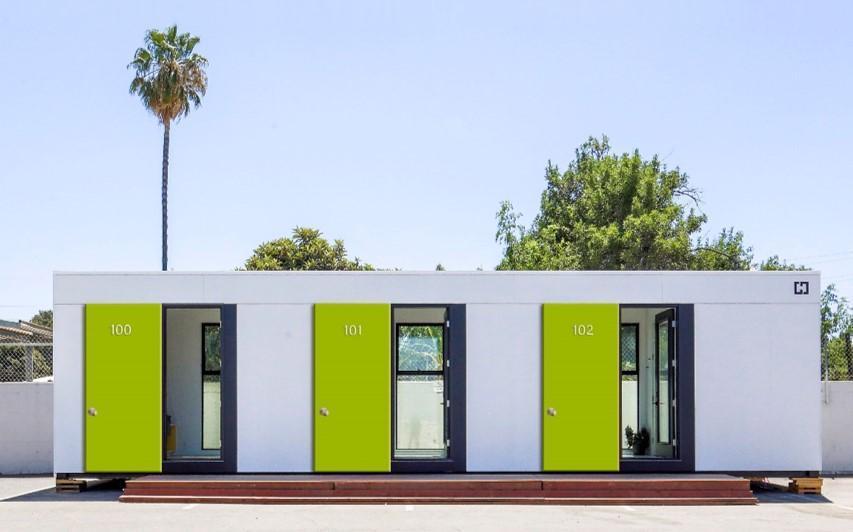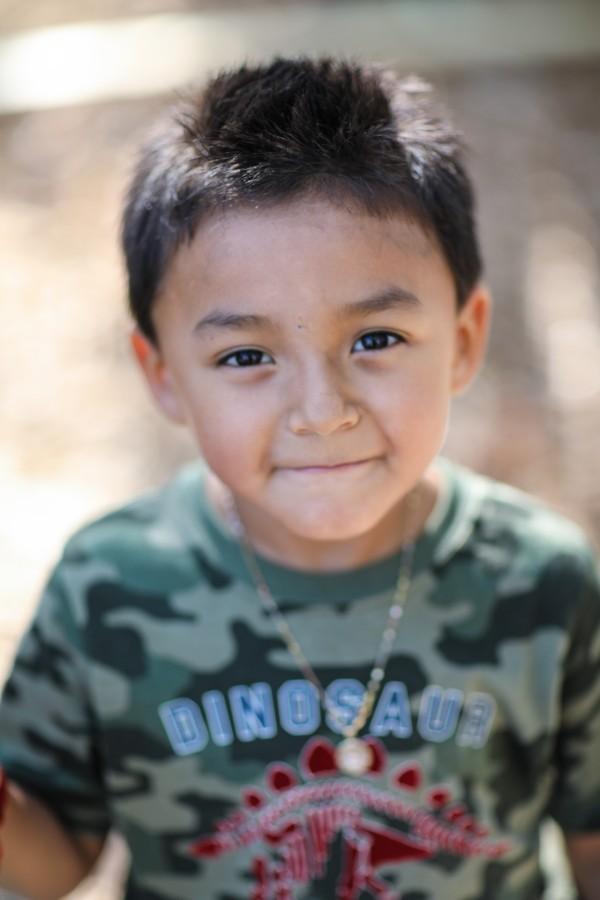 Impact
Serving approximately 124 people, this site will triple the existing number of shelter beds available during Mountain View's high-capacity winter season, and provide 10x the number of year-round beds.
With full occupancy, the site will provide immediate interim housing for over 20% of the 606 people currently experiencing homelessness in Mountain View*, and has the capacity to serve more than 50% of the current homeless population in Mountain View within the first year alone.
About LifeMoves
LifeMoves is one of the largest and most respected homeless services agencies operating in Silicon Valley. With 40 years of experience and expertise, LifeMoves has a proven model that moves over 2,000 people out of homelessness every year while simultaneously addressing the immediate and urgent needs of more than 1,200 unhoused neighbors each day and night. LifeMoves connects clients to mental health care, addiction services, SSI, and other benefits along with providing job placement resources, classes on subjects such as parenting and financial literacy, and a wide array of other services.
Above all, LifeMoves works tirelessly to help clients find their way back to stable housing.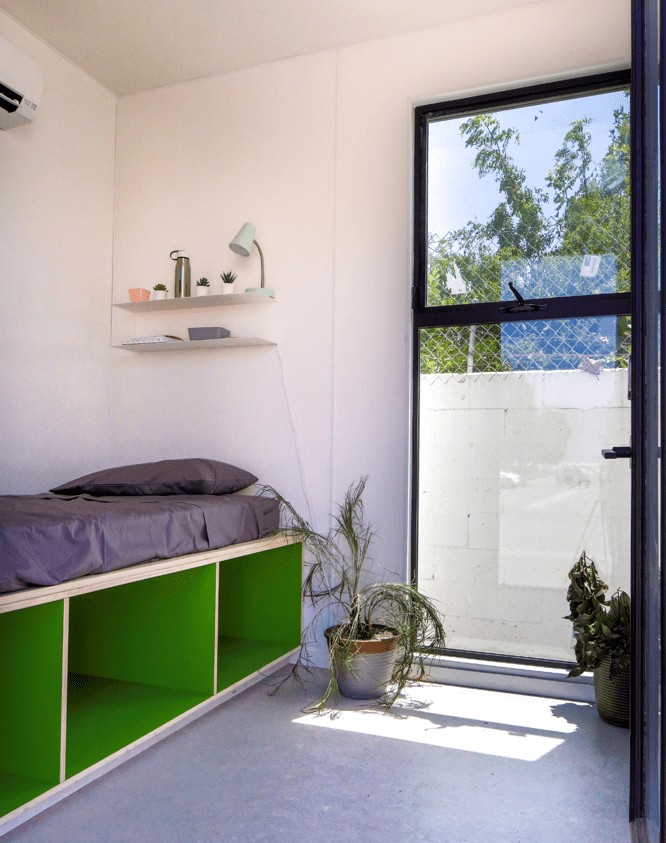 Privacy and Dignity
Every individual or family staying at LifeMoves Mountain View gets the privacy and dignity of their own private room, with a door that locks. All units have their own windows, power, and personal storage.
Clients are anticipated to stay approximately 90-180 days while they engage with LifeMoves case managers and wraparound support services to become stabilized and find sustainable housing.
A Community For All
LifeMoves is building a safe, secure, and welcoming community. The site will include ample space for gardening, recreation, and indoor/outdoor living. There will be specific buildings for private case management meetings, educational workshops, dining, recreation, laundry, and even dog kennels.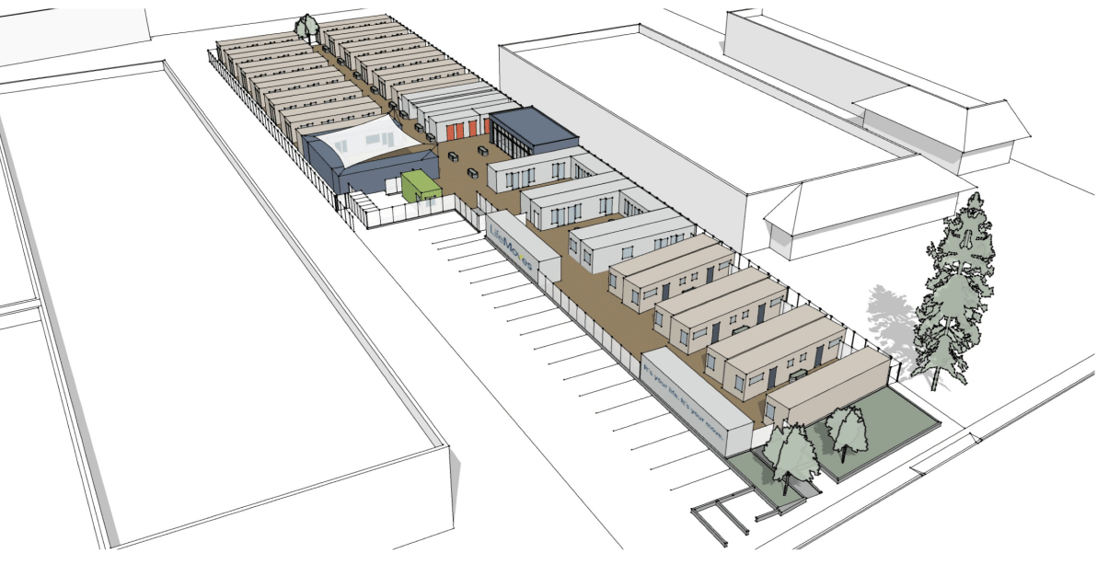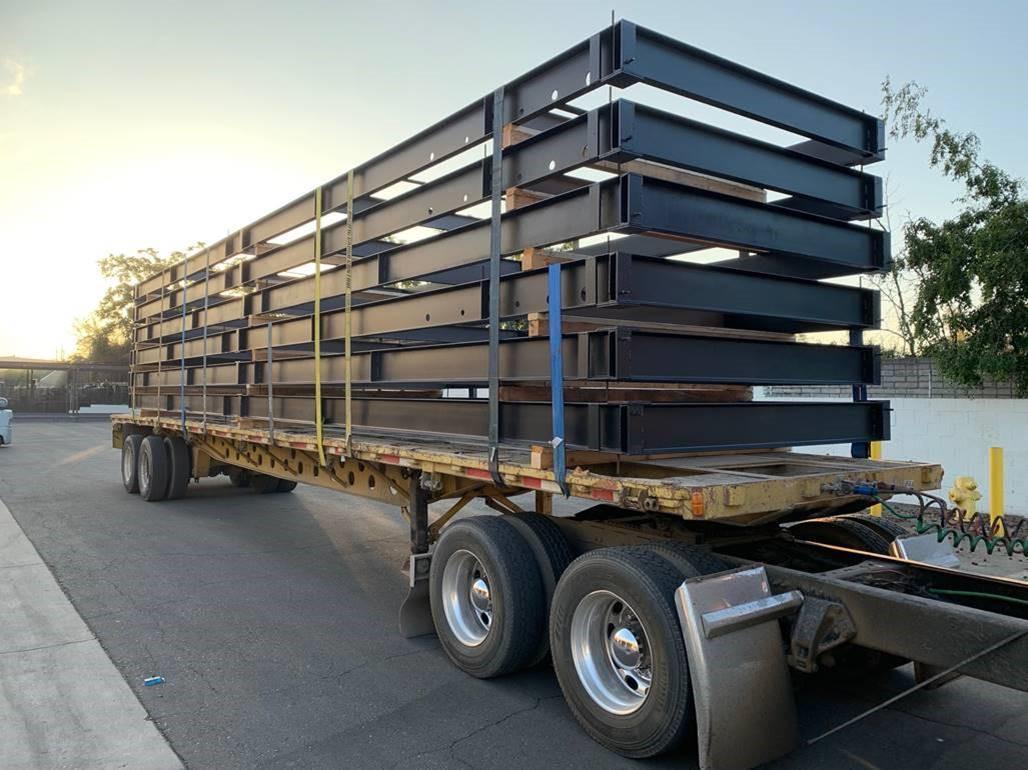 Built in Only 3 Months
Using innovative, prefabricated modular buildings, this new site is being built in record time – only 3 months from start to finish. Designed as a pilot project, the long-term goal is to replicate this project in any location that needs to quickly meet growing needs. Project benefits include:
Low-cost
High-capacity
Rapid-build
High-quality
Customized site plans
Privacy and security
Subscribe To Our Newsletter