Be a Catalyst for Change
Join the LifeMoves Impact Circle to elevate your giving and transform lives through your support.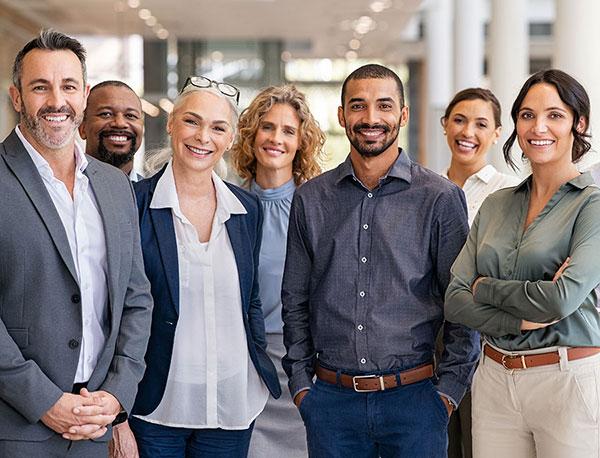 The LifeMoves Impact Society is a community of compassionate individuals dedicated to making a tangible difference in the lives of those experiencing homelessness by contributing $1,000 – $9,999 annually.
By joining the LifeMoves Impact Society, you're stepping up as a leader of change and helping to rewrite the story of homelessness. Your support empowers LifeMoves to provide vital resources, including interim supportive housing, job training, counseling, and housing assistance to those on their journey to stability.
JOIN THE IMPACT CIRCLE
Why Join the LifeMoves Impact Circle?
Gain exclusive access to impact stories, program updates, and behind-the-scenes information.
Community of 

Changemakers 
Connect with fellow supporters who share your commitment to ending homelessness.
Access dedicated staff contact who will answer your questions, provide updates, and connect you to our work.
Please call us at 650-685-5880 or email us.
Thanks for staying in touch with LifeMoves!
By joining our list, you agree to receive informative emails and mailings about LifeMoves.