Donate Urgently Needed Items
Thanks for Helping Meet Our Clients' Urgent Needs
We rely on generous in-kind donations of clothing, household items, children's supplies, and more to help our clients recover things they may have lost while experiencing homelessness.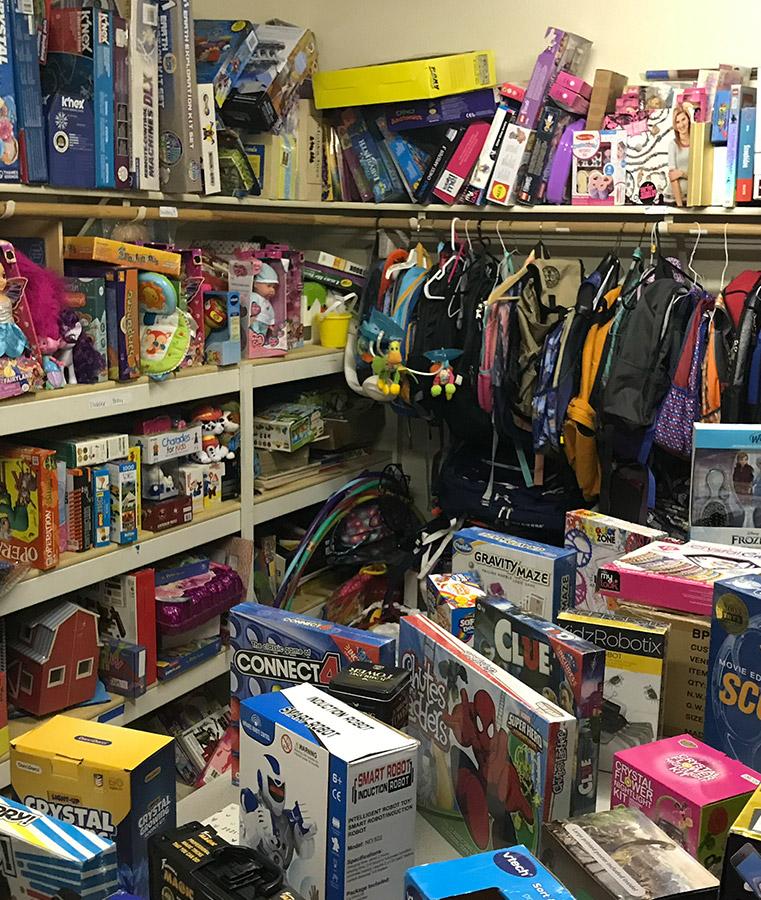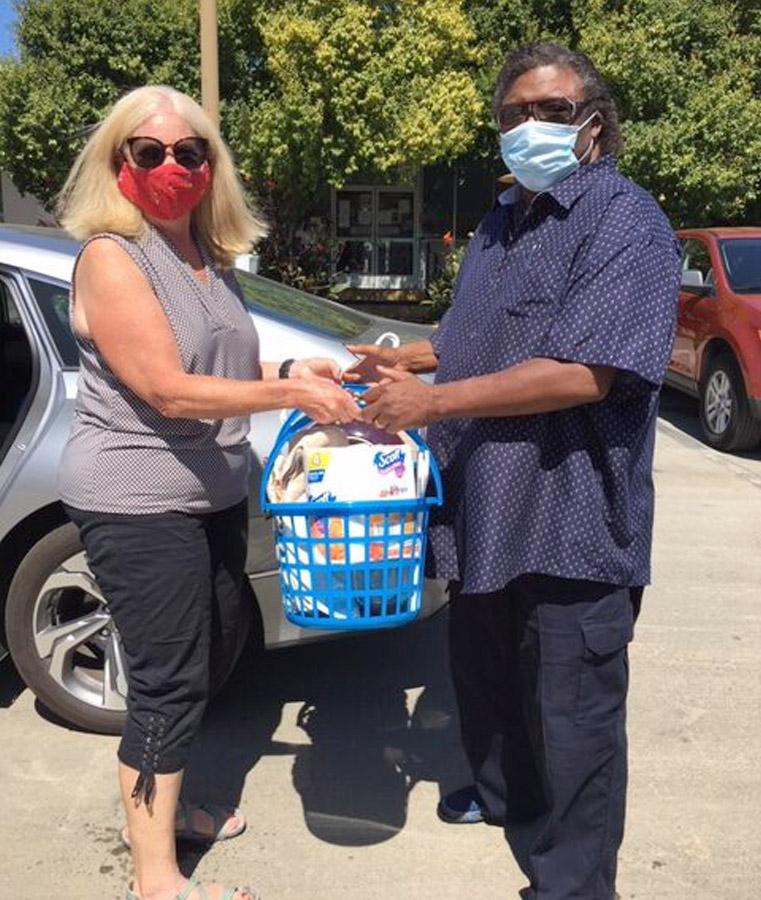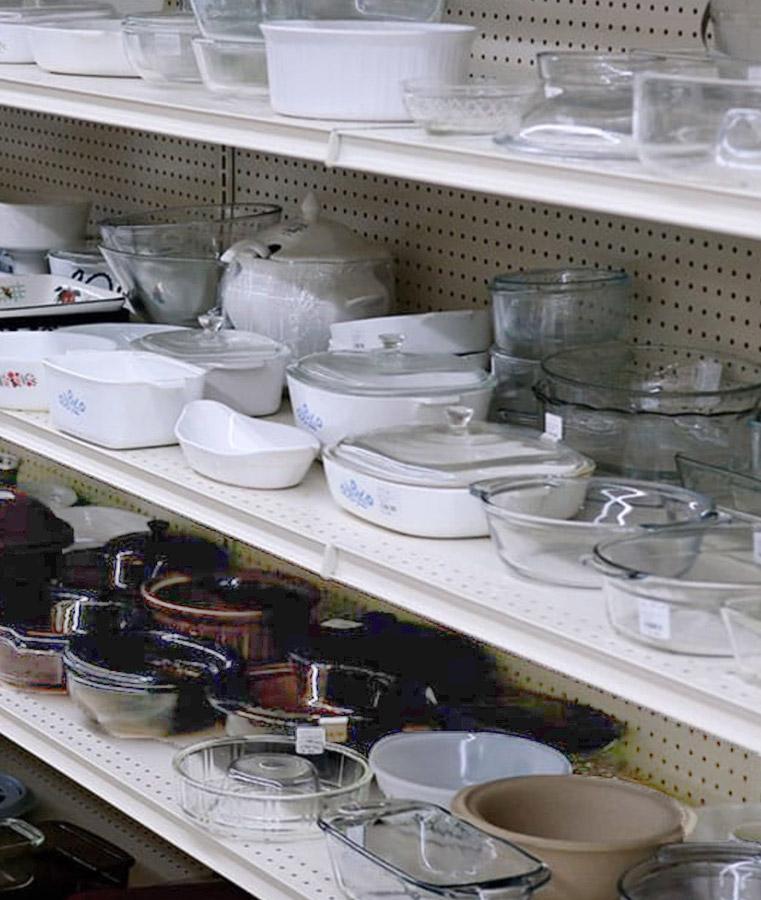 The families and individuals we serve at the numerous sites and programs across Santa Clara and San Mateo County are in constant need of basic items. You can help provide these essentials by reaching out to us to learn more and schedule a drop-off appointment.
If you'd like to host a donation drive in your community on behalf of LifeMoves, you can reach out to us to get tips on how you can get started. We will respond to your request within 2 business days.
Want to Donate or Host a Drive?
Thanks for staying in touch with LifeMoves!
By joining our list, you agree to receive informative emails and mailings about LifeMoves.