Corporate Partnership Opportunities
Give back to your local community and engage your employees in team-building volunteer projects that make a difference for people in need. All of our corporate opportunities are customizable to align with your company's strategic philanthropic goals.
COVID-19 Update:
Due to social distancing requirements and for the safety of all, our traditional volunteer opportunities are on-hold. In the meantime, we are offering alternatives. Please contact dhope@lifemoves.org to learn more.
We can't thank you enough for your understanding and continued support during these challenging times.
Volunteer Opportunities
Create fun and engaging team-building activities by planning a volunteer event with us. Volunteer at a shelter, in your office, or with pro-bono professional services. Our volunteer opportunities are perfect for larger groups and are fully customizable to meet your team's philanthropic goals.
What Our Partners Have to Say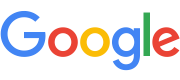 "Expanding resources for the homeless is vitally important to the community in San José, and the broader Bay Area, which is why we're proud to support the expansion of two of LifeMoves' facilities. This follows two previous Google.org grants to LifeMoves which expanded the use of innovative technology for homeless case management.

Adrian Schurr

Regional Manager, Google.org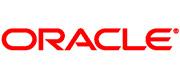 "LifeMoves provides impactful opportunities for our employees to learn about the important issue of homelessness in our community. Whether it's an activity at our office or one of their shelters, they make volunteering easy and fun for our employees!

Madeline Walsh

Corporate Giving Manager
Team-Building Volunteer Projects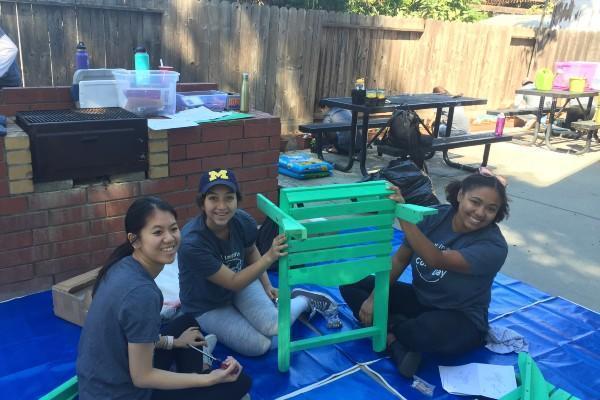 Opportunities at Our Shelters
Our facilities are more than just an overnight shelter. We strive to make each of our 18 shelter sites feel warm, welcoming, clean, and comfortable. Help us make blankets, welcome baskets, or keep our facilities beautiful by  painting, cleaning, gardening, and more!
SIGN UP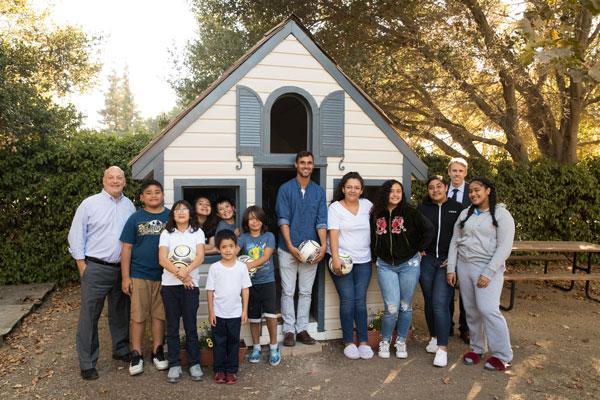 Volunteer Directly With Clients
Host a group volunteer event that provides your team with meaningful interactions with the people we serve. Opportunities with direct client interaction include preparing and serving meals at one of our shelters, hosting various holiday events, and more.
SIGN UP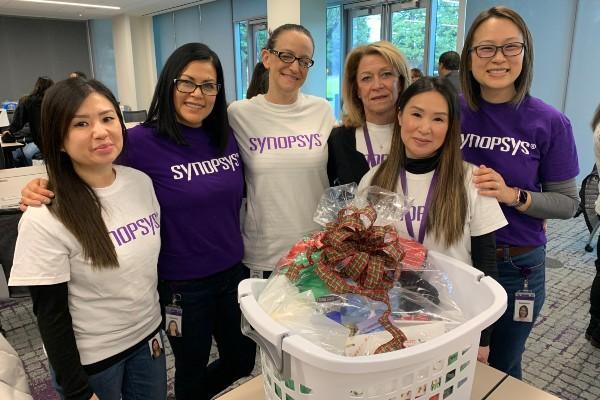 Opportunities at Your Office
Let LifeMoves come to you! Host a volunteer event in your office to increase employee turnout while helping give our clients some of our most-needed items. Opportunities include no-sew fleece blanket making, gift/welcome basket assembling, and more.
SIGN UP
Our Partners