Corporate Partnership Opportunities
Our valuable corporate partners are change-makers and invaluable advocates for the LifeMoves community. With your support, visible change can happen across Silicon Valley. Become a collaborative partner today!
Act Now
Become a Champion for Our Benefit Breakfast
Visibly demonstrate support and help us increase awareness & raise funds to solve homelessness. This in-person breakfast brings together 1,000 attendees, including corporations, civic leaders, LifeMoves board members, individual donors, and members of the community. Join us by sponsoring the event. Click here to learn about sponsorship levels and benefits.
Ride With Us
On August 26th, LifeMoves will host our 9th Annual Ride to End Homelessness, a community ride to raise critically-needed funds to support our high-impact housing programs and supportive services. With your support, we can ensure that there's a ride for everyone—from family to metric! Click here to see our sponsorship tiers.
Volunteer Anytime, Anywhere – Build a Kit
Looking for an opportunity virtually or to do with your friends and family? Build one of our kits by clicking here! These high-impact kits are customized to fit the needs of our clients.
Some of Our Partners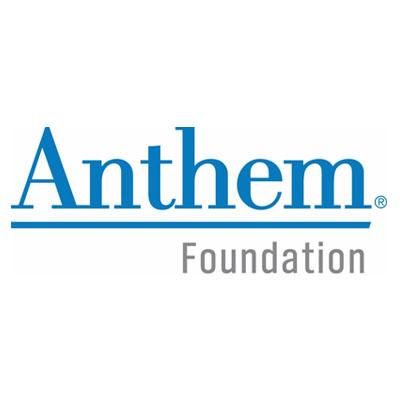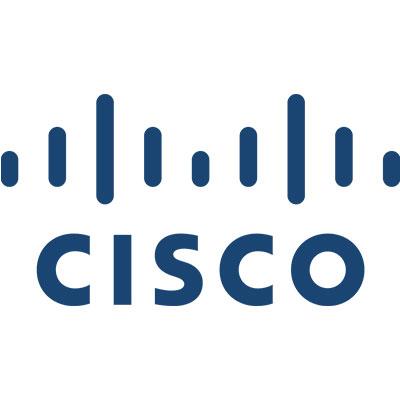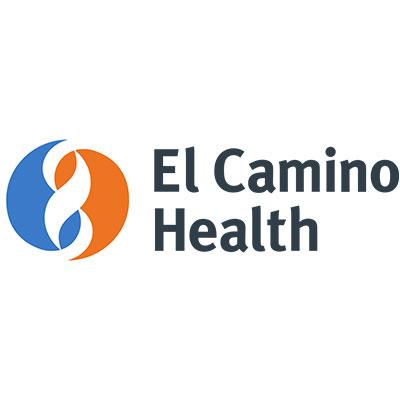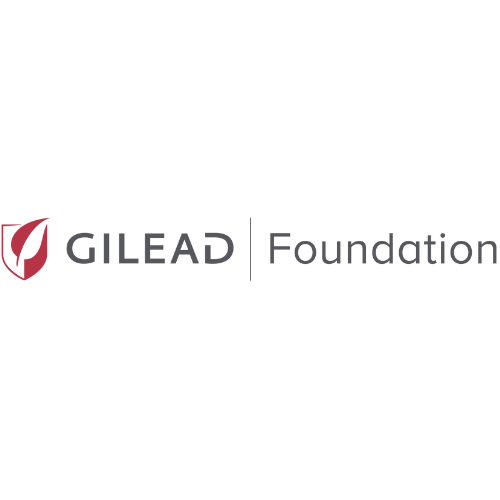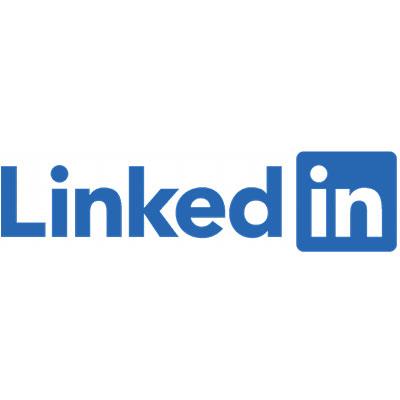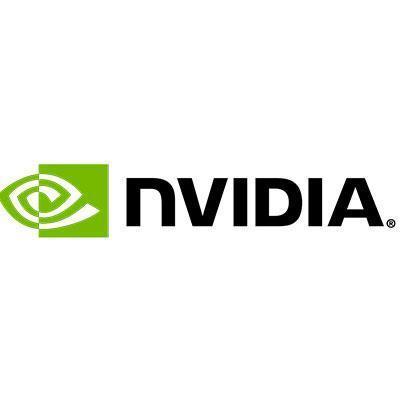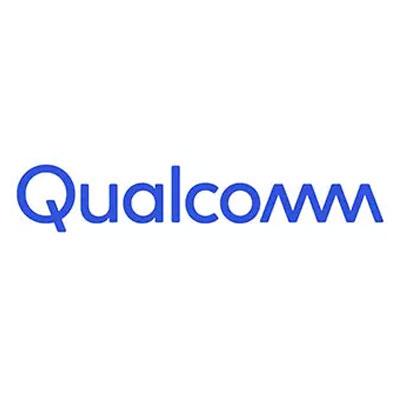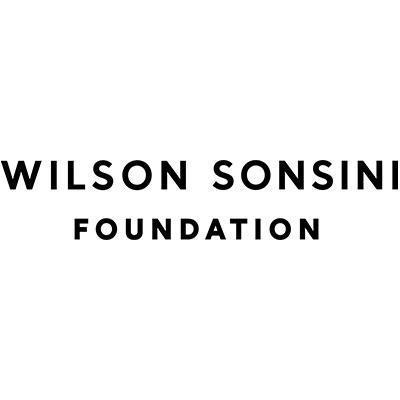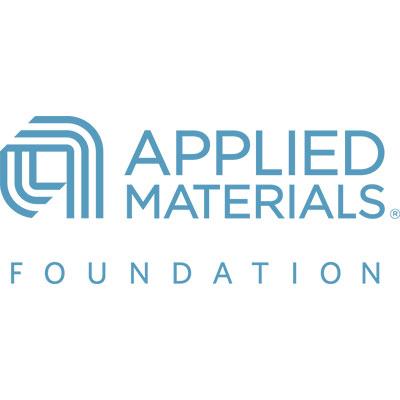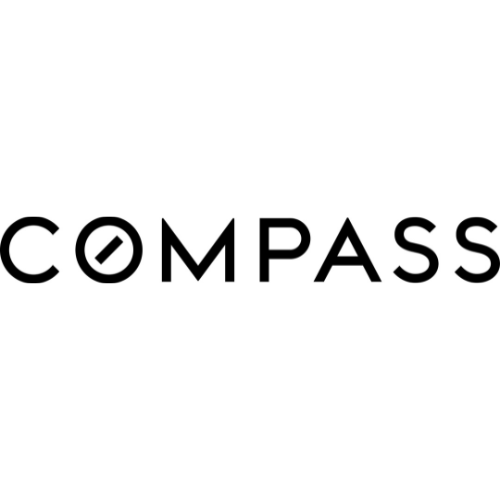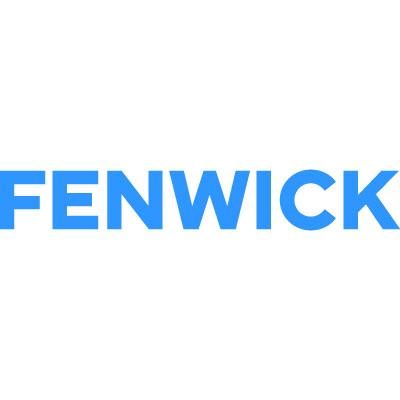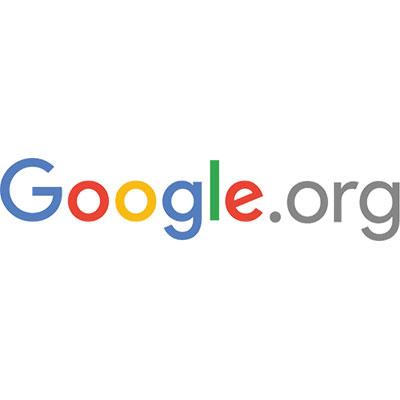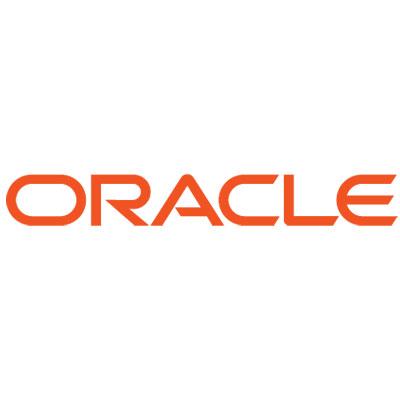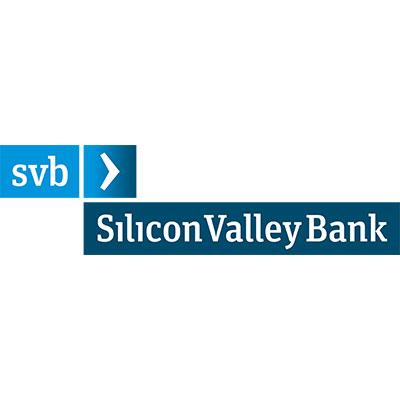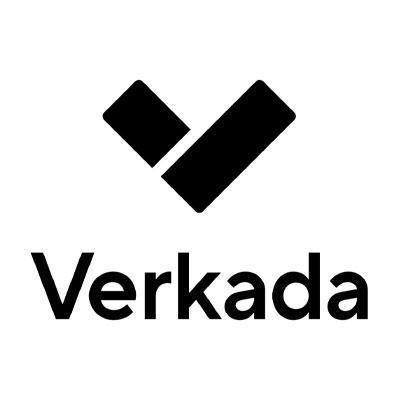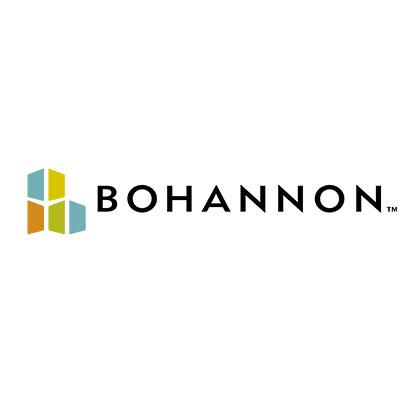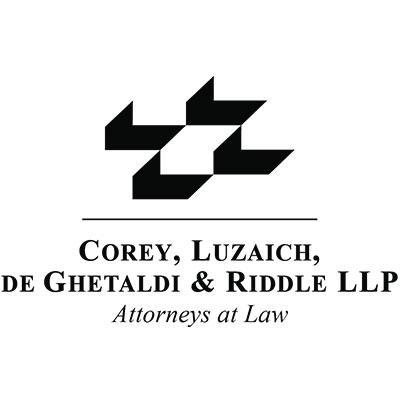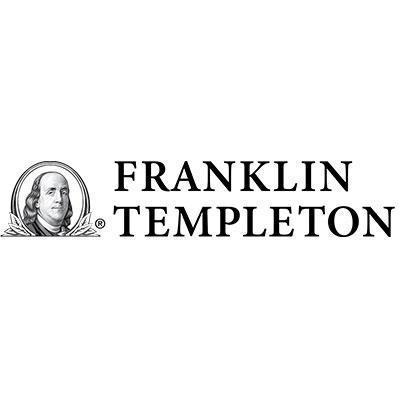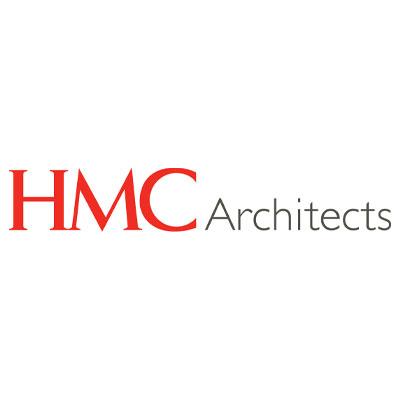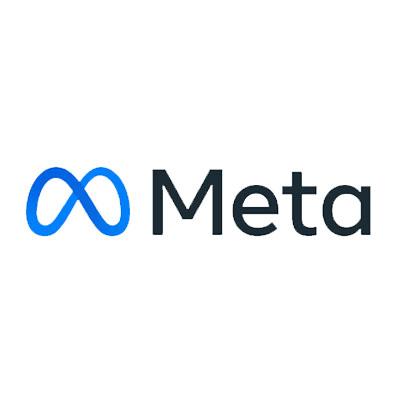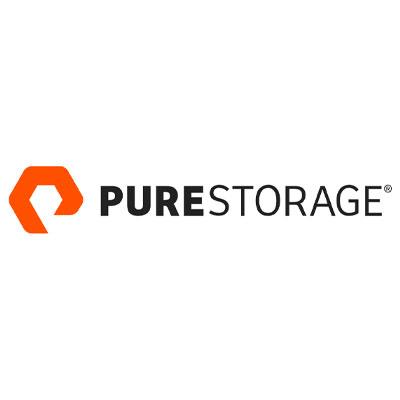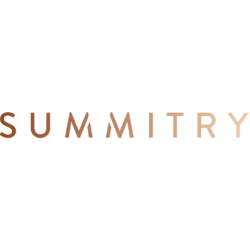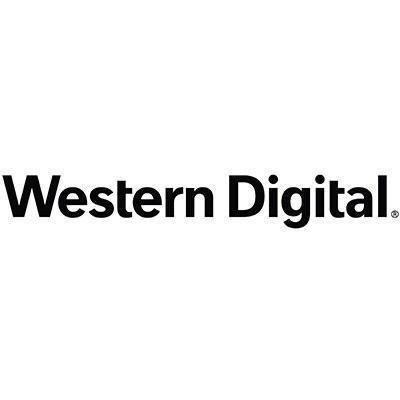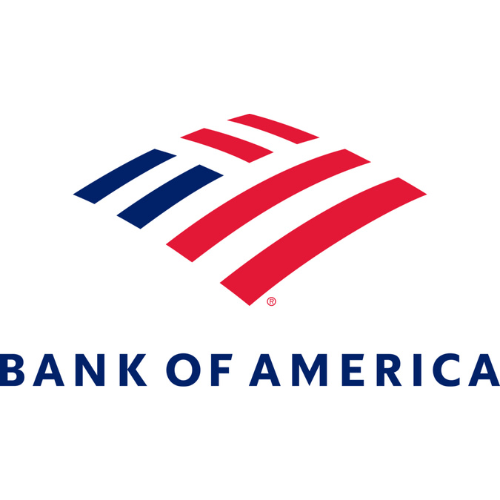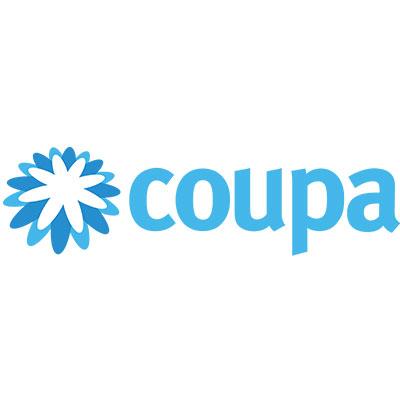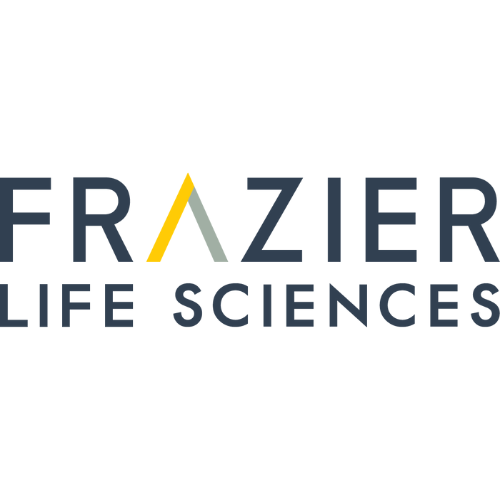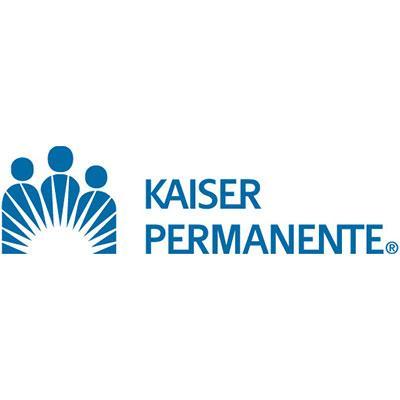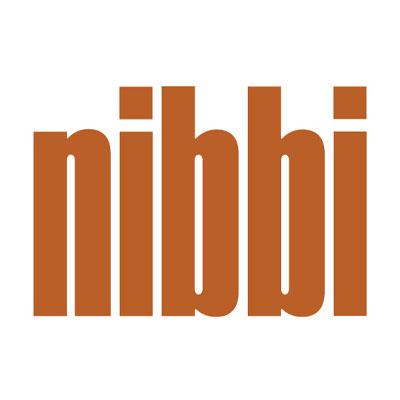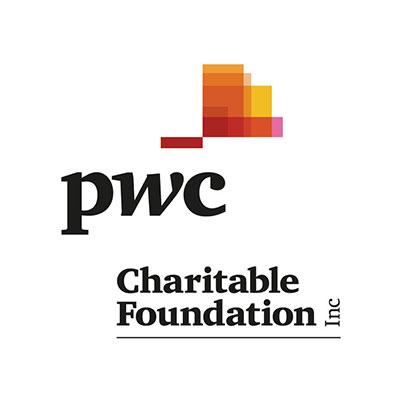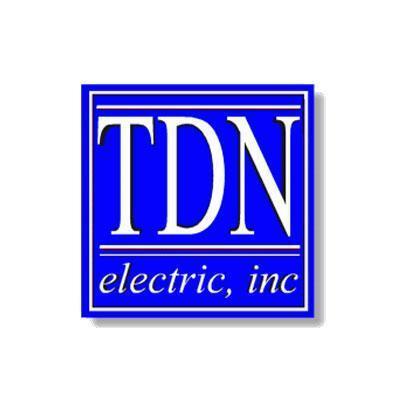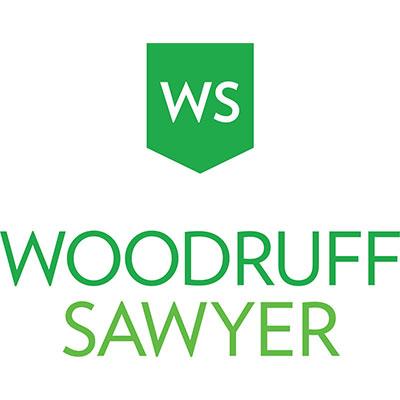 Subscribe To Our Newsletter