Be a Catalyst for Change
Host Your Own Fundraiser for LifeMoves!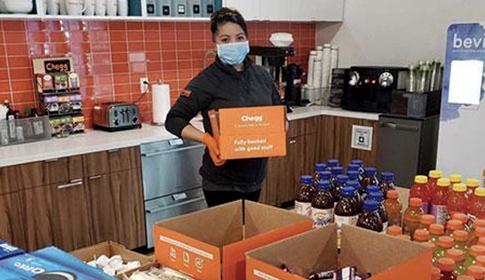 Are you ready to turn your passion for making a difference into action? With LifeMoves, you have the power to create positive change in the lives of those experiencing homelessness. Host your very own fundraiser and join us in our mission to end homelessness.
By hosting a fundraiser, you're directly contributing to programs that provide shelter, support, and a path to self-sufficiency for individuals and families in need.
Whether it's a birthday, anniversary, or any special occasion, hosting a fundraiser allows you to align your celebrations with a meaningful cause.
Express your unique style and creativity by organizing an event that resonates with your personality, interests, and community.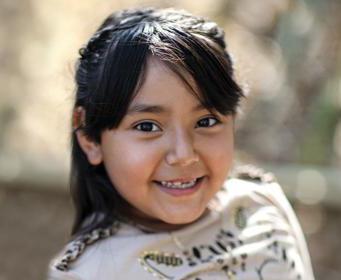 Every dollar you raise brings us one step closer to transforming lives and ending homelessness. Your dedication and enthusiasm are the driving force behind the positive change we can create together. So, whether you're taking steps, baking treats, or sharing your talents, your fundraiser matters!
Please call us at 650-685-5880 or email us.
Thanks for staying in touch with LifeMoves!
By joining our list, you agree to receive informative emails and mailings about LifeMoves.