Our events help to increase awareness about homelessness in our community and raise critically-needed funds to support the high-impact housing programs and services provided by LifeMoves.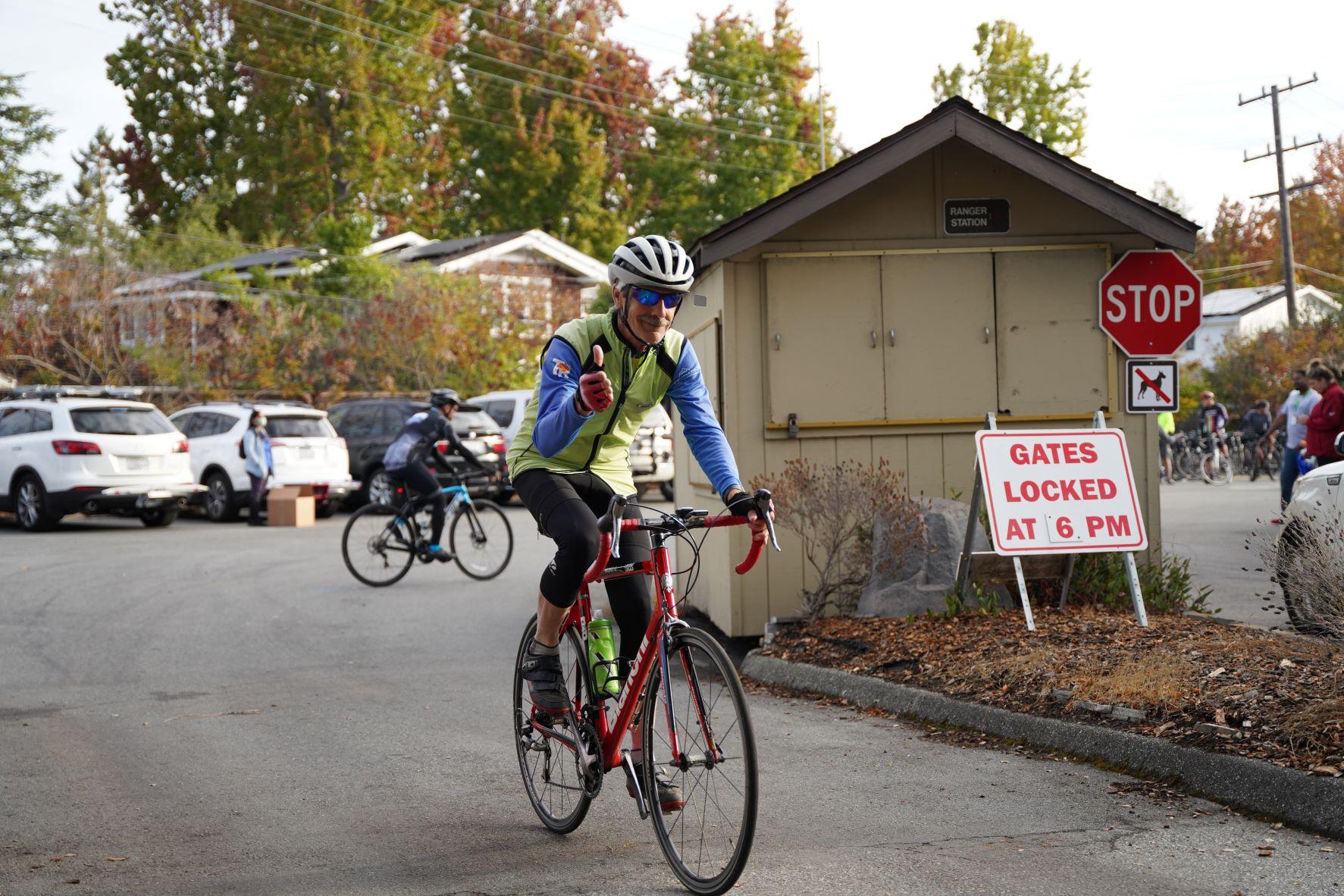 Ride to End Homelessness
Saturday, September 10, 2022
The Ride to End Homelessness raises awareness and funds for LifeMoves, helping our clients with food, services, and clothing, supporting the children staying at our shelters with their studies, and providing essential items to the families and individuals we serve.
INFO HERE!
Subscribe To Our Newsletter