Our events help to increase awareness about homelessness in our community and raise critically-needed funds to support the high-impact housing programs and services provided by LifeMoves.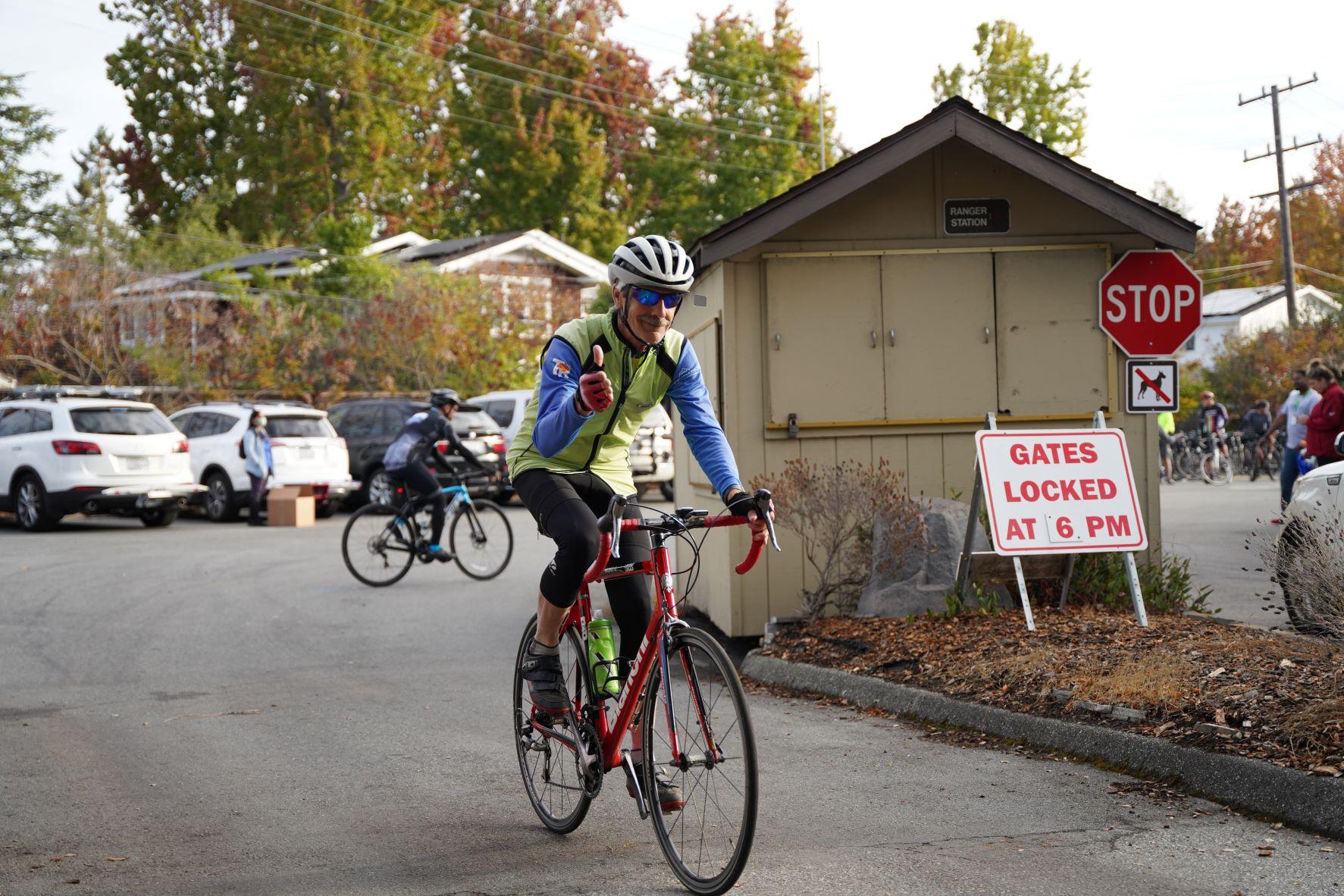 Ride to End Homelessness
Saturday, September 10, 2022
The Ride to End Homelessness raises awareness and funds for LifeMoves, helping our clients with food, services, and clothing, supporting the children staying at our shelters with their studies, and providing essential items to the families and individuals we serve.
REGISTER NOW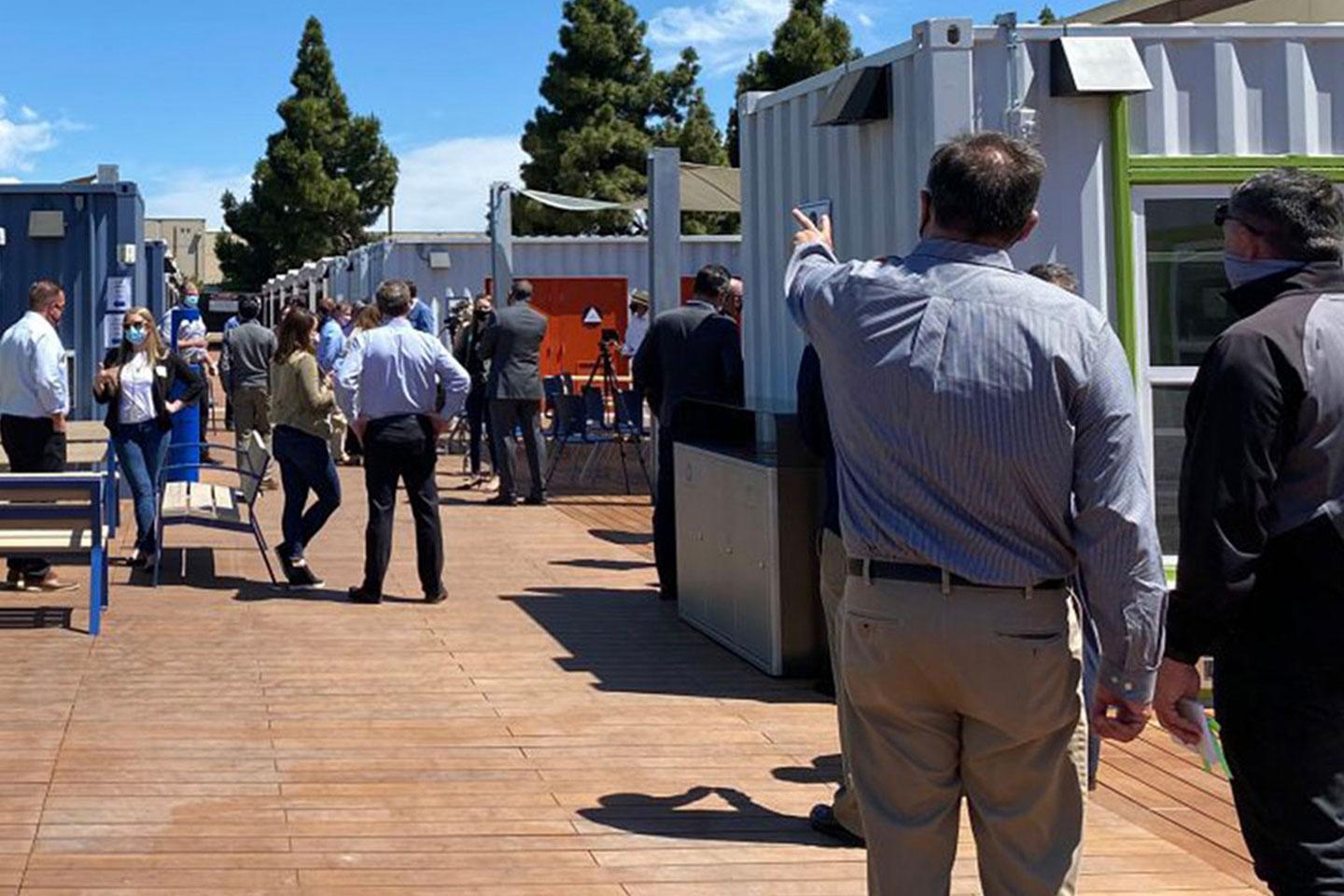 VisionZero
Virtual Event via Zoom
May 26, 9 – 10 am
Working together as a community, we can influence and effectively create change to end homelessness. Please join us for a meaningful conversation about public-private partnerships impacting homelessness throughout Silicon Valley.
REGISTER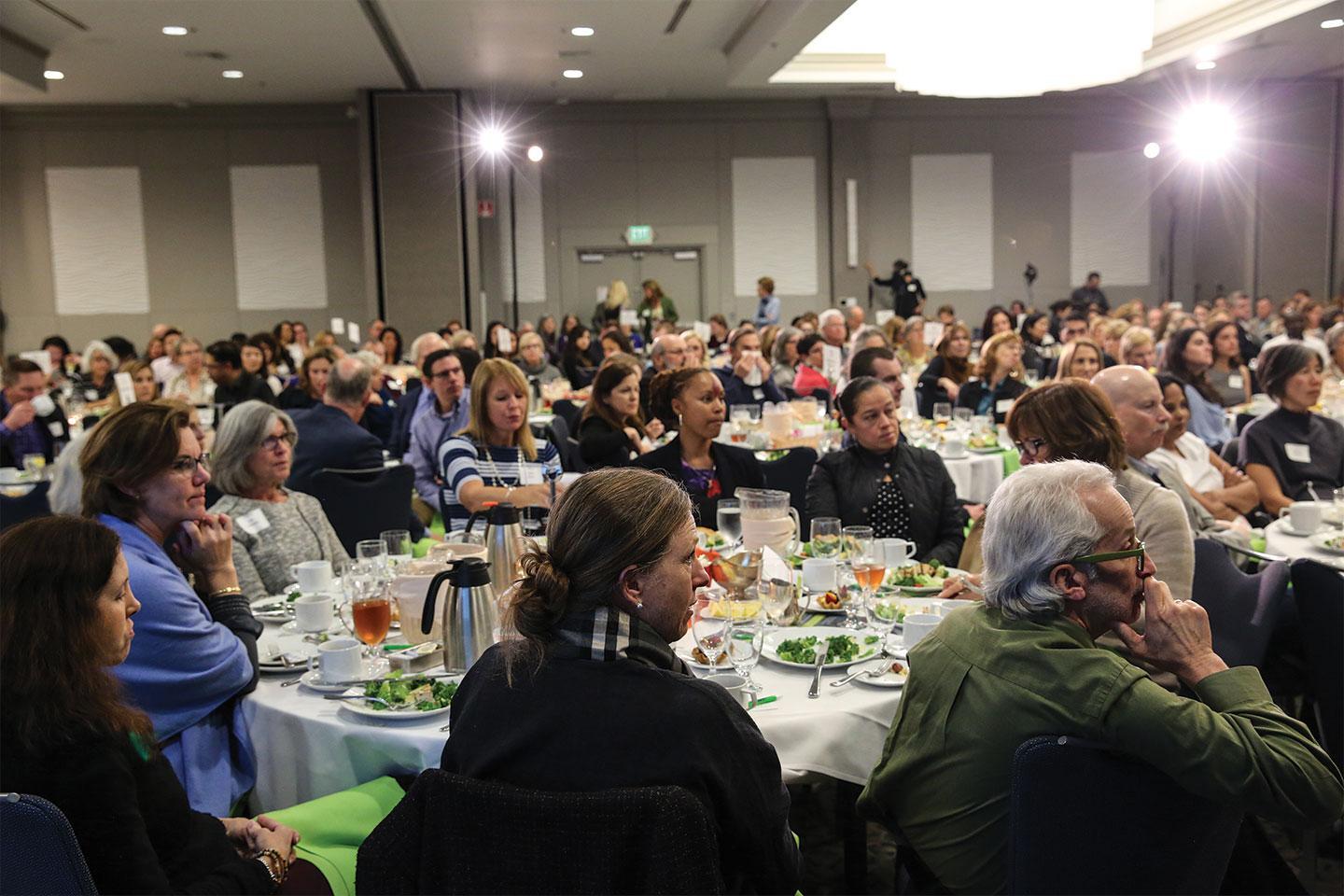 Benefit Breakfast
2022
Please stay tuned for details on our 2022 event. More information coming soon! 
The annual LifeMoves Benefit Breakfast brings together some of the brightest minds in Silicon Valley who are dedicated to finding solutions to homelessness.
COMING SOON!
Subscribe To Our Newsletter