Welcome to LifeMoves Mountain View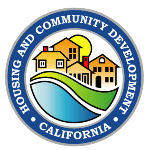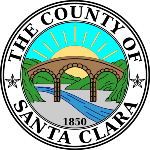 LifeMoves Mountain View is a welcoming, dignified, and safe interim housing community that offers a private unit for each household – whether a family, a couple, a single adult experiencing homelessness – while providing intensive case management and support services designed to return people to stability.
With 100 units and ADA-compliant buildings for case management, educational workshops, dining, recreation, laundry, and even a pet area, LifeMoves Mountain View is a modern, comfortable place to temporarily call home.
DONATE HERE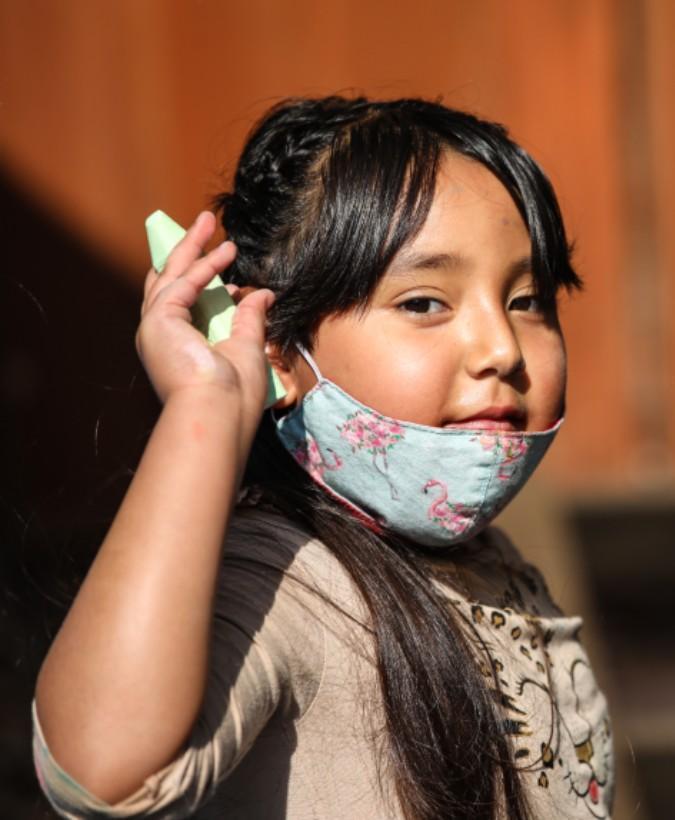 Impact
Serving approximately 124 people, this site provides 10x the number of year-round shelter beds previously available in Mountain View.
This community has the capacity to serve more than 50% of the current homeless population in Mountain View within the first year alone.
LifeMoves Mountain View provides intensive case management and support services to design personalized solutions for our clients. We empower our clients with the tools they need to achieve self-sufficiency. This community will change lives.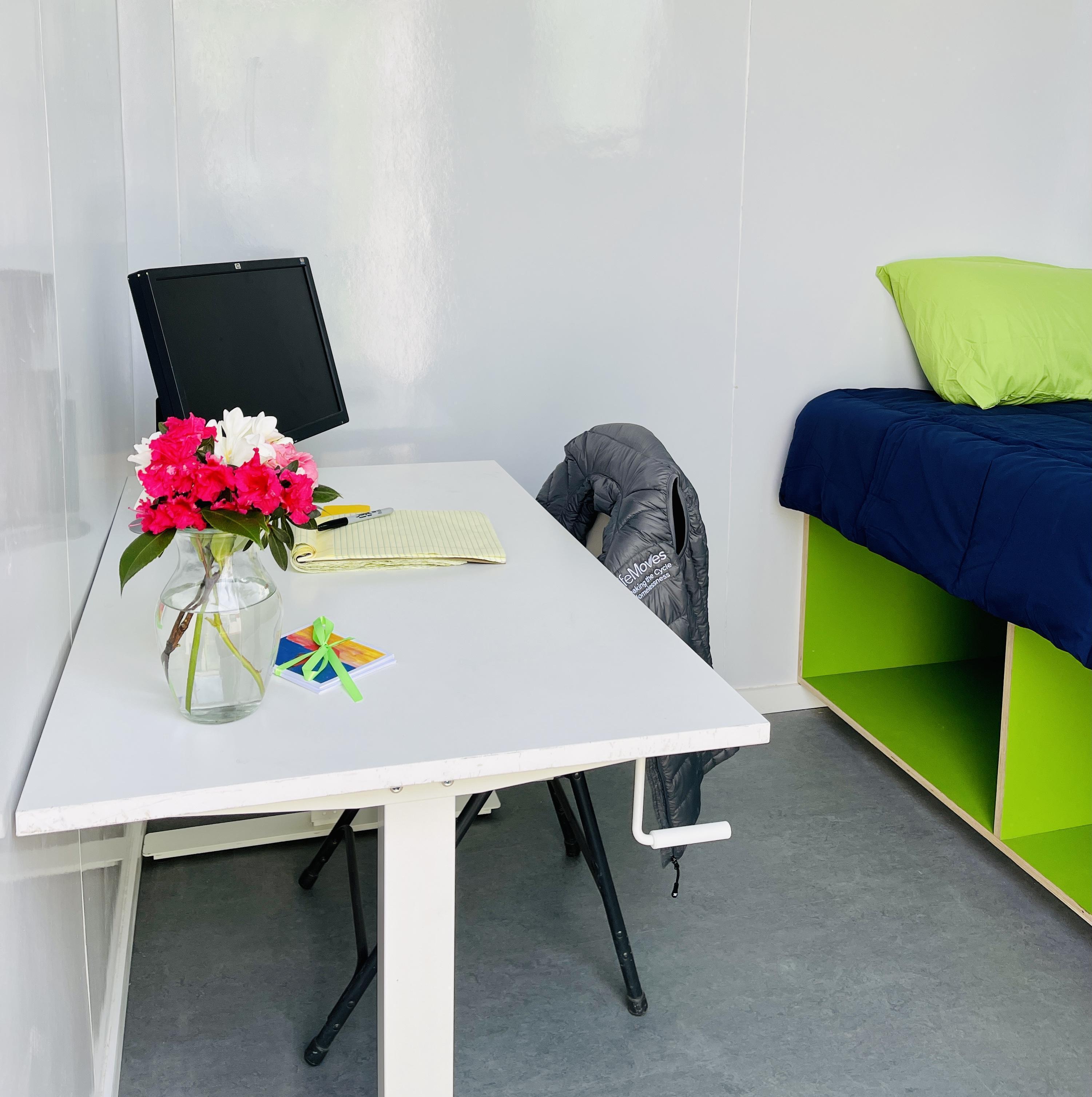 Privacy and Dignity
Every individual or family staying at LifeMoves Mountain View gets the privacy and dignity of their own unit with a door that locks. All units have their own windows, HVAC, and personal storage.
While there is no time limit, we expect clients to stay for approximately 90-120 days while they work diligently with LifeMoves case managers, housing specialists, employment specialists, and wraparound support services to find sustainable housing.
A Community For All
LifeMoves Mountain View is purpose-built to be a safe, secure, and welcoming community for all people regardless of ability, sexual orientation, gender identity, race, and ethnicity. Removing barriers and providing diverse and inclusive interim housing options is one of many prongs of addressing the inequities in access to housing.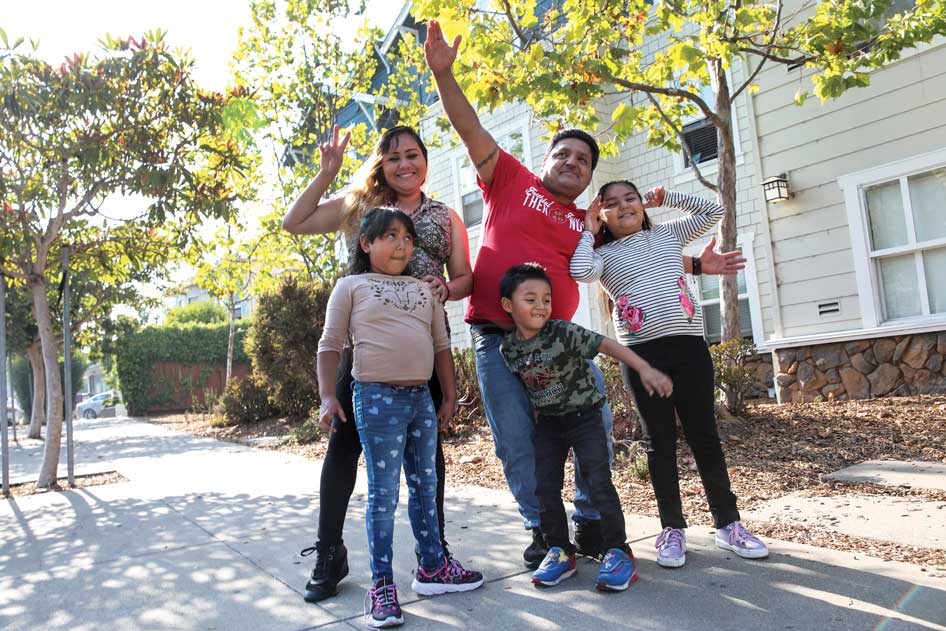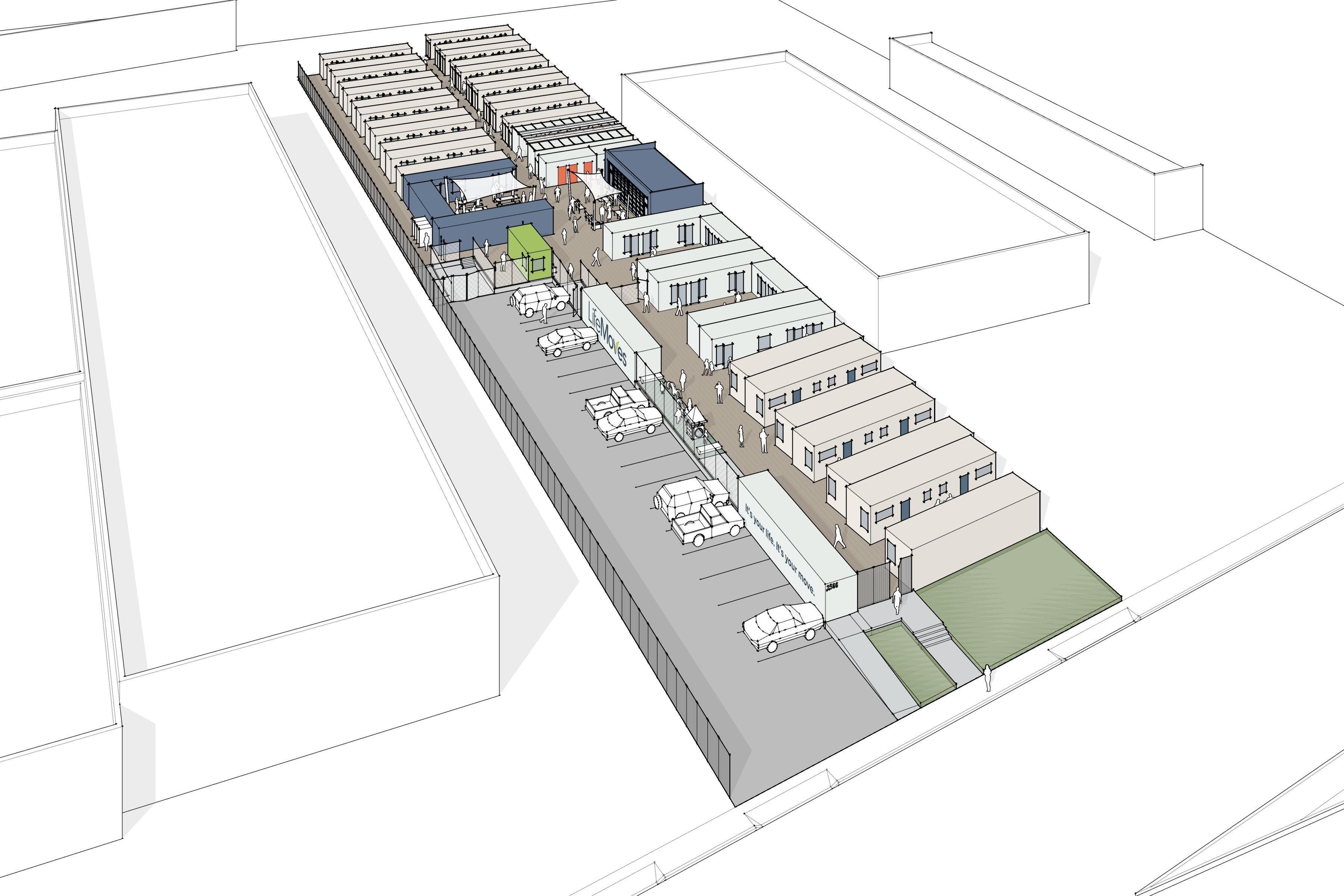 A Model for a Brighter Future
This model is intended to rapidly and dramatically reduce the prevalence of homelessness in any community. To provide an innovative platform for others to build upon, LifeMoves produced a Playbook to help any interested party create their own modular solution for homelessness in their state, city or county. Additional collateral including blueprints, case studies, step-by-step details, webinars and more will be available in the months to come.
About LifeMoves
LifeMoves is the largest provider of interim housing and services for homelessness in Silicon Valley. With 26 shelter and service sites from Daly City to San José (our two newest sites are Mountain View and Half Moon Bay), LifeMoves gives our neighbors experiencing homelessness a temporary place to call home while providing intensive, customized case management through both site-based programs and community outreach. The case management teaches the skills that clients need in order to get back to and stay in stable housing and is often referred to as the LifeMoves "secret sauce." 82% of families who engage in LifeMoves supportive services return to stable housing.
Above all, LifeMoves works tirelessly to best serve our neighbors experiencing homelessness.
Thanks for staying in touch with LifeMoves!
By joining our list, you agree to receive informative emails and mailings about LifeMoves.