When you make a recurring gift, you help those we serve take critical steps to open new doors – doors to stable employment, educational opportunities, financial resources, and most importantly, their own home.
Consistent, reliable gifts from monthly donors are the key to the sustainable funding that unlocks potential for our unhoused neighbors.
This is why we've created The Key, a community of generous recurring donors who have committed to being a Keygiver.
JOIN THE KEY TODAY
What you can expect from The Key:
Exclusive updates, directly from LifeMoves leadership, reviewing your impact in the last month
An invitation to join our Facebook community of fellow Keygivers
First-hand stories from the families and individuals assisted by your gifts
The latest on our current volunteer opportunities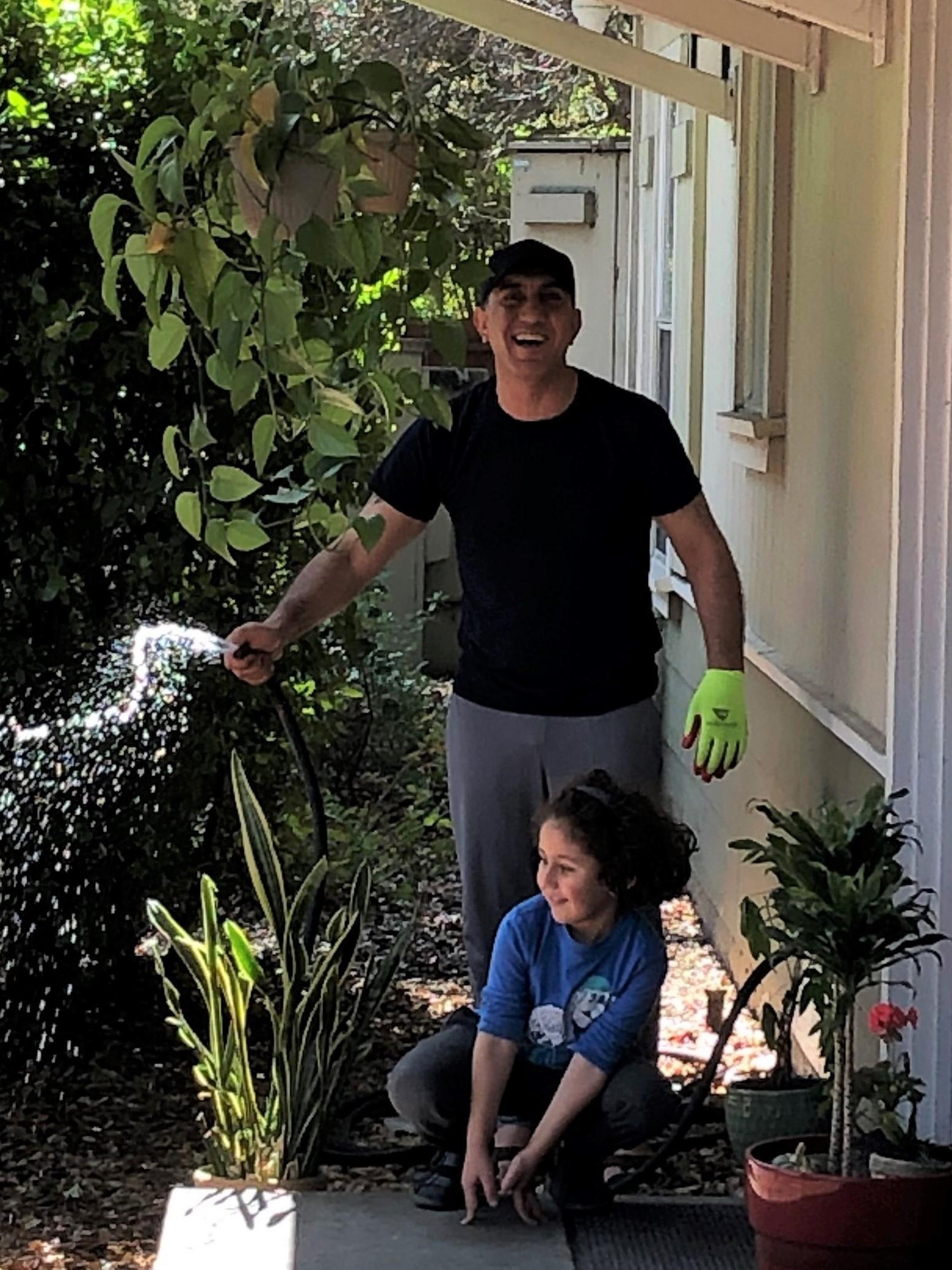 "I'd never been homeless before. I lived in the same place for 11 years, so it was hard. It was hard just thinking about it, where to go, what's next…it felt like every door was locked."
-Adel, former client at LifeMoves | Haven Family House
With the help of his case manager at LifeMoves, Adel, a US Army Veteran, was able to save his money and secure a housing voucher through the VA Supportive Housing Program. Adel, his wife Fatima, and their 5-year-old son Yussaf were overjoyed to move into a beautiful home of their own where they enjoy their new life and renewed hope. Click here to read Adel's full story.
Your recurring gift goes a long way in helping families like Adel's.
$250 Expands on the success of our LifeMoves Summer Camp program, ensuring that the children in our shelters can continue to enjoy a camp experience – regardless of the circumstances
$100 Covers college counseling services for a high school student – something that many of the students in our care never considered an option for themselves
$50 Provides nutrition education and healthy meals for 10 clients – a key service in helping those we serve lead healthier lives
$25 Covers transportation costs for one homeless Veteran to and from medical appointments
You can also set up a recurring giving program through your employer, your financial institution, or your donor advised fund.
BECOME A KEYGIVER
Subscribe To Our Newsletter
Subscribe To Our Newsletter