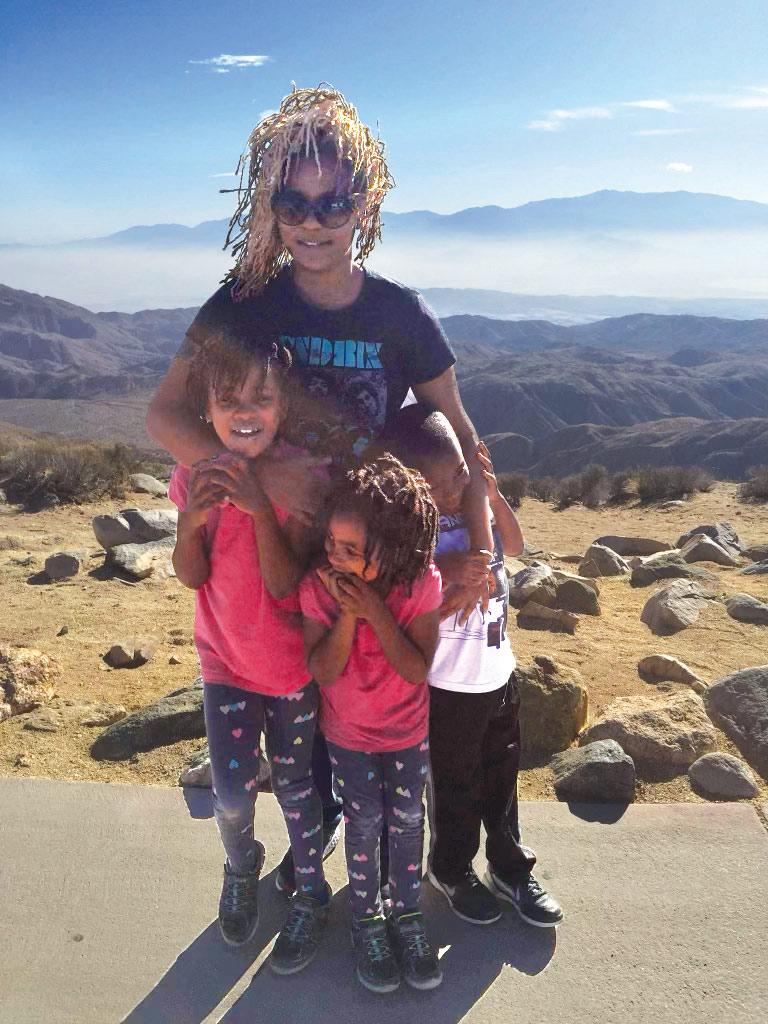 After 10 years as a U.S. Navy nurse, Laura Green earned a master's degree in nursing and worked at various hospitals across California. She settled in Palm Desert. The pandemic gave her the opportunity to become a stay-at-home mom for her four children, ages 11 to 14 years old. 
When Laura's 20-year marriage suddenly dissolved, she was left with four children, no income, and no place to call home. She contacted the Veterans Case Manager at Haven Family House. LifeMoves immediately offered a unit at Haven Family House. Laura drove overnight from Palm Desert to Menlo Park for an intake the next morning.
Without delay, she connected with the VA HUD-Veterans Affairs Supportive Housing (VASH) team for a housing voucher and scheduled job interviews. She was quickly hired as a Supervisory Nurse at El Camino Hospital in Mountain View, with a starting salary that gives her family financial stability. The VA HUD VASH team expedited her housing request. Two weeks later, Laura and her children moved into their new home in San Jose. 
Laura leveraged a partnership with LifeMoves to amplify her gifts, talents, resilience, and determination along her path to secure full-time employment and a safe, permanent home. Not only is Laura housed, but she is also a newly appointed member of the LifeMoves Board of Directors, bringing the power of her lived experiences to inform our approach.
Thanks for staying in touch with LifeMoves!
By joining our list, you agree to receive informative emails and mailings about LifeMoves.