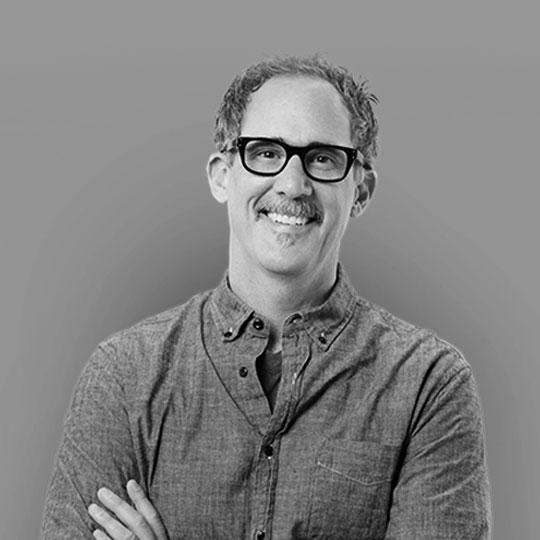 I am thrilled to introduce Andrew Niklaus as our new Interim Chief Programs Officer, overseeing our Programs and Impact & Learning teams. Andrew has had a long association with LifeMoves, most recently re-vamping our Impact & Learning team and leading a deep overhaul of our data systems. Strengthening our metrics-driven model was one of our strategic plan pillars. Andrew's passion for this work and love for LifeMoves is infectious.
Outside of LifeMoves, Andrew has built a reputation as an experienced leader with a proven track record of success in the nonprofit sector. He has worked with philanthropists, governments, and direct service organizations to craft strategic plans, design programming, assess and coach talent, and promote the importance of performance management. He is also an advocate for diversity, equity, and inclusion in the workplace.
Prior to joining LifeMoves, Andrew founded Pivot Consulting and was the Director of Impact and Learning at Tipping Point. At other organizations, he spearheaded efforts to design and implement Theories of Change, replicate and scale services throughout California, and lead efforts to secure and maintain funding for innovative programming.
In his new role, Andrew has been working to strengthen our program structures, bring fidelity to program model efficacy, and prepare our service model for a more data-driven future. Andrew has immersed himself in our LifeMoves community through visiting our sites, meeting with staff, and experiencing the incredible work first-hand. Andrew is a wonderful thought partner and a high-value asset to LifeMoves, and I am excited to see that he is already driving curiosity and intentionality around impactful programming. I am excited about what he has and will continue to accomplish in this new leadership role and sharing that with you.
Warm regards,
Aubrey
Thanks for staying in touch with LifeMoves!
By joining our list, you agree to receive informative emails and mailings about LifeMoves.