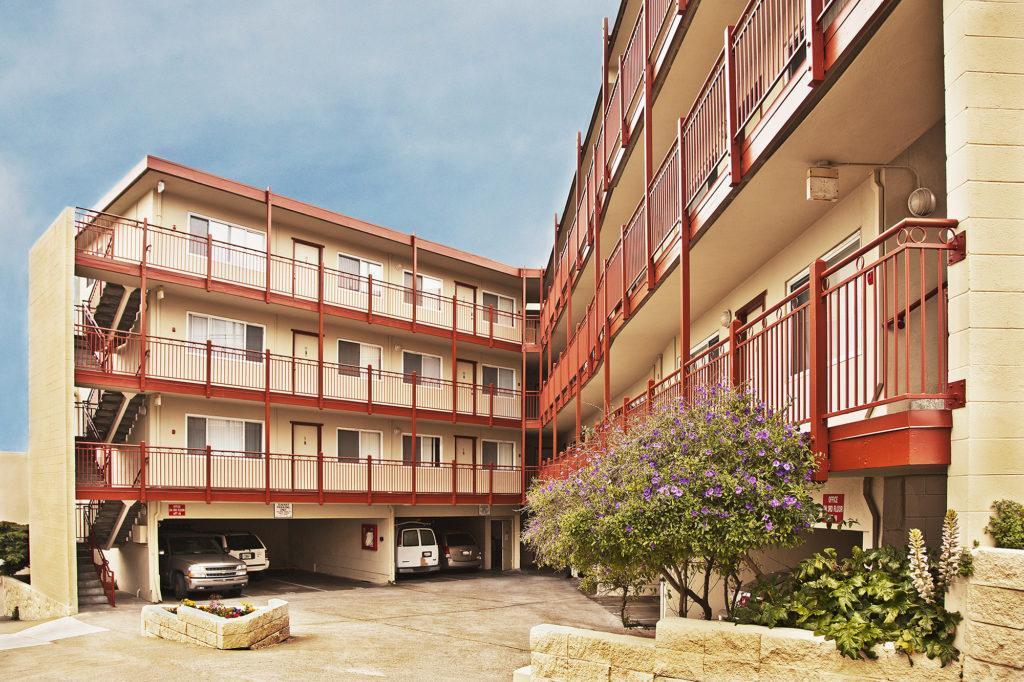 LifeMoves | Family Crossroads
LifeMoves | Family Crossroads provides interim shelter and services to 15 families experiencing homelessness in Daly City.
Location:
50 Hillcrest Drive
Daly City, CA 94014
Tel: 650-994-8169
View Map ⟶
Donation Drop-off Hours:
Monday: 1 PM - 4 PM
Wednesday: 1 PM - 4 PM
Friday: 1 PM - 4 PM
In-Kind Donation Wish List: Your donations are given directly free-of-charge to the homeless families and individuals in our programs to help them on their path to stable housing and self-sufficiency. Please only donate goods in new or gently-used condition. We reserve the right to refuse inappropriate or damaged items.
Address

50, Hillcrest Drive, Daly City, San Mateo County, California, 94014, United States of America

Phone

Zip/Post Code

94014