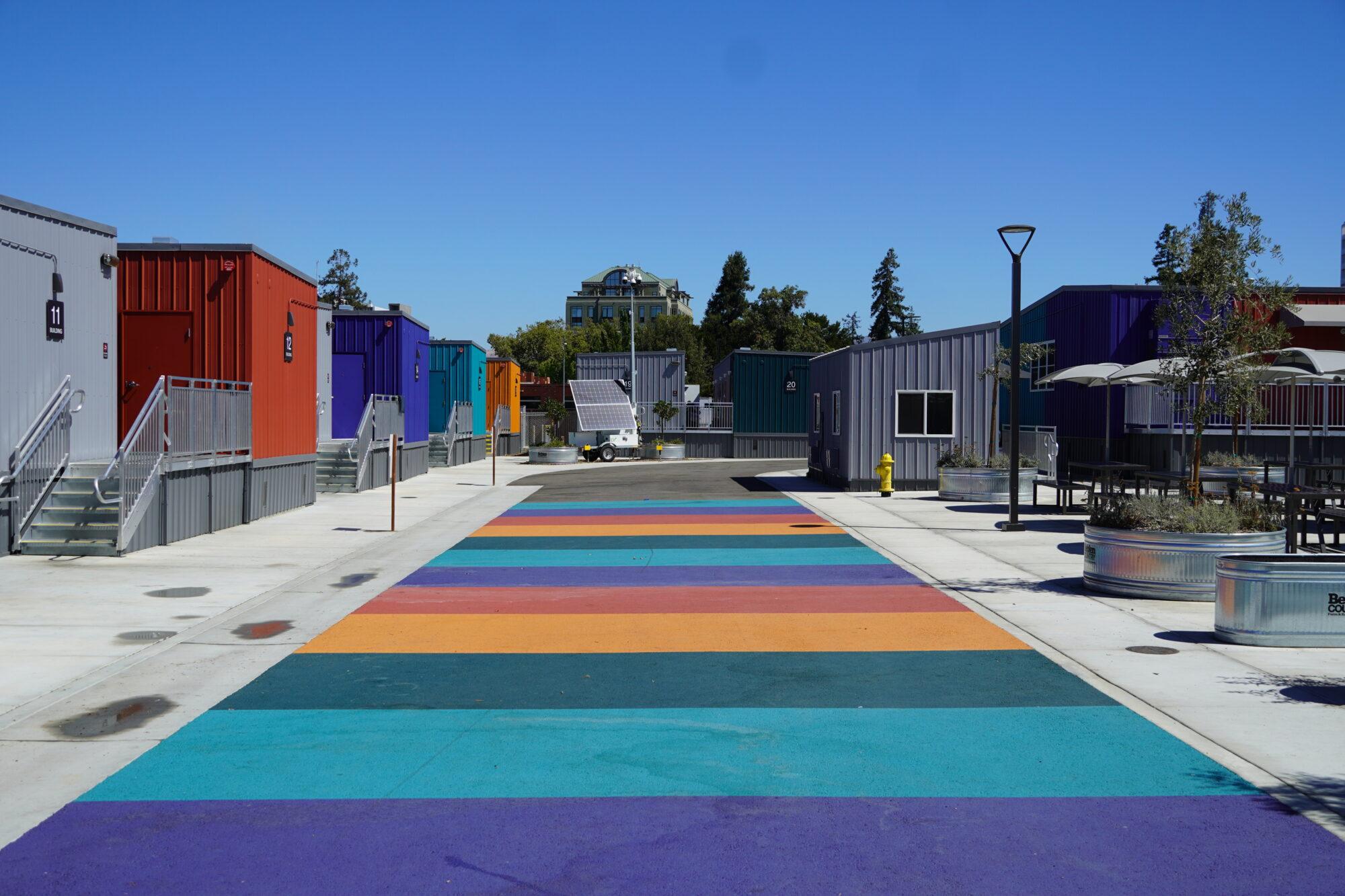 Guadalupe Emergency Interim Housing | San Jose
Guadalupe Emergency Interim Housing provides supportive housing and intensive case management services for individuals without shelter. Services including counseling and vocational training, support clients in achieving their goals surrounding employment, recovery, increased health and wellness, and long-term stable housing.
Thanks for staying in touch with LifeMoves!
By joining our list, you agree to receive informative emails and mailings about LifeMoves.