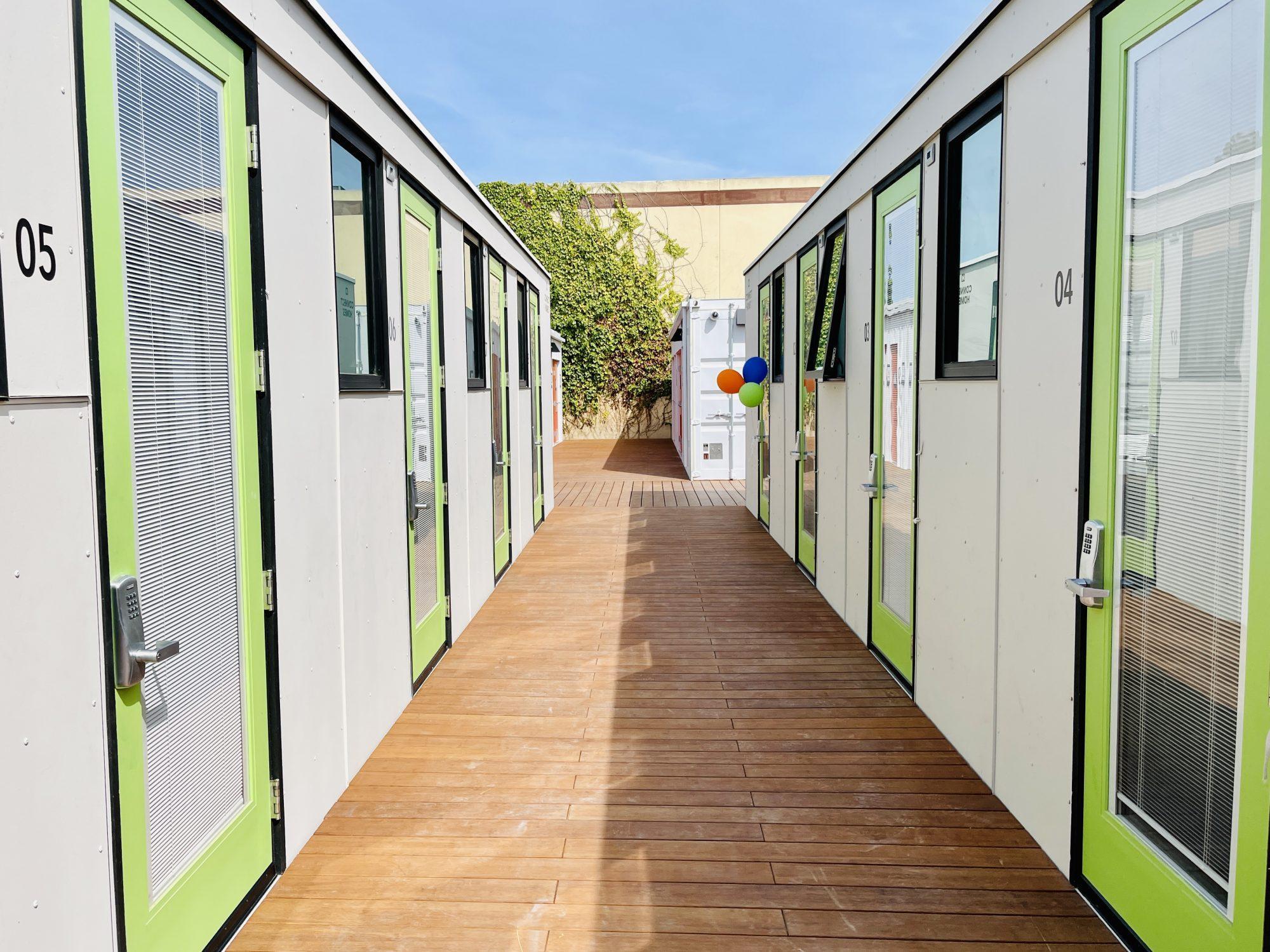 Homekey Mountain View | Mountain View
Homekey Mountain View provides supportive interim housing and wraparound services to families, couples, and individuals experiencing homelessness. With 100 private units,  Homekey Mountain View is a welcoming, dignified, safe community for clients. Prioritizing families and seniors, the community is ADA-compliant and focuses on modern and comfortable living spaces.
Thanks for staying in touch with LifeMoves!
By joining our list, you agree to receive informative emails and mailings about LifeMoves and opportunities to financially support our agency.