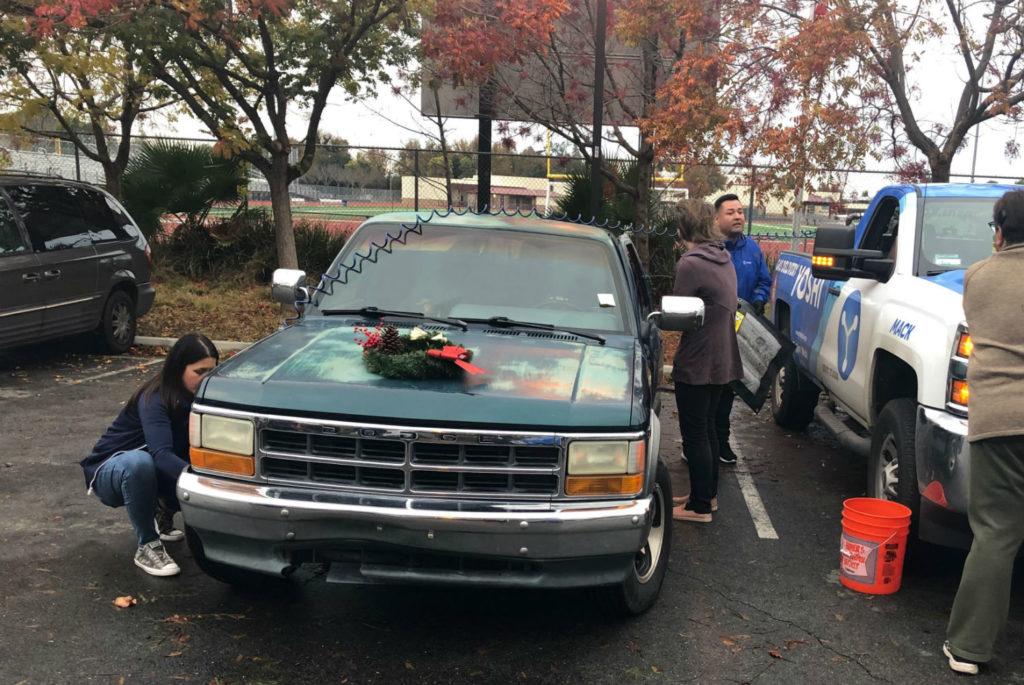 Motel Voucher Programs | San Mateo and Santa Clara Counties
Motel Voucher Programs provide a safe location for families, couples, and individuals with high-risk factors of COVID-19 to stay while receiving individual case management, food, and services. The Motel Voucher Program works with extended stay motels in both Santa Clara and San Mateo County to offer clients a comfortable and interim space to live.
Thanks for staying in touch with LifeMoves!
By joining our list, you agree to receive informative emails and mailings about LifeMoves and opportunities to financially support our agency.