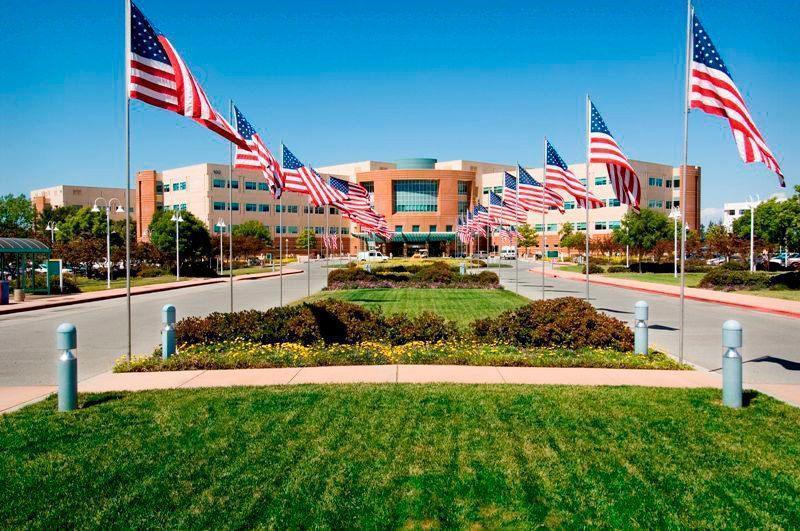 Veterans Hoptel | San Jose
Veterans Hoptel located in San Jose provides 1 to 3 nights of shelter, along with case management and transportation, to low ­income Veterans from out­ of­ town coming to receive medical care and/or assessment from the local Veterans hospital.
The name "Hoptel" is a play on the word "hotel" and "hop" - a military term for a short stay. Many Veterans travel great distances to access world-­class medical services at VA hospitals in Silicon Valley. With limited means, these Veterans cannot afford housing during their trip and would be homeless without the assistance of the Hoptel program.
Hoptel clients are provided:
Short term accommodations for 1 to 3 days in a safe, modern environment
Food and open kitchen
Access to laundry
Transportation assistance to medical appointments
Thanks for staying in touch with LifeMoves!
By joining our list, you agree to receive informative emails and mailings about LifeMoves.