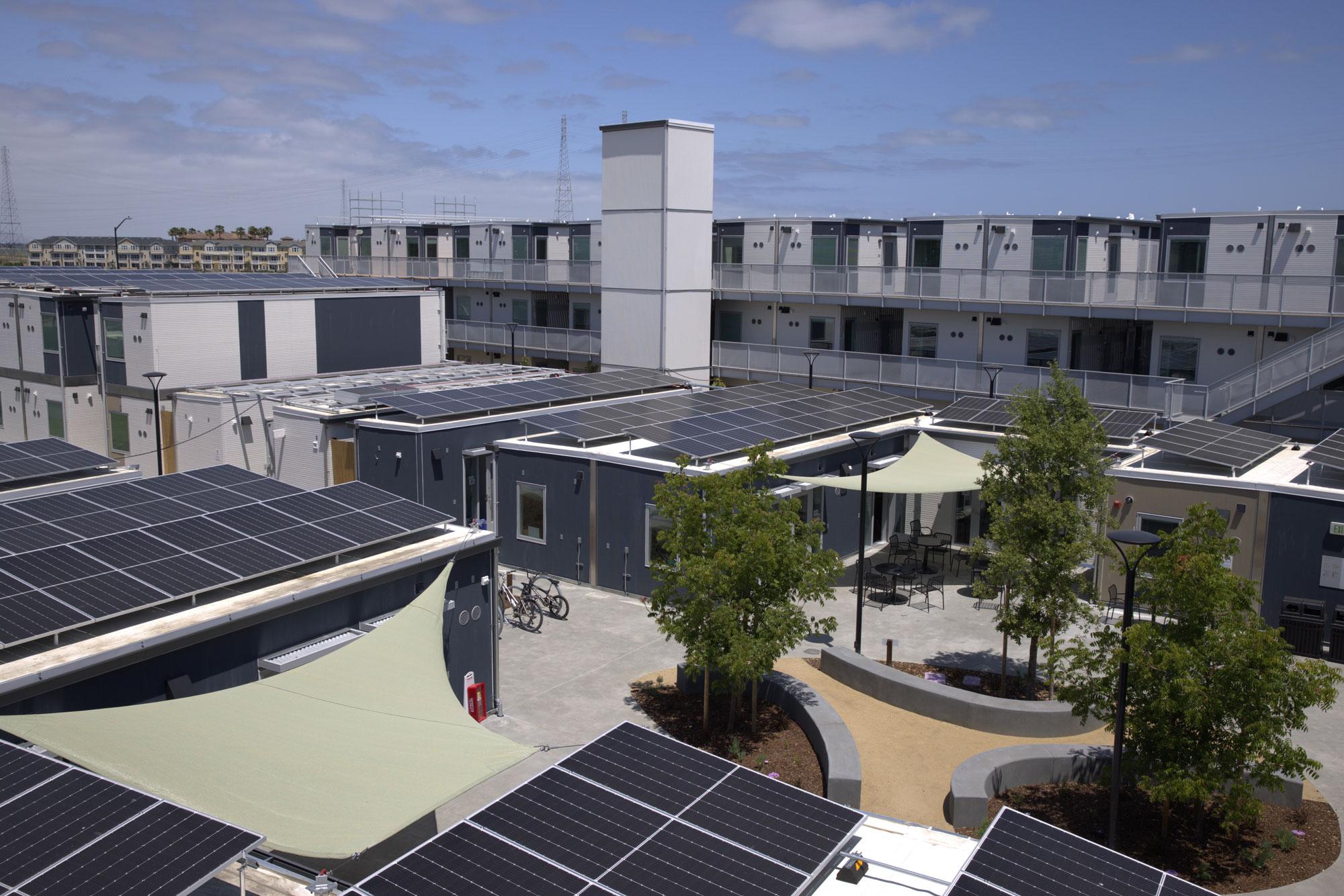 San Mateo County Navigation Center | Redwood City
The San Mateo County Navigation Center, which is operated and managed by LifeMoves, provides interim supportive housing along with a wide range of intensive services to individuals experiencing homelessness. The services provided include medical, dental, and mental health care, substance use treatment, and access to specialists who work with clients towards self-sufficiency. This state-of-the-art facility sustains a capacity of 260 people, and San Mateo County predicts that it will serve as an exemplary model to other counties across California.
Thanks for staying in touch with LifeMoves!
By joining our list, you agree to receive informative emails and mailings about LifeMoves.